Who is Natasha Henstridge? Brett Ratner and Harvey Weinstein Targeted Actress, She Says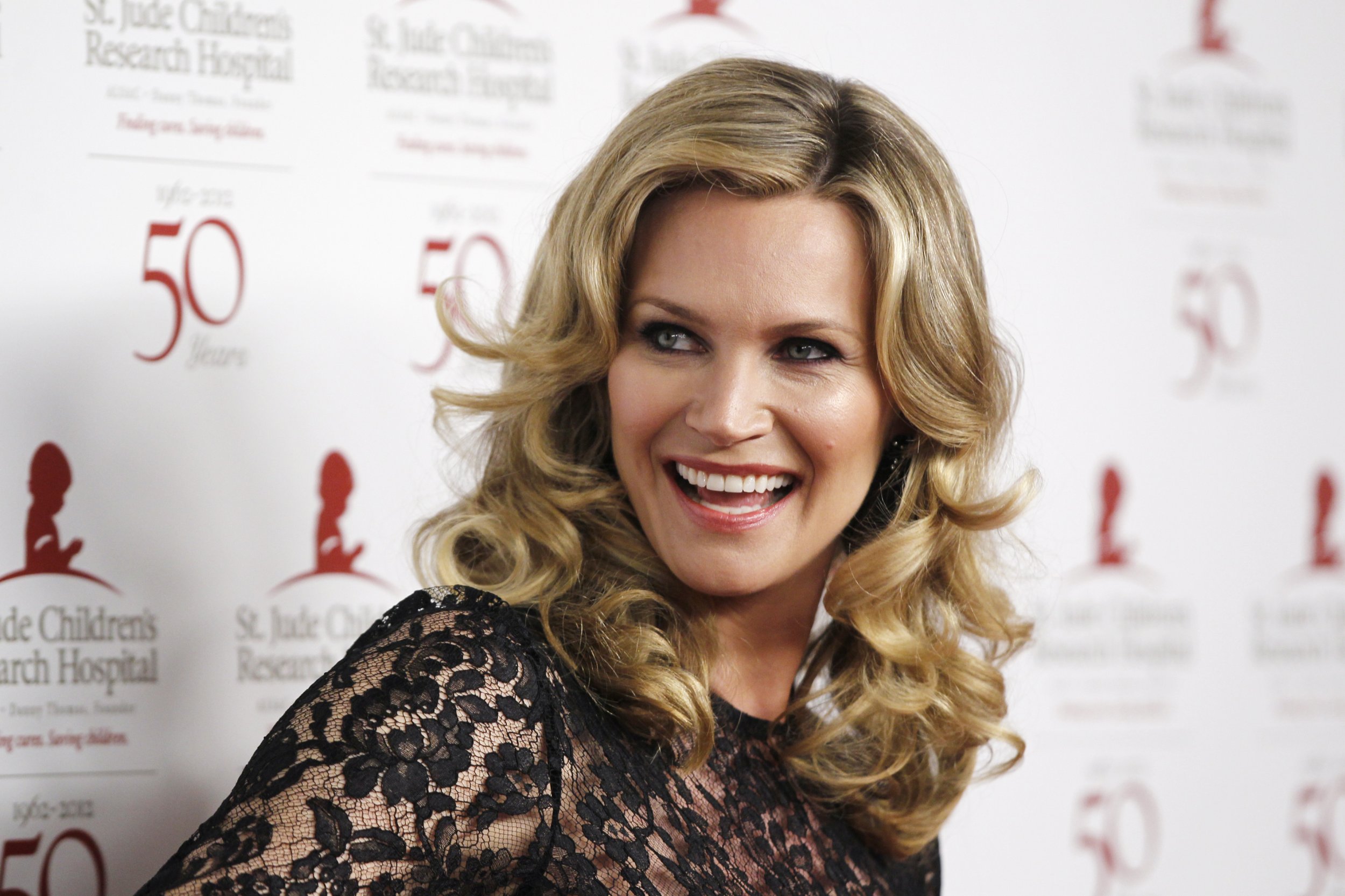 Natasha Henstridge has been the target of more than one alleged serial sexual abuser in Hollywood, she revealed in an interview on Megyn Kelly Today on Wednesday. The actress was one of several women who came forward to speak out against filmmaker Brett Ratner in an initial report by the Los Angeles Times earlier this month. But Hentsridge told Kelly that she is also among the dozens of women reportedly targeted by Harvey Weinstein.
"One thing led to another and he became very flirtatious. He did some terrible things there as well. He pleasured himself in front of me." Henstridge said the producer masturbated in her presence in a hotel during a business meeting at the Sundance Film Festival. She added that she also "manage[d] to avoid a physical attack by him."
Henstridge's appearance on Megyn Kelly Today comes just two weeks after the Los Angeles Times published her allegations against Ratner. She told the Times that when she was a 19-year-old model in the early 1990s, Ratner had forced her to perform oral sex on him. She had fallen asleep on his couch watching a movie with friends in his apartment and woke up to find herself alone with him. He blocked the doorway when she tried to leave and "strong-armed me in a real way. He physically forced himself on me," she told the Times. "At some point, I gave in and he did his thing."
Related: Who Is Brett Ratner? Olivia Munn Among Women Accusing Filmmaker of Sexual Harassment or Misconduct
He just got very aggressive," she added. "When you physically don't know what someone is capable of, when you are afraid of them, you don't know what they are capable of doing, and therefore you submit. And I submitted."
Both Ratner and Weinstein, through a lawyer and a spokesperson, have denied the allegations. Ratner's attorney Martin Singer specifically disputed Henstridge's account as well as other accusations of sexual misconduct and harassment, while a spokesperson for Weinstein has said that "any allegations of non-consensual sex are unequivocally denied by Mr. Weinstein."
After her encounter with Ratner, Henstridge transitioned from modelling to acting. She broke out as Sil, in the 1995 sci-fi film Species, and has since appeared in dozens of films and television series, including The Whole Nine Yards (2000), Ghost of Mars (2001) and She Spies (2002-2004).