Who Is Nathan Baggaley? Australian Olympian Jailed Over Cocaine Smuggling Plot
Australian two-time medal winning Olympian Nathan Baggaley has missed another chance at Olympic glory after a botched plot to smuggle cocaine landed the athlete in jail.
The former kayaking world champion and Olympic silver medallist was jailed for 25 years (with a non-parole period of 16 years) by an Australian court over a failed plan to smuggle up to $200 million ($US 147 million) worth of cocaine into the island nation.
The reckless scheme puts any chance of future sporting success on hold for the disgraced athlete.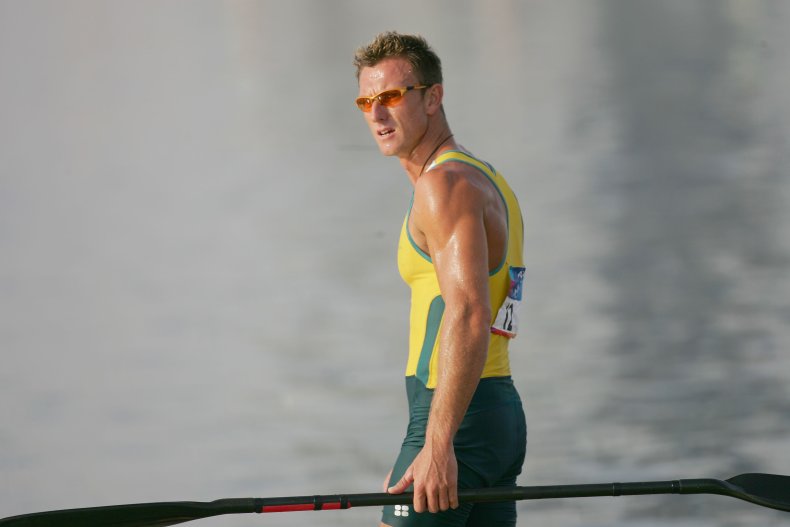 Cocaine Smuggling Plot
Baggaley, 45, and his younger brother, Dru, 39, were found guilty by a jury earlier this year for attempting to import the drugs after collecting the concealed stash from a ship off the NSW coast.
The bungled plan is said to have taken place in July 2018 and saw Baggaley use an encrypted phone app to communicate with Dru from the mainland, while his brother and another man, Anthony Draper, rode hundreds of kilometres out to sea in an inflatable boat to collect the cocaine from a ship, according to testimony given to the Supreme Court of Queensland.
Bundles made up of 650 kilograms of the illicit drug were dumped overboard in a desperate bid to get rid of the stockpile during a dramatic boat chase with authorities that ended in the men's arrest, prosecutors told the court.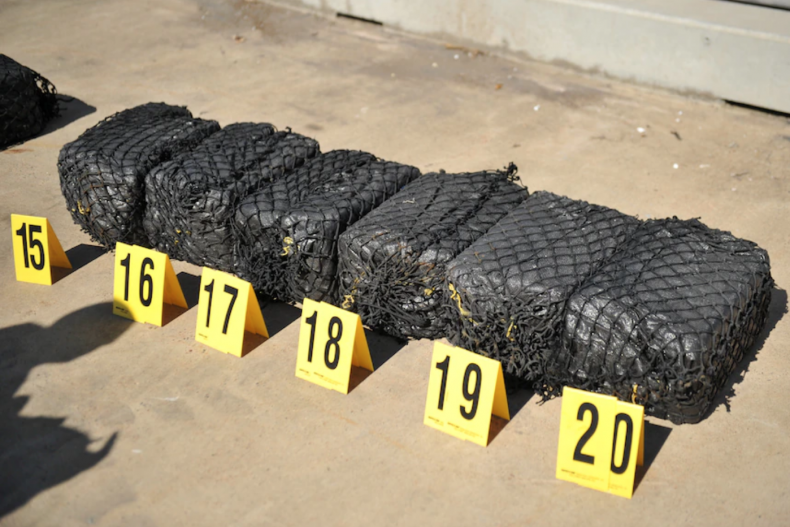 Crown prosecutor Ben Power told the Supreme Court the crime "can only be explained, to put it bluntly, by greed," The Australian newspaper reported.
In sentencing, Justice Ann Lyons said Dru Baggaley was a "principal organizer" of the operation and his brother Nathan Baggaley was "actively involved," with the motivation for the scheme "clearly for financial gain," according to court transcripts.
Dru was given a 28-year jail term, also with a non-parole period of 16 years.
Kayaking Career
Baggaley claimed a silver medal in the K1 500 metres, behind Canada's Adam van Koeverden, in the 2004 Athens Olympics. He later picked up another silver in the K2 500 metres with fellow Australian Clint Robinson.
The two medals made Baggaley Australia's first multiple canoeing medallist at one Olympic Games, according to the Australian Olympic Committee.
He also competed in the Sydney 2000 Olympics, finishing 10th in the K1 500 event.
The Olympian's history of drug use stretches back to 2005 when he tested positive for banned steroids while still competing as a kayaker.
Baggaley was later jailed in 2009 for manufacturing and supplying large numbers of ecstasy tablets, and again in 2015 for producing party pills and conspiring to make methamphetamine, according to the AP.