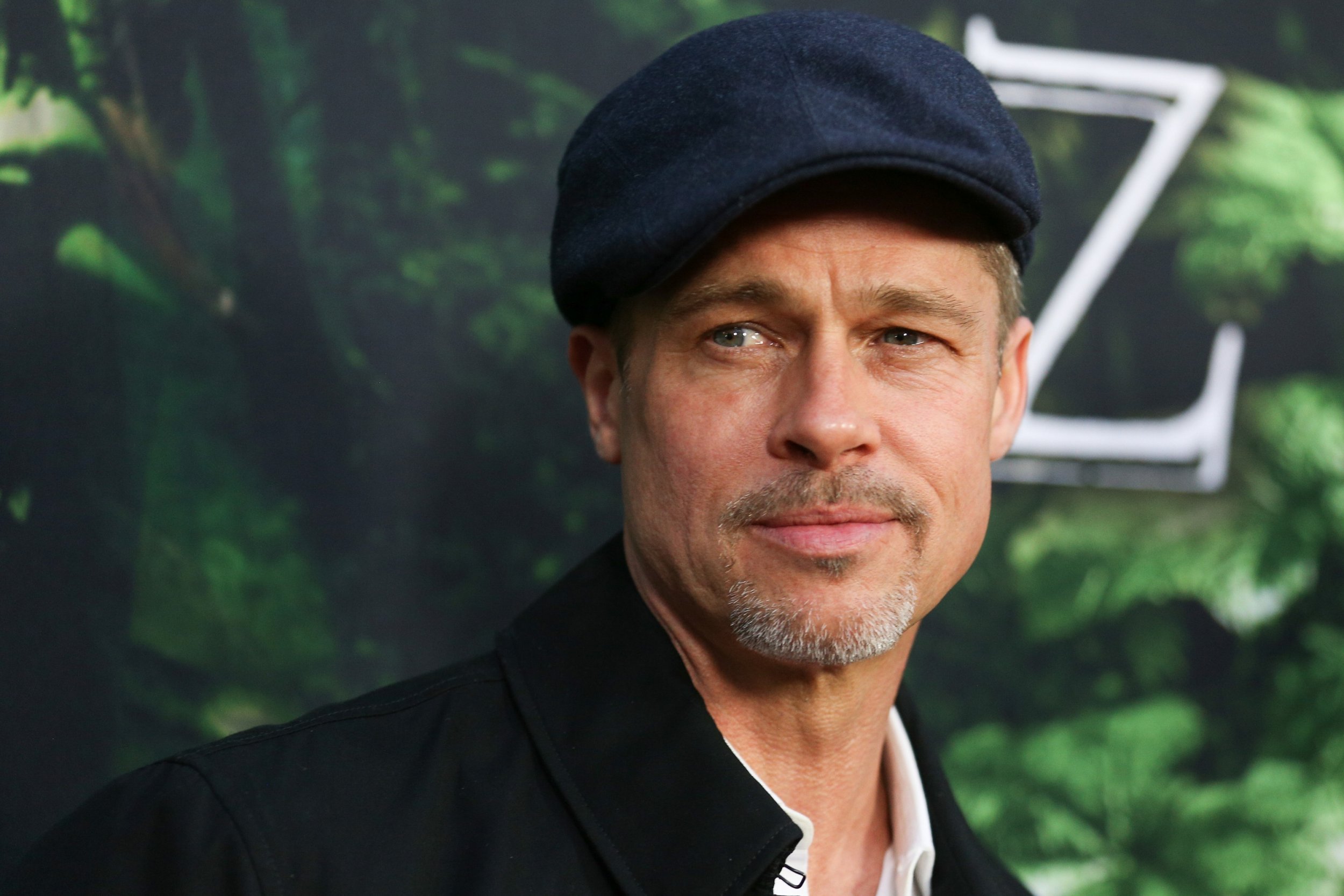 Brad Pitt has reportedly been hanging out with Neri Oxman, an American-Israeli architect, award-winning artist and professor at MIT.
A source told Page Six the pair met through an MIT architecture project and have been spending time with each other ever since. Pitt, an architecture enthusiast, apparently collaborated with Oxman on a design project that he was involved in.
"Brad and Neri instantly hit it off because they share the same passion for architecture, design, and art. This is best described as a professional friendship," the source said.
They added: "Their friendship has not turned into romance… as both are cautious, and this is, again, more of a professional friendship, but Brad is very interested in spending more time with Neri, she is fascinating."
Oxman is the Sony Corporation Development Professor and Associate Professor of Media Arts and Sciences at MIT Media Lab. She also founded and is the director of the Mediated Matter research group.
The group conducts "research at the intersection of computational design, digital fabrication, materials science and synthetic biology, and applies that knowledge to design across disciplines, media, and scales—from the microscale to the building scale," according to Oxman's MIT biography.
The bio also noted that "Oxman coined the term, and pioneered the field of, Material Ecology, which considers computation, fabrication, and the material itself as inseparable dimensions of design."
Oxman has won a number of awards for her work in the field, such as the Graham Foundation Carter Manny award (2008), the International Earth Awards for Future-Crucial Design (2008) and the HOLCIM Next Generation award for Sustainable Construction (2008).
Pitt, 54, is currently working through a divorce with actress Angelina Jolie, 41, after a 12-year relationship. The pair met in the summer of 2004 on the set of Mr and Mrs Smith and had a surprise wedding in 2014.
Pitt and Jolie are parents to six children, three biological and three adopted. News of their split broke in September 2016.
In recent months, rumors have emerged that claim Pitt has been "quietly dating" other women. He also reportedly had a "secret meeting" with his first wife Jennifer Aniston, who split from her husband Justin Theroux in February.
Pitt's representatives have not responded to Newsweek's request for comment.
Watch Neri Oxman's TED Talk below: