Who Is New Justice Secretary Elizabeth Truss?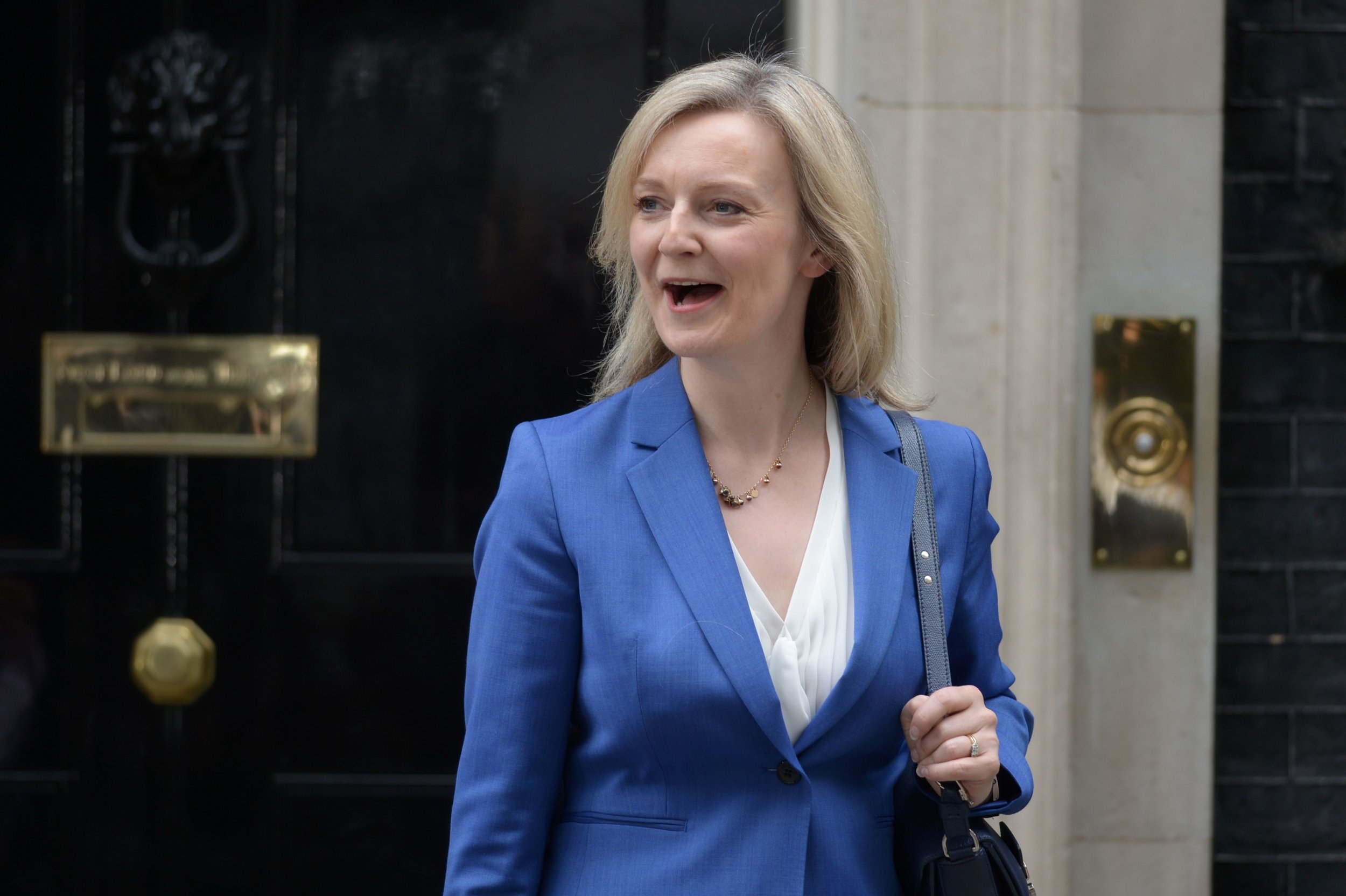 Today, Britain's new Prime Minister Theresa May appointed Elizabeth (Liz) Truss who will fill Michael Gove's shoes as Justice Secretary. Her main duty is to improve the country's criminal justice and prison system.
Raised in a left-wing household in Leeds, the 40-year-old was educated at Oxford University, where she read Philosophy, Politics and Economics, and worked as a commercial manager after graduating. She then became deputy director at the right-wing think tank Reform, which conducts research into the U.K.'s public services, advocating rigorous academic standards in schools and criminal justice reform.
Despite her Labour roots, Truss joined the Conservative Party in 1997. Since 2010, she has been the Conservative MP for South West Norfolk, and in 2012 she was made a Junior Minister in the Department for Education. Her responsibilities included childcare and curriculum reform.
Founder of the Free Enterprise Group in 2011, Truss has been linked to the "radical right," promoting unfettered capitalism, scrapping all trade barriers and cutting the benefits cap. In 2012, she co-authored a book entitled Britannia Unchained , making the case for Britain to follow the example of free-market economics in countries like Singapore and Canada, as well as implementing welfare cuts.
In July 2014, former prime minister David Cameron appointed Truss as the Secretary of State for Environment, Food and Rural Affairs. She spearheaded the launch of a 10-year strategy to try and reverse the trend of falling bee populations in November 2015, and cut taxpayer subsidies for solar panels on agricultural land to promote crop growth. Truss has also campaigned for better broadband in rural England and improvements to the country's rail network.
A staunch Remainer, her stance on Britain's membership of the European Union(EU) was clear in the lead-up to the recent referendum. Leader of a female drive for women across the country to vote to stay in the EU, she said last month: "I don't want my daughters to grow up in a world where they need a visa or permit to work in Europe; or where they are hampered from growing a business because of extortionate call costs and barriers to trade."
In February, she also called Brexit a "leap into the dark," as she told farmers that it was in their best interests to remain in the EU, given the benefits of the single market.
However she now agrees that Britain must move ahead to execute the public's wishes to exit the EU.
Today, Truss said she was "sad" to be vacating her former ministerial post, but was "delighted" with her new appointment and what lies ahead.