Alcohol Poisoning Eyed as Cause of Nigeria's Mystery Deaths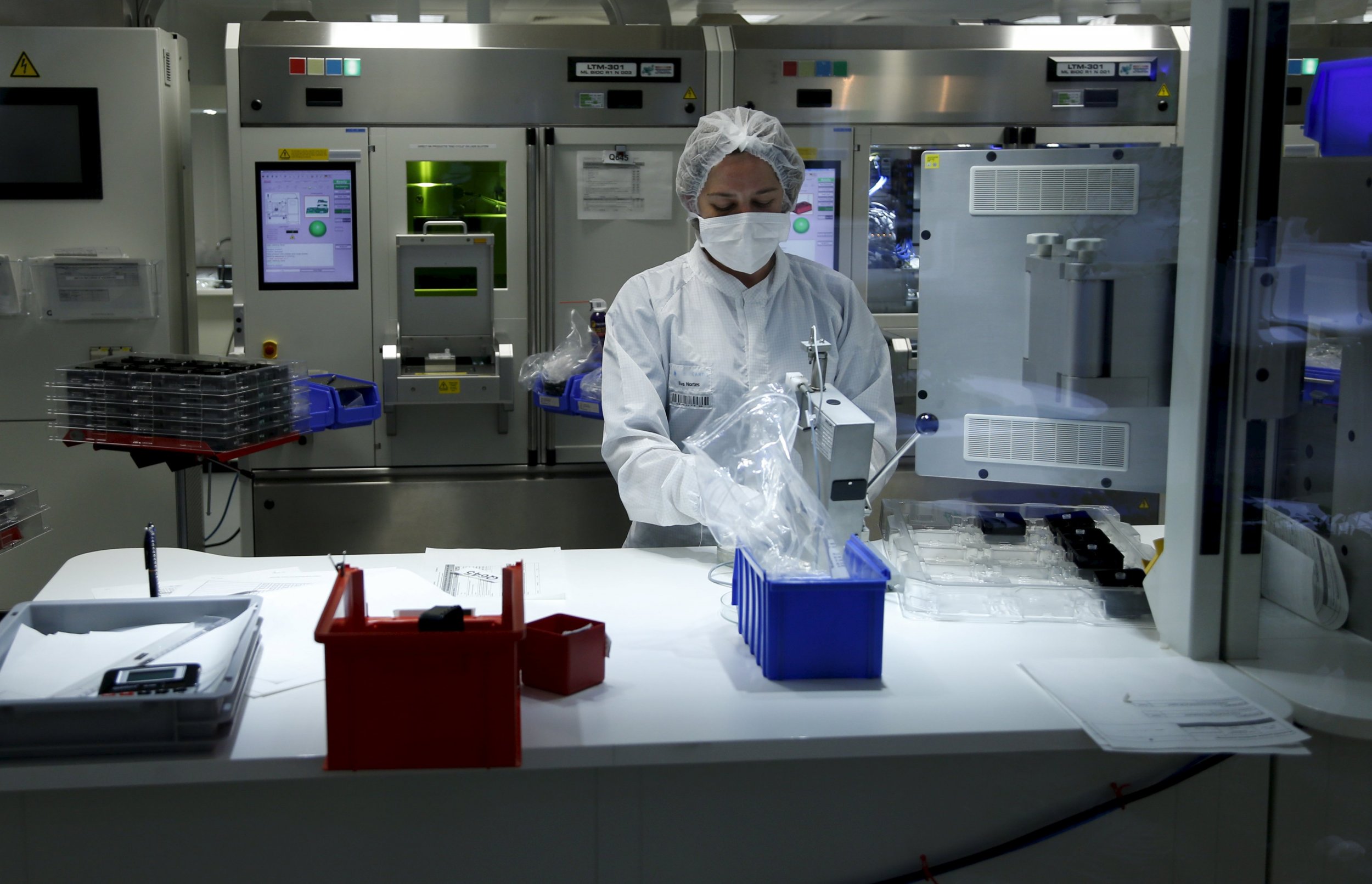 Herbicides and alcohol poisoning are being investigated as the possible causes of the sudden deaths of at least 18 people in Nigeria last week, a representative for the World Health Organization (WHO) said on Twitter over the weekend. Twenty-four people were affected, WHO confirmed Monday.
The men died only 24 hours after they fell ill, in an outbreak in Ondo state in southwest Nigeria. The deaths sparked fears that another deadly epidemic had arrived in a region still grappling with Ebola, but tests quickly ruled out a virus as the cause.
On Sunday, Gregory Härtl, a spokesman for WHO, tweeted using the hashtag #OndoX that the "current hypothesis" for the deaths was herbicides and that testing showed no signs of viral or bacterial infection. When asked about local reports that the local health ministry was investigating the possibility of toxins present in a local batch of alcohol, Härtl also tweeted that alcohol poisoning could be another reason for the deaths. Härtl tweeted again on Monday that "tainted alcohol" was being considered.
The Nigerian health ministry said on Monday that there was a "strong linkage" between the outbreak and a batch of local gin that "may have been contaminated with methanol," with a majority of the cases being farmers who had previously consumed locally brewed gin.
The victims became ill early last week when they started experiencing blurred vision, headaches and loss of consciousness, Deutsche Welle reports.
Alcohol Poisoning Eyed as Cause of Nigeria's Mystery Deaths | World