Who Is Noah Oppenheim? Amid Matt Lauer Firing, NBC News President Reportedly Says It Needs To Do Better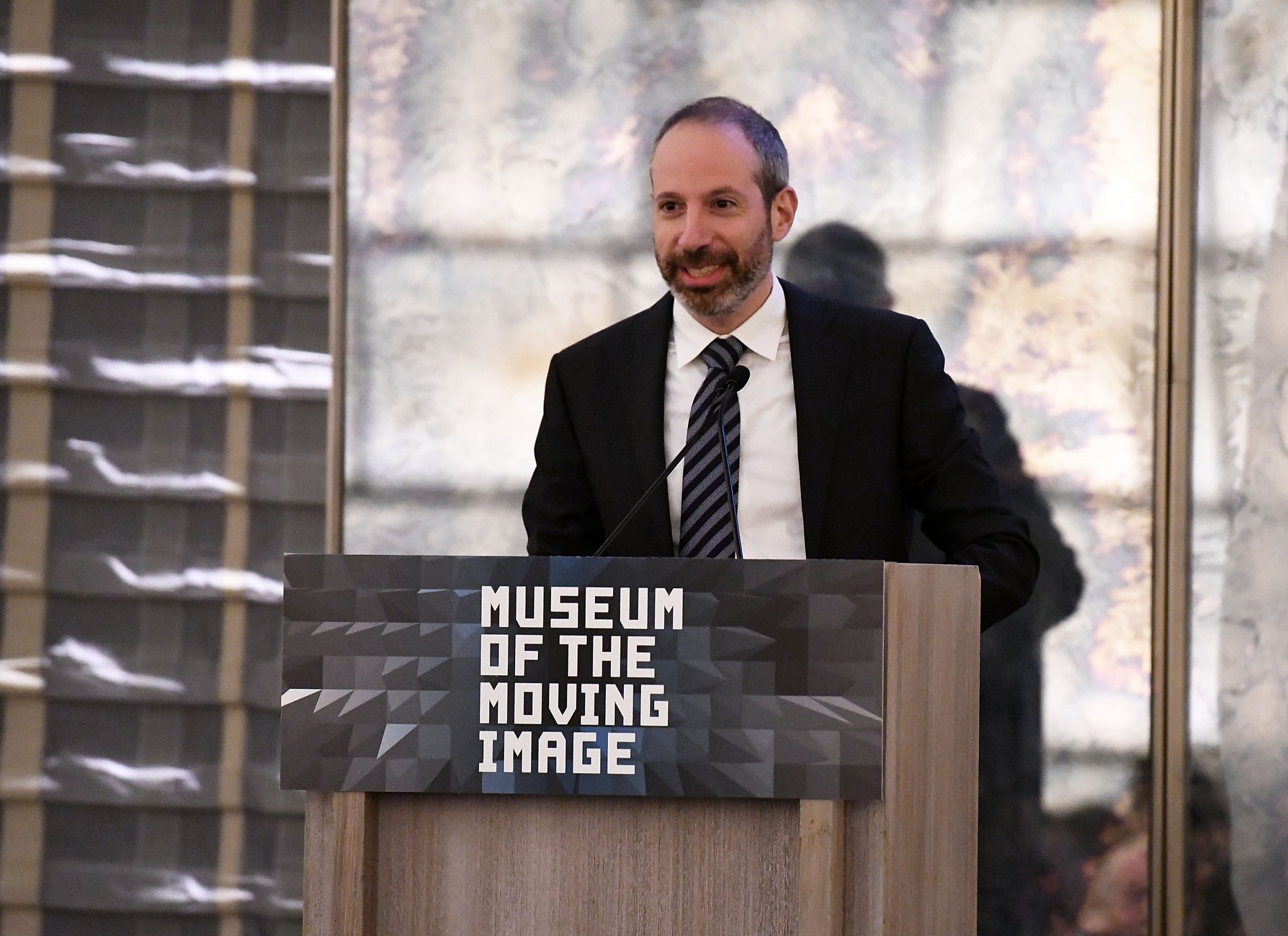 NBC was left reeling Wednesday after longtime Today show anchor Matt Lauer was fired over alleged improper sexual behavior in the workplace.
In the wake of the bombshell news, NBC News President Noah Oppenheim reportedly said the network needs to do a better job of dealing with sexual harassment. Oppenheim also told staffers the company has "zero tolerance" for sexual misconduct and that if anyone had experienced that sort of thing "we implore you to come forward," according to TMZ, which cited unnamed sources that attended meetings Wednesday.
NBC News Chairman Andy Lack had previously written in a statement to employees Wednesday that Lauer's firing came after a "clear violation" of the company's standard.
"Our highest priority is to create a workplace environment where everyone feels safe and protected, and to ensure that any actions that run counter to our core values are met with consequences, no matter who the offender," read the statement. "We are deeply saddened by this turn of events. But we will face it together as a news organization—and do it in as transparent a manner as we can. To that end, Noah and I will be meeting with as many of you as possible throughout the day today to answer your questions."
Oppenheim, 38, was promoted to his current position this year after helming Today. "Noah has done a fantastic job leading the Today franchise," Lack said in a memo about the promotion in February, according to the Los Angeles Times. "He has honed the broadcast, and audiences have rewarded us for it." Oppenheim also has a Hollywood background as a producer and writer, most recently penning the script for the movie Jackie. According to IMDB, other credits include writing Allegiant and The Maze Runner.
Last month, Oppenheim came under fire for NBC News' actions regarding the bombshell Harvey Weinstein sexual harassment report. Their own employee, Ronan Farrow, had the story but ended up taking it to The New Yorker magazine after the network reportedly passed on it. Oppenheim has claimed the story NBC saw wasn't what ended up being printed in The New Yorker. But Farrow has said he had most of the information by the time the network passed.
According to Vanity Fair, Oppenheim told staffers about the Weinstein story, "The notion that we would try to cover for a powerful person is deeply offensive to all of us. Suffice to say, the stunning story, the incredible story that we all read yesterday, was not the story that we were looking at when we made our judgment several months ago."
Maybe so, but the idea that covering for a powerful person is "deeply offensive" rings hollow after the Lauer news. Oppenheim was surely aware of allegations against his Today Show star, given the high profile stories planned by, among others, Variety. There there was an environment of bullying, sexual and otherwise, right under his nose.