Who is Olé Koretsky? Dolores O'Riordan's Boyfriend 'Heartbroken' Over Singer's Death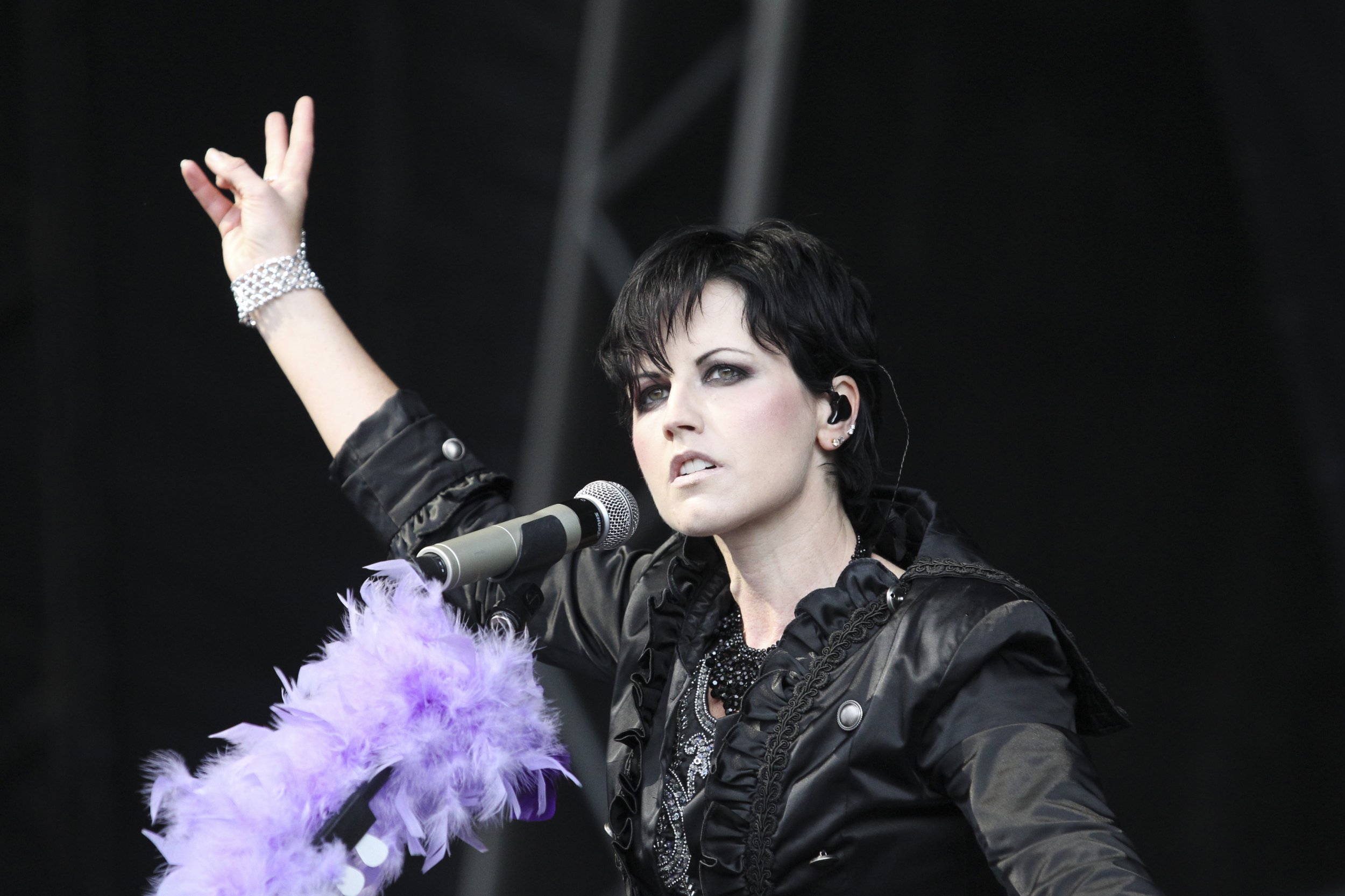 Olé Koretsky, the boyfriend of the late Cranberries singer Dolores O'Riordan, says his "heart is broken beyond repair" over the loss of his partner.
The New York-based DJ and record producer had been working with O'Riordan on a music collaboration called D.A.R.K., alongside The Smiths' bass player Andy Rourke. On Thursday, Rourke and Koretsky posted an emotional tribute to O'Riordan on the D.A.R.K. website.
"My friend, partner, and the love of my life is gone. My heart is broken and it is beyond repair," Koretsky wrote in his message, identifying himself as O'Riordans' bandmate and partner. "Delores is beautiful. Her art is beautiful. Her family is beautiful. The energy she continues to radiate is undeniable. I am lost. I miss her so much. I will continue to stumble around this planet for some time knowing well there's no real place for me here now."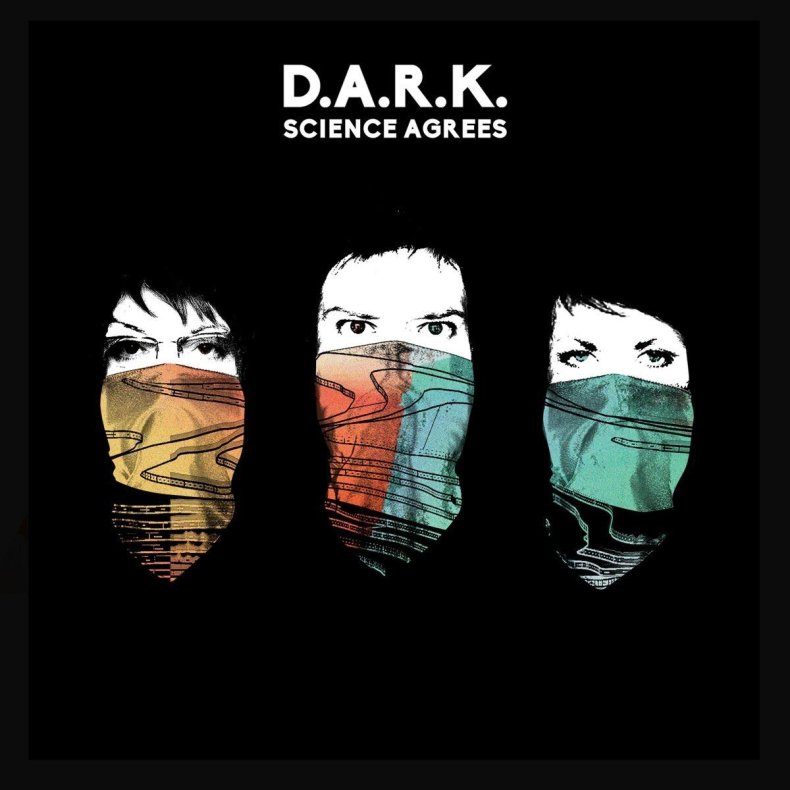 Rourke also paid his respects in a statement, writing, "I have truly enjoyed the years we spent together and feel privileged to call her a close friend."
O'Riordan, Koretsky and Rourke had already released one album as D.A.R.K., Science Agrees, in September 2016. Pitchfork praised the album—which featured O'Riordan and Koretsky's vocals and Rourke's bass—for "finding enchanting new melodies out of a familiar sound." At the time of O'Riordan's sudden death, she was in session with the D.A.R.K. for a follow-up album with record producer and Killing Joke bassist Martin Glover (aka Youth). A statement from D.A.R.K. stated the hope that there would be a future release of the project "as that would have been Dolores' wish."
Koretsky began collaborating with Rourke in 2009 under the name JETLAG. Koretsky and O'Roirdan reportedly began dating in 2015.
O'Riordan died suddenly on Monday at the age of 46, while in London recording with D.A.R.K. The cause of death is not yet known, but a statement is expected from the Westminster's coroner's office on Friday. The Irish singer, who is best known for hit '90s singles like "Zombie" and "Linger," has three children with her ex-husband, Don Burton, the former tour manager of Duran Duran.
O'Riordan was open about her struggle with mental illness, including bipolar disorder. In May, she spoke to The Irish News about her battle with depression. "Looking back, I think depression, whatever the cause, is one of the worst things to go through," she said. "Then again, I've also had a lot of joy in my life, especially with my children. You get ups as well as downs."