Who Owns Pornhub? What to Know About the Adult Website Company
Netflix's latest documentary is taking a closer look at the porn industry, specifically the content shared on adult website Pornhub and the scrutiny it has come under in recent years.
In December 2020, the New York Times published an Op-Ed that accused the website, and its parent company MindGeek, of sex trafficking and the distribution of videos of sex and child abuse without consent.
Pornhub denied the allegations made in the article. In the wake of these accusations, though, the website changed its policies so that only verified users could distribute videos, and it also disabled a number of videos on the site.
Who Owns Pornhub?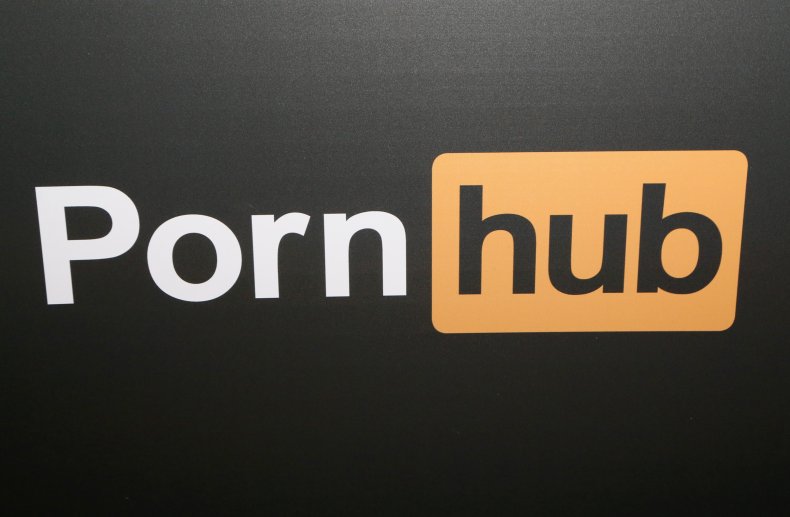 Pornhub is owned by MindGeek, a Montreal-based company that is also said to own other pornographic websites such as Redtube, Youporn and XTube among many others.
MindGeek has kept details of its ownership largely secret, however the Financial Times reported in 2020 that businessman Bernard Bergemar is the main owner of the company.
According to the publication, prior to its investigative report, Bergemar's identity was only known by a select few company executives and advisers.
The Financial Times explained that MindGeek had previously been known as Manwin, and was owned by Fabian Thylmann until he sold the company in 2012 to Feras Antoon and David Tassillo when he was being investigated for tax evasion in Germany.
In June 2022, chief executive officer Antoon and chief operating officer Tassillo resigned from their positions at the adult website company, according to Reuters. It was reported that Antoon and Tassillo would remain shareholders in MindGeek.
In a statement shared with Variety at the time, MindGeek said Antoon and Tassillo had left MindGeek's day-to-day operations after more than a decade in leadership positions with the company.
"With the company strategically positioned for long-term growth, MindGeek's executive leadership team will run day-to-day operations on an interim basis, with a search underway for replacements," the statement said.
Netflix's documentary was directed by Suzanne Hillinger, who has spoken about the reasons why she wanted to examine the Pornhub scandal and the impact that it has had on sex workers.
In an interview with Yahoo Entertainment, Hillinger said: "I think it felt like a great responsibility to tell a really honest and nuanced story to not continue the oversimplification or sensationalization of porn performers and porn in general—which often happens in movies about the industry."
The director added that it was important to her to include real-life sex workers in the documentary so she could present a balanced examination of events, as she felt the New York Times Op-Ed hadn't done so.
"I just thought there are voices missing from this story about the largest porn platform—and it's the people whose backs the company profits off of," Hillinger said. "So, I really wanted to tell the story of Pornhub, mostly through the lens of people making consensual pornography, because I just felt like it was really missing from the conversation."
Money Shot: The Pornhub Story is out on Netflix now.