Who is Paige Patterson? Evangelical Women Outraged at Southern Baptist Leader's 'Unbiblical' Remarks
More than 2,000 evangelical women have signed an open letter condemning the words of Paige Patterson, an influential leader within the Southern Baptist Convention.
The letter, dated May 6, addressed the Southwestern Baptist Theological Seminary (SWBTS) board of trustees, demanding they remove Patterson from his position in light of an audio clip from 2000 in which he advised women in abusive relationships to stay with their husbands. Also cited is a video of a speech given at the 2014 Awaken Conference in Las Vegas in which he called ogling a teenager "biblical."
Patterson was president of the convention between 1998 and 2000 and has been president of the Texas-based SWBTS since 2003.
The clips were brought to the public's attention at the end of April on The Baptist Blogger, a blog run by pastor Benjamin Cole, who was described in Baptist News Global as "one of the most vocal critics of some Southern Baptist Convention leaders."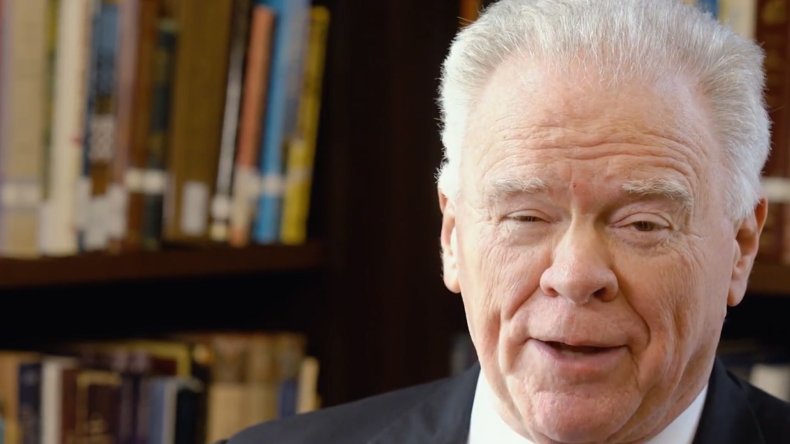 In the audio clip, Patterson advised women to leave a relationship "only in the most serious of cases," while in other cases he advises them to trust in "the power of concentrated prayer." In the Awaken Conference sermon, he described a scene in which a "very attractive young co-ed" who was "not more than about 16, but let me just say, she was nice," was ogled by a young man, who was promptly scolded by his mother.
Patterson said he defended the young man. "Leave that boy alone, he's just been biblical. That's what it says right here. God built her and brought her to Adam," he said, drawing laughter and applause from the audience.
But to the letter's signatories, who include men, this is no laughing matter. "These comments are damaging, sinful, and necessitate a decisive response" the women wrote in the letter. "The world is watching us all, brothers."
The letter indicates that the awareness-raising power of the MeToo movement on matters of sexual harassment and assault has resonated even in the most conservative communities.
After the clips resurfaced, the SWBTS issued two press releases in Patterson's name. The first statement, dated April 29, laments what Patterson calls "rigorous misrepresentation" that has affected not just him but his family as well.
"For the record, I have never been abusive to any woman. I have never counseled or condoned abuse of any kind," he said. He added that he has helped women leaving abusive relationships but that he had also witnessed a man who stopped being abusive after praying in the church.
"I do not apologize for my stand for the family and for seeking to mend a marriage through forgiveness rather than divorce. But I do greatly regret that the way I expressed that conviction has brought hurt," he wrote.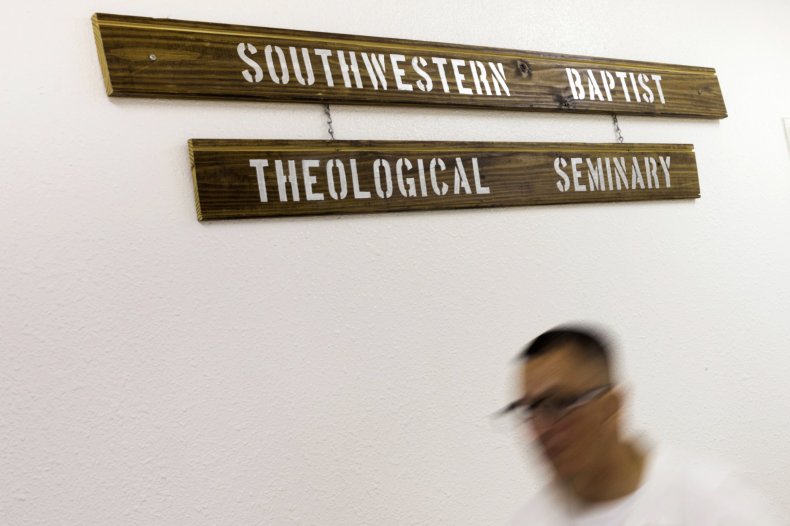 The second statement, dated May 1, reaffirms these positions. "Alongside every church's responsibility to report abusers to civil authorities stands the church's responsibility to seek that the abuser confess to, denounce, and repent of the sin of abuse, accepting responsibility for those sinful actions, and trusting in Christ for salvation and forgiveness from sin," it read.
The letter's signatories were not satisfied with the response. "The fact that he has not fully repudiated his earlier counsel or apologized for his inappropriate words indicates that he continues to maintain positions that are at odds with Southern Baptists and, more importantly, the Bible's elevated view of womanhood," the letter read. "The Southern Baptist Convention cannot allow the biblical view of leadership to be misused in such a way that a leader with an unbiblical view of authority, womanhood, and sexuality be allowed to continue in leadership."
The Washington Post tried to contact Patterson on Sunday but he offered no comment. Last Friday, he told the paper, "I can't apologize for what I didn't do wrong."