Who Is Parag Agrawal? New Twitter CEO Promises 'Open, Direct Conversations' With Users
Twitter announced Monday that Jack Dorsey is stepping down as CEO, and the company's board of directors unanimously appointed Parag Agrawal as his successor.
"I've decided to leave Twitter because I believe the company is ready to move on from its founders," Dorsey said in a statement. "My trust in Parag as Twitter's CEO is deep. His work over the past 10 years has been transformational. I'm deeply grateful for his skill, heart, and soul. It's his time to lead."
Agrawal will take on the role of CEO and member of Twitter's board effective immediately. He has served as the company's chief technology officer (CTO) since October of 2017 after joining Twitter in 2011.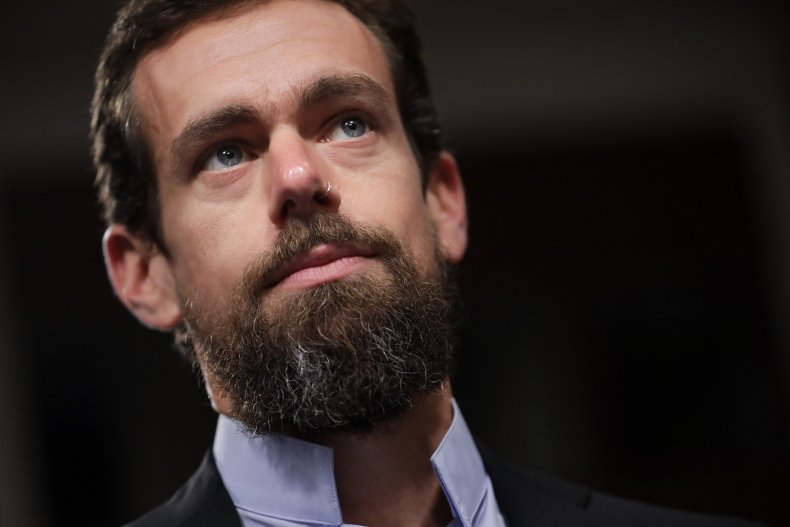 According to a press release from Twitter, Agrawal became Twitter's "first Distinguished Engineer" before he was promoted to CTO "due to his work across revenue and consumer engineering, including his impact on the re-acceleration of audience growth in 2016 and 2017."
In December of 2019, Dorsey announced that Agrawal would be in charge of Project Bluesky. This independent team made up of architects, engineers and designers was created to develop a decentralized standard for social media to battle abusive and misleading information.
Before he joined Twitter, Agrawal worked at Microsoft Research and Yahoo! Research. He holds a Ph.D. in Computer Science from Stanford University and a bachelor's degree in Computer Science and Engineering from the Indian Institute of Technology, Bombay.
In a tweet after Dorsey's announcement, Agrawal shared an email he sent to Twitter employees. In it, he said he was "honored and humbled" to be the company's new CEO.
"I've walked in your shoes, I've seen the ups and downs, the challenges and obstacles, the wins and the mistakes," Agrawal wrote in the message. "But then and now, above all else, I see Twitter's incredible impact, our continued progress, and the exciting opportunities ahead of us."
He also there will be an "all-hands" Q&A session and discussion on Tuesday, which he said he hopes will be the "beginning of ongoing open, direct conversations I wish for us to have together."
Dorsey will remain on Twitter's board until at least 2022, the company said. He is also expected to continue on in his role as the CEO of the global payments company Square.
Bret Taylor will become become the independent chairman of Twitter. Taylor has been a member of the company's board of directors since July 2016 and has served as an executive at the cloud-based software company Salesforce since December 2017.