Who is Patricio Manuel? Transgender Boxer Makes History By Winning First Professional Match as Man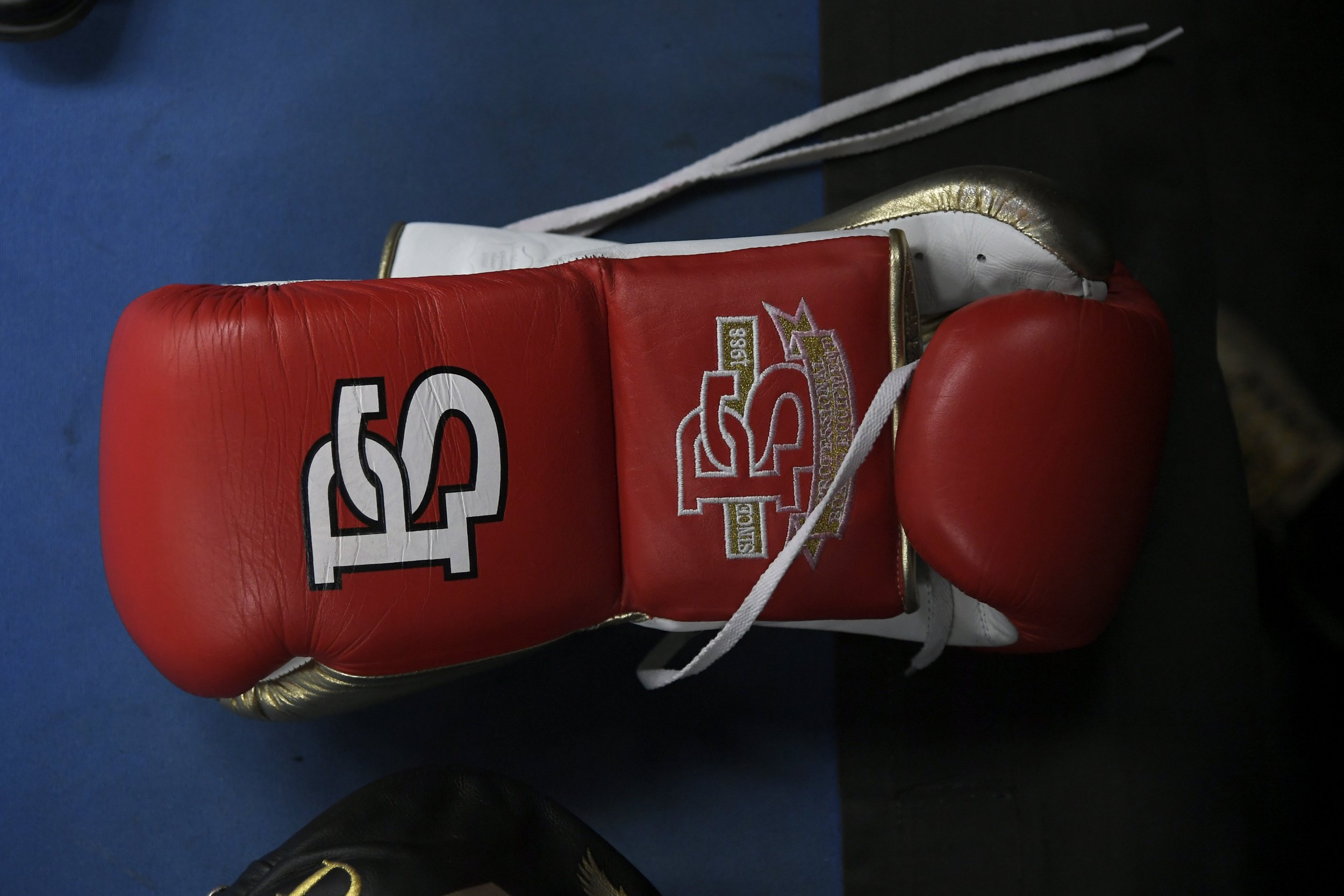 Patricio Manuel made history after becoming the first transgender male to fight professionally in the U.S.
The super-featherweight fighter, who is biologically female, beat Mexico's Hugo Aguilar on points by unanimous decision on Saturday night at the Fantasy Springs Resort Casino in Indio, California, approximately 130 miles east of Los Angeles.
Read more: Trump administration moves to eliminate transgender definition, define sex by genitals at birth
"I wouldn't trade any of it," Manuel, 33, was quoted as saying by the Los Angeles Times. "It was worth everything I went through to get to this point. I'm a professional boxer now.
"It's a high right now. I'm just really happy. This is the definition of true happiness in this moment. I definitely want to keep going […] it's time to keep moving."
Six years ago, Manuel competed as a female in the Olympic trials ahead of the 2012 London Olympics, only for a shoulder injury to stop the dream in its tracks.
According to the L.A. Times, he then decided to undergo hormone therapies and surgery to become a man. However, once he made his decision public, his coach and training facility refused to work with the 33-year-old.
Boxing authorities in California were unsure as to whether Manuel should be granted a boxing license but a ruling from the International Olympic Committee came to the rescue.
Before the Rio Olympics in 2016, the IOC stated that female-to-male transgender athletes could compete "without restriction." The ruling cleared the way for Manuel to begin a professional career in boxing and California boxing authorities issued him with a license.
The L.A. Times added that Aguilar, who had never fought in the U.S. before Saturday, learned of Manuel's transition only two days before the fight.
The Mexican insisted Manuel's past had not been an issue in the lead-up to the bout. "It doesn't change anything for me," he was quoted as saying. "In the ring, he wants to win and I want to win, too."
According to Palm Springs-based newspaper The Desert Sun, Manuel insisted on no special treatment before or during the fight and requested that ringside commentators not mention the fact he was once a woman.
Manuel is not the first transgender athlete to make the headlines. Hanna Mouncey has made waves in Australian handball since the sport's federation ruled she could compete on the women's team, despite being born male.
In October, biological male Rachel McKinnon won gold in a woman's sprint event at the 2018 UCI Masters Track Cycling World Championships in Los Angeles.
However, her success was met with criticism by one of her opponents. Jennifer Wagner, who finished third in the race. Wagner criticized McKinnon, suggesting it was "not fair" towards women to allow biologically male athletes to compete in women's events.