Who Is Paul Bernon? 'Big Shot with Bethenny' Star Bethenny Frankel's Ex
Bethenny Frankel is back on the market. The Big Shot with Bethenny star and Real Housewives of New York alum has broken up with her boyfriend of two years, Paul Bernon. As per Us Weekly, the former couple silently split a couple of week ago.
Their breakup comes a month after Frankel praised her beau via People. "He's very solid, very together, very caring. We're both sort of chill, believe it or not," she gushed at the time. "People who know me say I've never seemed more clear, more calm or more settled."
Frankel and Bernon, who is seven years her junior, began dating in October 2018. Less than a year after they hit things off, they were spotted house hunting together in Connecticut and Massachusetts, Us Weekly reported in September 2019.
Why they broke up remains unclear, but there is some speculation that distance became an issue, Page Six revealed.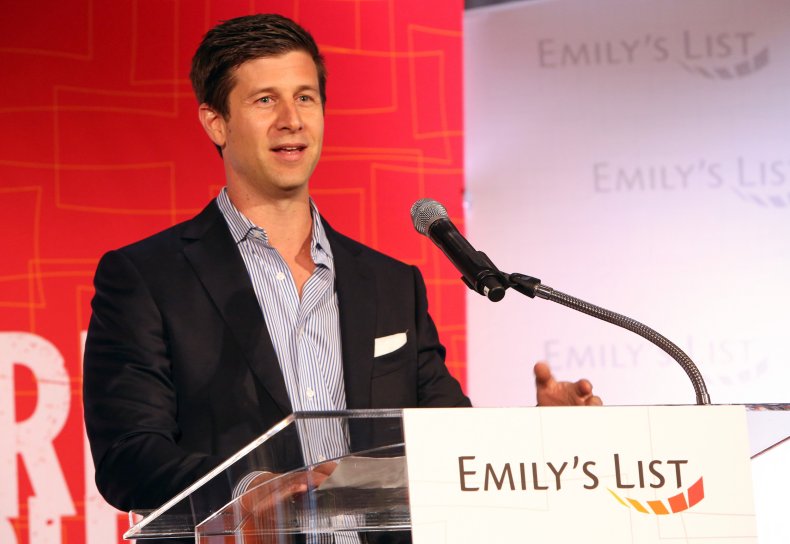 Bernon, who lives in Boston, is a real estate developer and film producer. He studied film at Boston University, and received a graduate degree in real estate from New York University.
Bernon is a managing partner at Rubicon Real Estate and started Burn Later Productions, a production company, in 2012 with Sam Slater, who is a principal at Tremont Asset Management LLC.
IndieWire reported that some of their film credits include Drinking Buddies starring Olivia Wilde and Anna Kendrick, along with Adult Beginners starring Rose Byrne, Nick Kroll and Bobby Cannavale, and Results starring Guy Pearce and Cobie Smulders.
He told IndieWire in 2015 about his plans after studying film at BU. "When I got out, I wanted to build a business background before getting into independent film. I wanted to understand finance, business, management, etc. I thought that would be helpful in making independent films and producing them," he said.
Bernon and Slater also won a Peabody Award in 2014 for their documentary Best Kept Secret, which Bernon executive produced.
Bernon also has an active interest in politics. He is a board member and founding chair of the Creative Council at EMILY's List, a political action committee focused on electing pro-choice women into office. Bernon also served as the finance chair for the campaigns of Massachusetts governor Deval Patrick, along with Attorney Martha Coakley, Politico revealed.
The film producer was previously married to Ashley Bernon until 2017. The former couple shares two kids.