Who is Pedro Infante? Here's What You Need to Know About the Mexican Screen Icon Celebrated in a New Google Doodle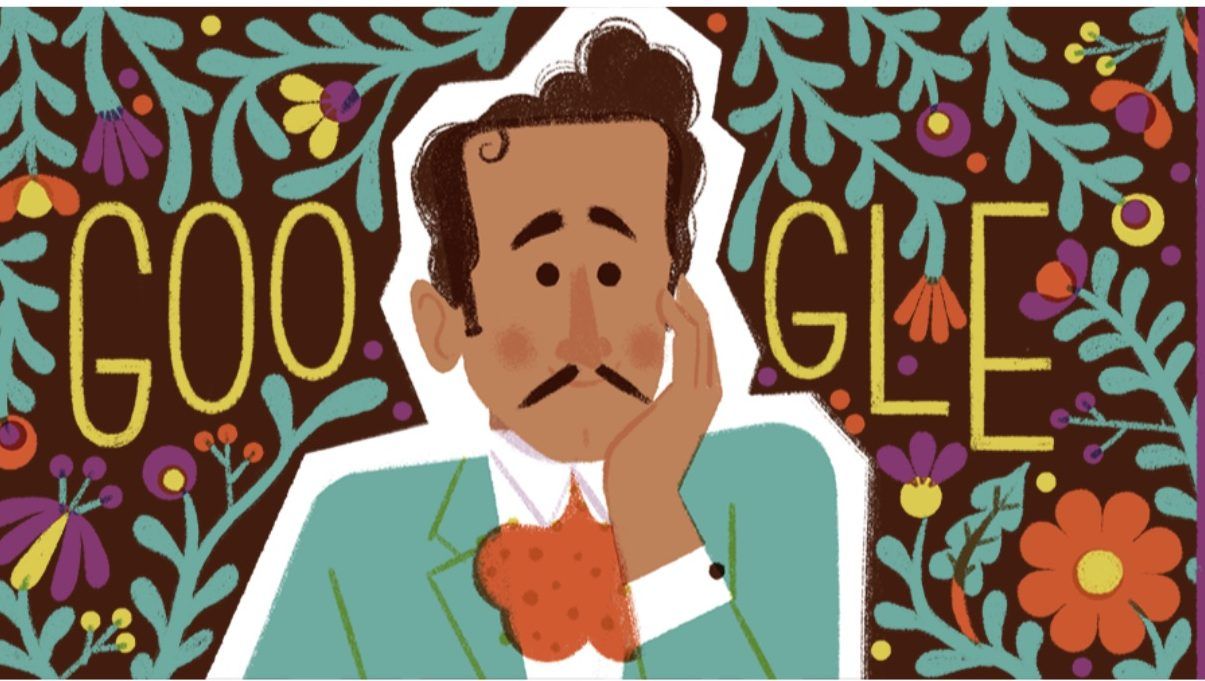 A new Google Doodle is celebrating the life of beloved Mexican singer and actor Pedro Infante. Here's what you need to know about the star who's been compared to Frank Sinatra, Humphrey Bogart and Elvis Presley.
Humble beginnings
Infante was born November 18, in the Mexican fishing town of Mazatlan. Apprenticed as a carpenter, he learnt music from his father, mastering the guitar, piano, violin and drums. He became renowned for his voice while touring with his father's band, La Rabia.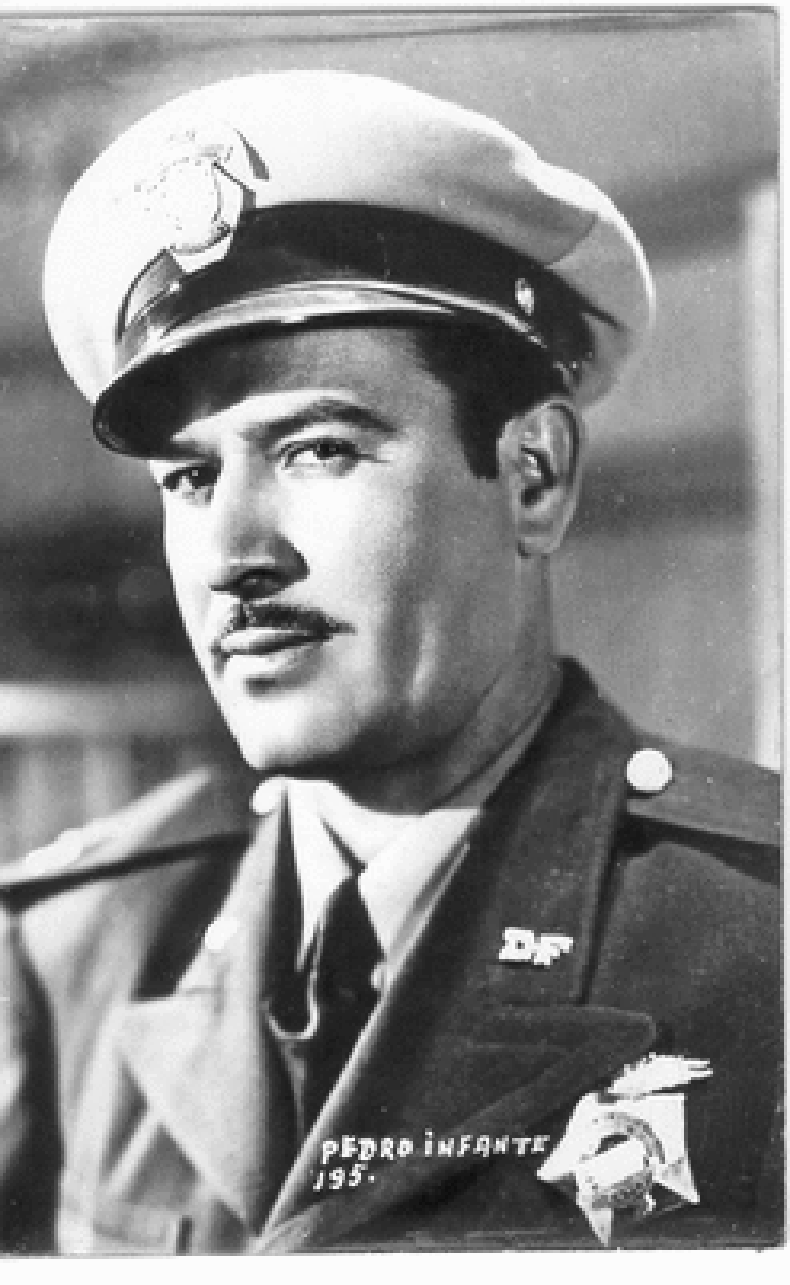 "Mixing feeling with technique, his soulful croon forever changed the way the mariachi was sung and he helped popularize the genre around the world," said Google.
Screen legend
Infante was one of the best-known figures in the Golden Age of Mexican Cinema, making 60 movies and recording more than 360 songs in a 14 year period.
His first leading role was in the film La Feria de Las Flores in 1943, with other notable films including Ahi Viene Martin Corona and Los Hijos de Maria Morales and La Vida No Vale Nada.
Infante's iconic role in 1953's Pepe El Toro saw him explore his passion for boxing on screen, while in A Toda Máquina he played the role of a motorcycle cop—in a role noted for its high speed stunt sequences.
Despite his fame and success, the Latin American Herald Tribune reports that Infante was renown for his modesty and willingness to help people in difficulty with financial assistance or work. The newspaper reports that he once refused service in a restaurant until he had helped the beleaguered owner finish the washing up.
Infante died in 1957 in a plane crash. He was posthumously awarded a Silver Bear for Best Actor at the 7th Berlin International Film Festival for his performance in Tizoc, his last film.
Today would have been his 100th birthday.