Penny Marshall's Ex-Husband Rob Reiner Responds to Her 'Sad' Death
Penny Marshall's ex-husband, Rob Reiner, took to social media after her death was announced. The actress-turned-director died Monday in her Hollywood Hills home following complications from diabetes. She was 75 years old.
Reiner—who is best known for hits like All in the Family, This is Spinal Tap, A Few Good Men and The Wolf of Wall Street—said he was saddened by the news.
"So sad about Penny," he wrote. "I loved Penny. I grew up with her. She was born with a great gift. She was born with a funnybone and the instinct of how to use it. I was very lucky to have lived with her and her funnybone. I will miss her."
Reiner and Marshall married in 1971, two years before of her success with Laverne & Shirley. They were married for 10 years, with Reiner adopting Tracy, the daughter she had with athlete Michael Henry when she was 19 years old. They shared three grandchildren together.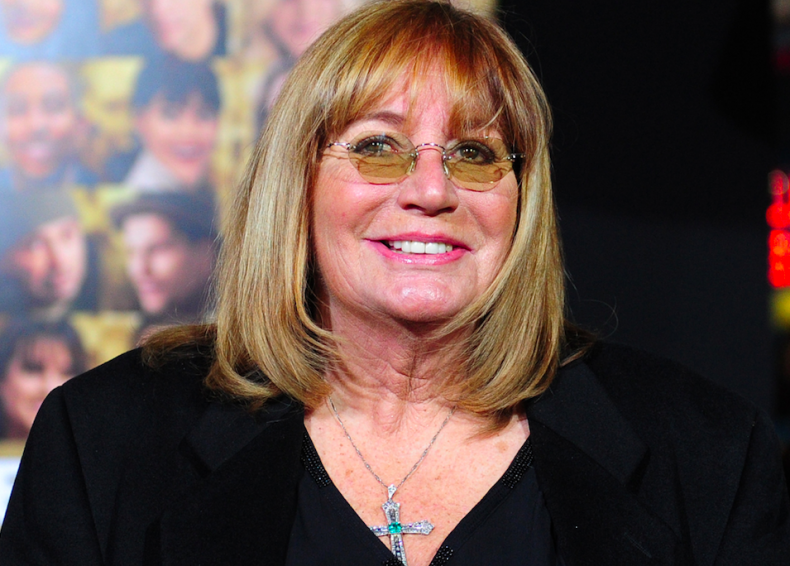 Even though they grew up on the same street in the Bronx they never knew each other, writing in her 2014 memoir, My Mother Was Nuts, that the street was "very wide."
"We grew up across the street in the Bronx but didn't know each other," she told People magazine in 2012. "I loved him dearly."
Marshall's family announced her death Tuesday. She had been diagnosed with lung and brain cancer in 2009. "Our family is heartbroken over the passing of Penny Marshall," the statement to E! Online read. "Penny was a girl from the Bronx, who came out West, put a cursive 'L' on her sweater and transformed herself into a Hollywood success story… We hope her life continues to inspire others to spend time with family, work hard and make all of their dreams come true."
Aside from starring on Laverne & Shirley, Marshall went on to break records as a female director. Hollywood blockbusters like Big and A League of Their Own grossed more than $100 million at the box office domestically, which is nearly $200 million in today's money. Awakenings was nominated for as Oscar for best picture, which made Marshall the second woman ever to direct a best picture Oscar nominee.
Her family reportedly plans to hold a celebration of life ceremony at a later date, E! Online reported.