Who Is Peter Nygard And Why Does The Internet Want His Head?
On Thursday, fashion mogul Peter Nygard trended on Twitter after it was announced that his former company Nygard International was trying to restructure after Nygard stepped down as chairman, following sexual assault allegations.
Fashion magazine Women's Wear Daily reported that Nygard filed a proposal related to the Canadian Bankruptcy and Insolvency Act, a little over a week ago. The filing was "to protect the livelihood of thousands of dedicated employees," the company said in a statement to WWD, noting that the filing did not mean the company was bankrupt or in receivership.
On February 25, Nygard stepped down as chairman of the company after FBI investigators raided the company's New York offices. Ten women filed a class-action lawsuit against the former chairman accusing him of raping them in his Bahamian mansion, dubbed Nygard Cay, and operating a sex-trafficking ring, according to the CBC. The victims, some of whom were minors, allege that they were given alcohol and, in some cases, pills before attending "pamper" parties where they were sexually abused.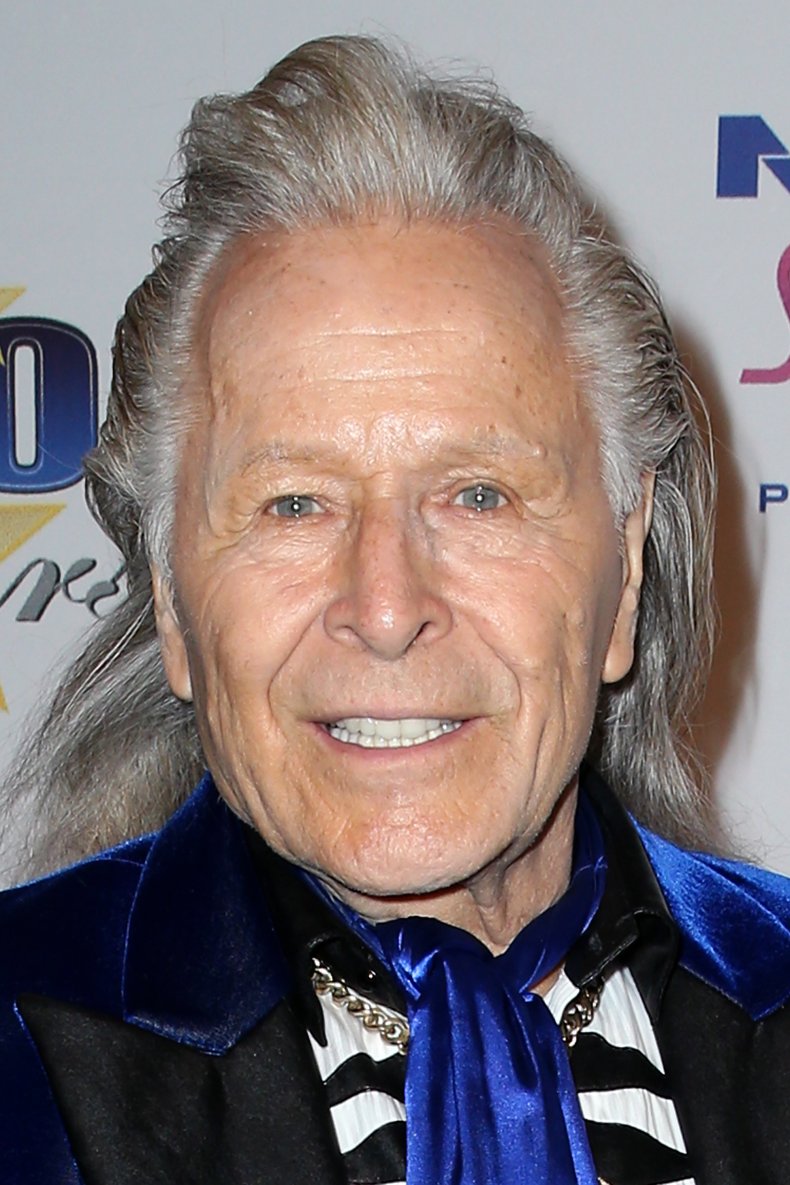 The company denounced the accusations in their statement, calling it a conspiracy. The CBC reported that Nygard called the allegations a conspiracy from his former neighbor Louis Bacon. The two have been in a legal battle since Bacon tried block Nygard from rebuilding his home after a fire, citing environmental concerns.
"Nygard and the company look forward to exposing the extent of the alleged conspiracy, clearing Nygard's name and the company brand, and restoring the company to its former glory," the company said. "Nygard and the company thank the employees, retailer customers, vendors and suppliers who are standing with them against media bullyism and the ease at which, in today's times, someone can be damaged by false information that is virally redistributed."
Despite the company's recent changes, the company said that its retail locations and offices were running normally: "business as usual."
On Twitter, people were disgusted that Nygard's companies were still operating as usual, despite the allegations brought against the founder and former chairman.
Others called on talk show host Oprah Winfrey to denounced the 78-year-old fashion executive, after featuring his Bahamas home on her show, according to Insider.
The Canadian executive has settled a number of sexual assault allegations since the 1980's. Forbes reported that a local Canadian newspaper reported that Nygard had been charged with raping an 18-year-old girl, but charges were later dropped after the complainant refused to testify.