Who is Princess Margaret? 5 Facts About Queen Elizabeth's Sister and 'Crown' Character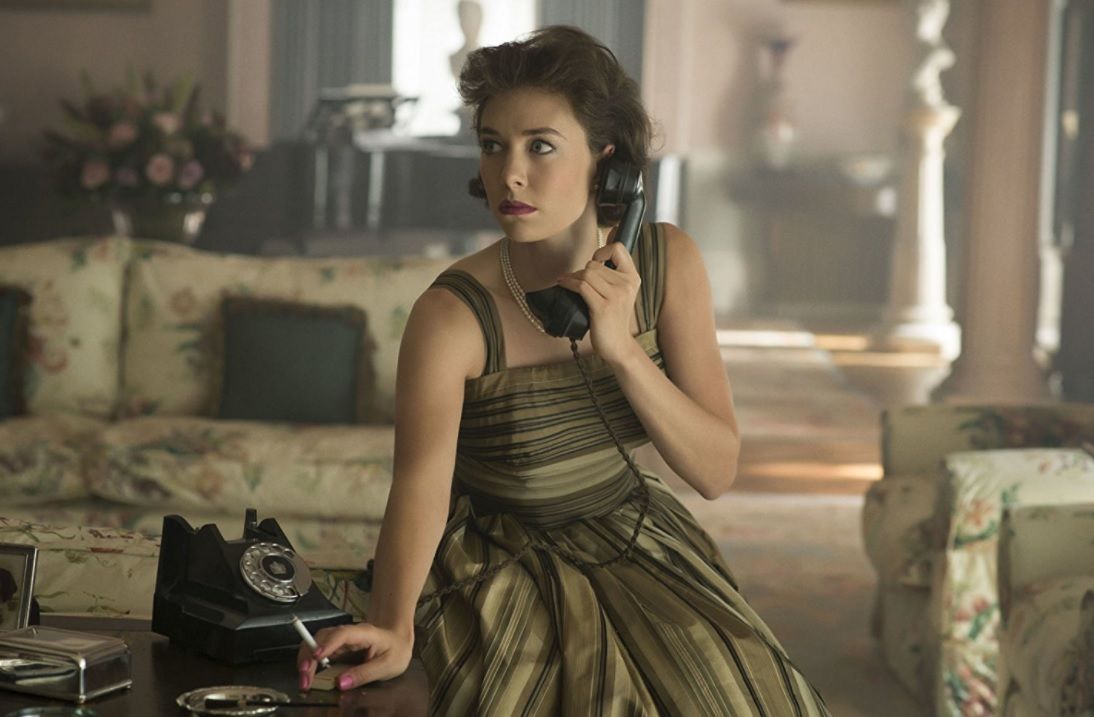 While millennials in America might not have been familiar with Princess Margaret otherwise, Netflix's The Crown arguably revived interest in the British royal. As Queen Elizabeth's younger sister, Margaret is portrayed as an independent spirit. But how much truth is behind the character played by Vanessa Kirby? Check out some quick facts about the princess listed below:
1. For the first time in over 300 years, a member of the British Royal Family was born in Scotland when Princess Margaret entered the world on August 30, 1930.
2. Her controversial romance with Peter Townsend, as depicted in Season 1 of The Crown, was true. Group Captain Peter Townsend proposed to Princess Margaret in 1953. Queen Elizabeth II asked for them to wait until after her coronation to wed.
Their 16-year age difference aside, the affair was doomed. Townsend was a divorcé—and marrying a divorced man was discouraged by the Church of England. Because their relationship was frowned upon—and Margaret would have to leave the country, relinquish her royal title and money—they split two years after their relationship was revealed.
"'I would like it to be known that I have decided not to marry Group Capt. Peter Townsend," Princess Margaret announced in a statement. ''Mindful of the church's teaching that Christian marriage is indissoluble, and conscious of my duty to the Commonwealth, I have resolved to put these considerations before any others."
3. While she was heartbroken over Townsend, Princess Margaret found love in the arms of a commoner. She married photographer Athony Armstrong-Jones in 1960, which is in line with Season 2 of the Netflix series. He was given the title of First Earl of Snowdon after they married.
Their wedding, which cost $65,000 (an extravagant amount for the time) was the first to be televised. Their six-week honeymoon, costing $115,000, caused outrage.
As shown on The Crown, Tony had been having an affair with Camilla Fry, the wife of his best friend, before they married. Their love child was born three weeks into Margaret's honeymoon with Tony. Together, the princess and earl had two children: David, born in 1961 and Sarah, born in 1964.
Princess Margaret and Tony divorced in 1978, something that was unthinkable for a British Royal to do for more than 400 years.
4. In 1992, she reunited with Townsend when she was 61 and he was 77 years old. The former lovers reportedly "chatted like the old friends they were," the New York Times wrote in Princess Margaret's obituary.
5. She died at the age of 71 in February 2002 after suffering from a stroke. The queen announced Princess Margaret's death "with great sadness."