Who was Pua Magasiva? 'Power Rangers' Actor Dead At Age 38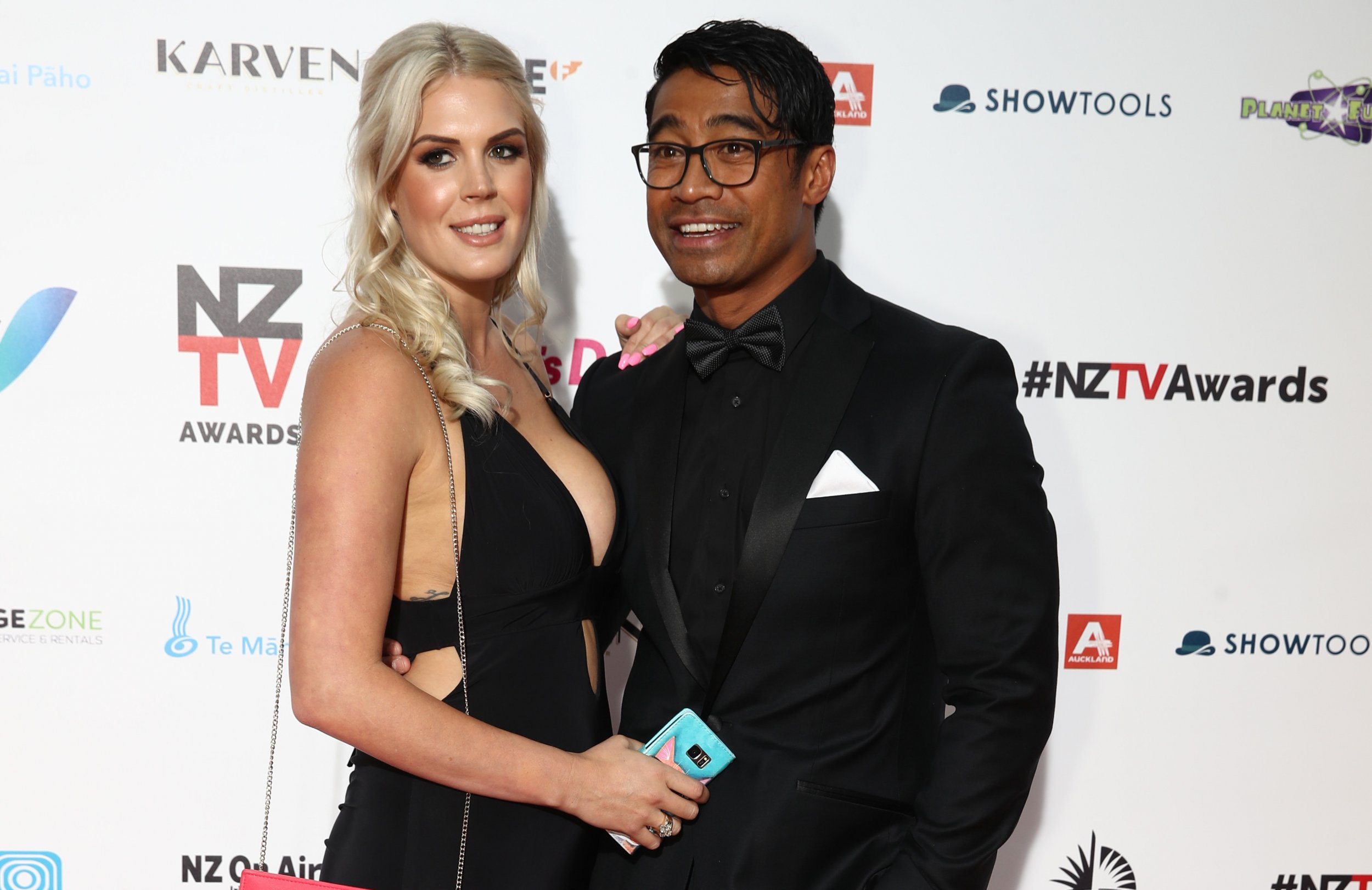 According to The New Zealand Herald, actor Pua Magasiva passed unexpectedly on Saturday. He was 38 years old. The cause of his death is currently unknown.
The actor was born in Samoa but moved to New Zealand with his family at age two. Magasiva would first find success as an actor on the New Zealand soap opera Shortland Street. On the show, Magasiva initially portrayed the minor character, Elvis Iosefa in 1992 and 1999, but he would return to the show in 2003 as a series regular named Vinne Krause. Magasiva continued to play Vinnie on the show until June 2018. Additionally, he was a known radio host on the New Zealand based station, Flava.
Outside of New Zealand, Magasiva was known for portraying Shane Clarke, the Red Wind Ranger on Power Rangers Ninja Storm and its follow-up series, Power Rangers Dino Thunder, both of which were filmed in New Zealand.
Magasiva's character was beloved by the fandom. In joining the roster of Power Rangers, he created a kinship with his fellow Power Ranger actors, many of whom had nothing but kind words to say about the actor after his passing.
Jason David Frank, who portrayed the popular White Ranger on Mighty Morphin Power Rangers and played opposite of Magasiva as the Black Ranger in Power Rangers Dino Thunder made two Instagram posts about the late actor.
Magasiva's Power Rangers Ninja Storm co-star, Jason Chan said in a Facebook post, "Incredibly sad to hear that one of our ranger family is gone. It will never be the same again. PUA you will be so dearly missed. You were the center of energy on set and off. Always laughing, giggling and involved in practical jokes."
The actor made New Zealand headlines in 2017 when he heroically pulled a man from a burning car.
The night before he passed, Magasiva was hanging out at the Inter-Continental hotel in Wellington, according to the New Zealand Herald. One guest described Magasiva to the paper as being "happy, upbeat and talking to everyone including the bar staff."
Magasiva is survived by his wife of 10 months, Lizz Sadler, his five siblings, and his 7-year-old daughter from a previous marriage.
Magasiva's older brother, Robbie Magasiva is also an actor had a large impact on the late TV star's life. The two often appeared in acting projects together, with Robbie Magasiva playing opposite his brother for a cameo in Power Rangers Ninja Storm and in the regular role of Maxwell Avia on Shortland Street.