WHO Reports Half a Million More Tuberculosis Cases Than Previously Estimated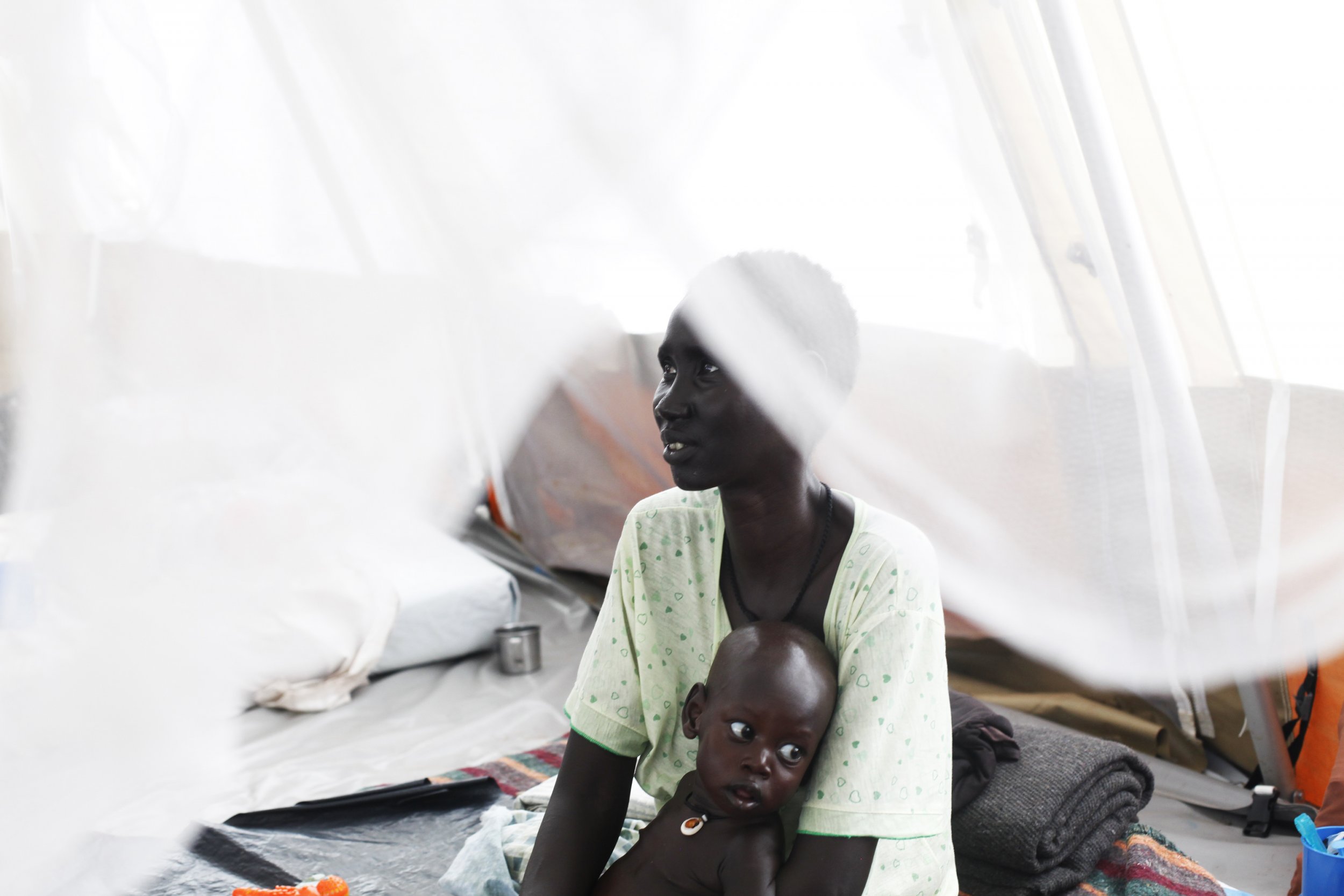 An estimated 9 million people developed tuberculosis last year, half a million more than previously thought, and the ongoing fight to eradicate TB may be set back by a drug-resistant type of the disease, the World Health Organization (WHO) said in a report Wednesday.
For its latest Global Tuberculosis Report, the organization revised its 2013 estimates for people living with the disease using improved data collection. While efforts to contain tuberculosis have proven effective, 1.5 million died of the disease in 2013, with the majority of the 9 million cases originating in South East Asia and the Western Pacific.
While WHO can't determine how many of the additional half a million cases were from multidrug resistant TB (MDR-TB), the spike was due to the discovery of hundreds of thousands more cases of tuberculosis in Nigeria, Dr. Mario Raviglione, director of WHO's Global TB Program, tells Newsweek.
Nigeria performed a prevalence test for the first time to collect TB data for 2013. The data shows a prevalence roughly double or what Nigeria had seen before, says Raviglione. The additional data from the prevalence study in Nigeria brought the global estimate from 8.5 million to 9 million.
"Following a concerted effort by countries, by WHO and by multiple partners, investment in national surveys and routine surveillance efforts has substantially increased," Raviglione said in a statement. "This is providing us with much more and better data, bringing us closer and closer to understanding the true burden of tuberculosis."
In 2013, 480,000 people were infected with multi-drug resistant TB. Outbreaks were seen in Eastern Europe and Central Asia, and 100 countries reported cases, according to the the report. These outbreaks "seriously jeopardize progress" made toward eradicating TB, it says. WHO described the rise in multidrug resistant TB as "a public health crisis" last year.
Tuberculosis is an airborne and contagious bacterial disease that usually attacks the lungs, although it can also affect the kidney, spine and brain, according to the Centers for Disease Control and Prevention (CDC). The bacteria can live in the body without someone contracting the disease. TB is often characterized by a cough that lasts three weeks or more, chest pain and weakness.
TB has been nearly eradicated in Western countries, but undiagnosed cases and underresourced or limited health care systems in developing countries means the disease has continued to infect and kill. About 3 million people who develop the illness each year are "missed" due to misdiagnoses or under-reporting, according to WHO.
India had nearly a quarter of all TB cases and another quarter of cases were in Africa. China saw 11 percent of total cases, according to the WHO's report.
A deadly "co-epidemic" of TB and HIV also continues, with 13 percent of the 9 million deaths in 2013 being HIV-positive patients. Tuberculosis is the leading cause of death amongst HIV-positive people worldwide and four out of every five cases of HIV-associated TB are n Africa.
The global mortality rate from TB has declined by 45 percent since 1990 and the number of people getting the disease is declining by about 1.5 percent per year, according to WHO.
"For many people, TB is a disease that was eradicated last century. But the fact is the disease has returned and is more dangerous than ever," German news outlet Deutsche-Welle reported in 2012, adding 15 European countries are high-risk for MDR-TB, including Moldova, Belarus and Russia.
New cases of TB have also been reported in the U.S., with foreign-born people being 13 times more likely to have TB than individuals born in the U.S., according to a CDC report published in 2013. However, TB cases peaked in the U.S. in 1992 and the number of reported cases has declined by 64 percent each year.
TB is one of several diseases, like measles, scarlet fever and whooping cough, making a "comeback" of sorts in the U.S. after having been considered eradicated, PBS reports.
WHO says there is a funding shortfall for dealing with tuberculosis.
"In addition to the serious underfunding for research, $8 billion a year is required for TB and MDR-TB prevention, diagnosis and treatment," Katherine Floyd, WHO coordinator for TB Monitoring and Evaluation, said in a statement. "Domestic and international financing needs to step up to prevent millions of unnecessary deaths."