Who Is Reuben Foster? San Francisco 49ers Cut LB After Domestic Abuse Charge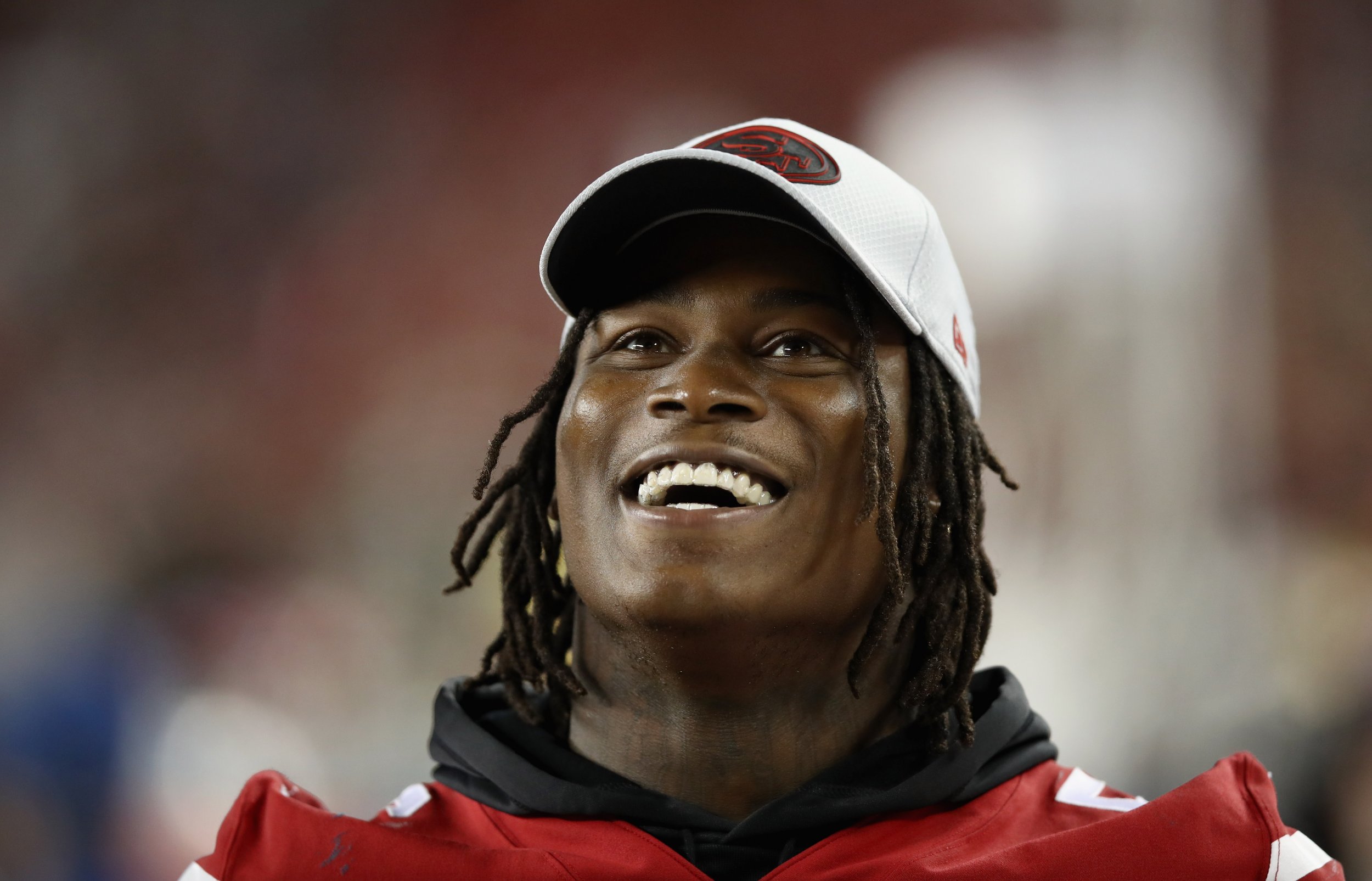 Reuben Foster has been released by the San Francisco 49ers, shortly after he was arrested on a domestic violence charge.
The linebacker was apprehended by police at the Grand Hyatt hotel in Tampa Bay, Florida, at approximately 9 p.m. EST Saturday. He was charged with one count of first-degree misdemeanor domestic violence.
The police reported that the 28-year-old who was with Foster said he slapped a phone out of her hand, pushed her in the chest area and then slapped her with an open hand on the right side of her face.
According to the police release, Foster and the woman had lived together and had been in a relationship intermittently over the last three years. The report also added officers noted the victim sported a one-inch scratch on her collarbone.
Foster appeared in Hillsborough County Court via video link with an attorney representing him and was held on a $2,000 bond after the judge found probable cause to charge him with domestic violence.
The former 49ers linebacker was also ordered to have no contact with the alleged victim, as well as not carry any weapons.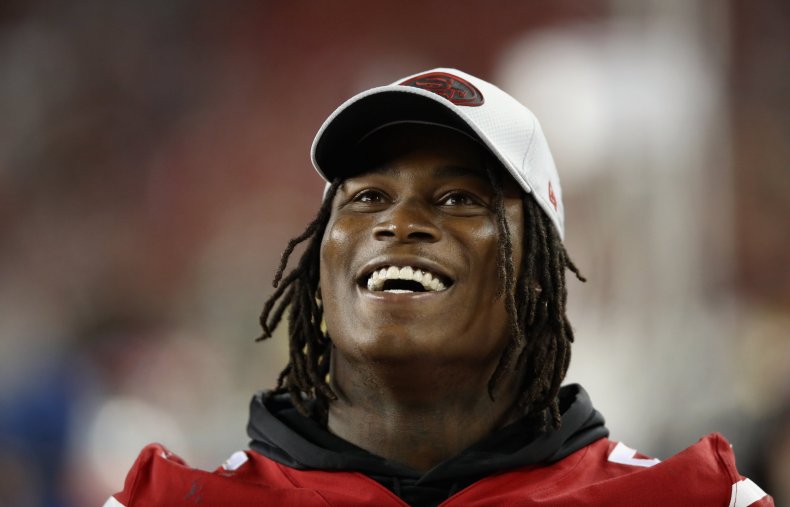 The incident is not the first time Foster, a star with Alabama at college and considered the number one inside linebacker prospect of his class, found himself on the wrong side of the law. The 31st overall pick in last year's NFL draft was charged with felony domestic violence in April for allegedly attacking his girlfriend in February.
The woman later recanted her story, but the Santa Clara County District Attorney claimed the evidence gathered showed Foster "seriously hurt his girlfriend."
In July, the NFL suspended the Alabama native without pay for two games due to offenses related to weapons and drugs, which were resolved earlier this year.
A winner of the Butkus Award in 2016—the prize given to the nation's best linebacker across high school, collegiate and professional football—and a consensus High School All-American in the same year, Foster played in 16 games and recorded 84 tackles in his two seasons with the 49ers.
John Lynch, the franchise's general manager, said the 49ers had decided to cut Foster after he breached rules that had specifically been set for him.
"We have a set of standards in place that the players were involved with in developing," Lynch said, as reported by the 49ers official website.
"In this case it was communicated exceptionally clear to the point as to what we expected out of him.
"[His release is] more of a comment on him not living up to what we had communicated and to the energy and the time we had invested into him."
Who Is Reuben Foster? San Francisco 49ers Cut LB After Domestic Abuse Charge | Sports