Who Is Rich Swann's Wife, Su Yung? WWE Superstar Suspended Indefinitely Following Domestic Incident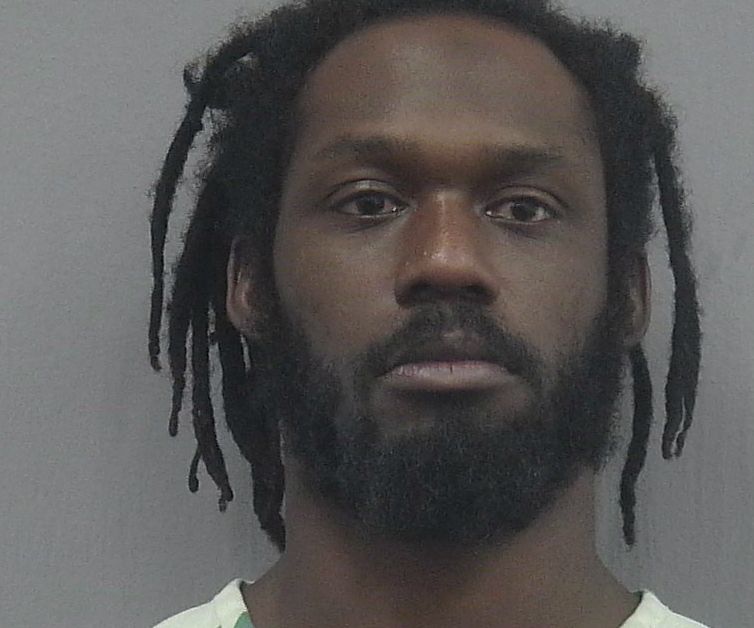 Professional wrestling organization WWE said it has suspended one of its stars, Rich Swann, Sunday, after he was arrested on charges of battery and false imprisonment.
The 26-year-old wrestler—a former WWE cruiserweight champion—was arrested Saturday in Gainsville, Florida, after police were called to a domestic incident between Swann and his wife Vannarah Riggs, also a professional wrestler who goes by the stage name Su Yung.
According to a police report, Swann and Riggs got into an argument while driving. Riggs, an independent wrestler, had just competed at an event and Swann was critical of her performance. The report said that Riggs feared the argument would get heated and got out of the car.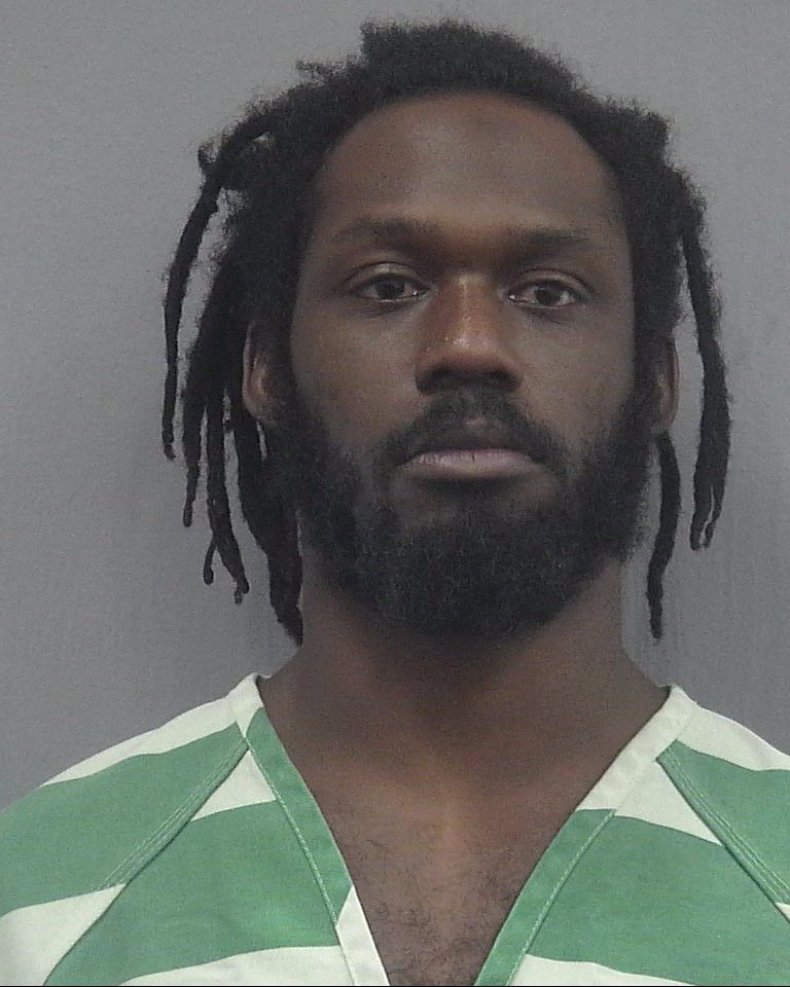 Swann allegedly followed his wife out of the car and yelled at her to get back in the vehicle, then placed her in a headlock and forcibly returned her to the car. An eyewitness said Riggs was then seen banging on the window of the car and yelling for help.
Riggs told police she was afraid of Swann "because he has a temper sometimes." She said she feared the argument would escalate into physical violence.
After being detained, Swann denied physically forcing Riggs back into the car.
On Sunday, WWE said in a statement: "WWE has zero tolerance for matters involving domestic violence, and per our policy, Rich Swann has been suspended indefinitely following his arrest."
The police report said Swann and Riggs have been married for nine months and together for around five years.
Swann joined WWE in the summer of 2016 for its cruiserweight division, which features wrestlers under 205 pounds.
Until his suspension, the wrestler was a regular on the shows Monday Night Raw and 205 Live.
Riggs was briefly contracted to WWE in 2010 under the name Sonia.