Who Is Rick Brunson? Timberwolves Assistant Coach Resigns Amid Harassment Allegations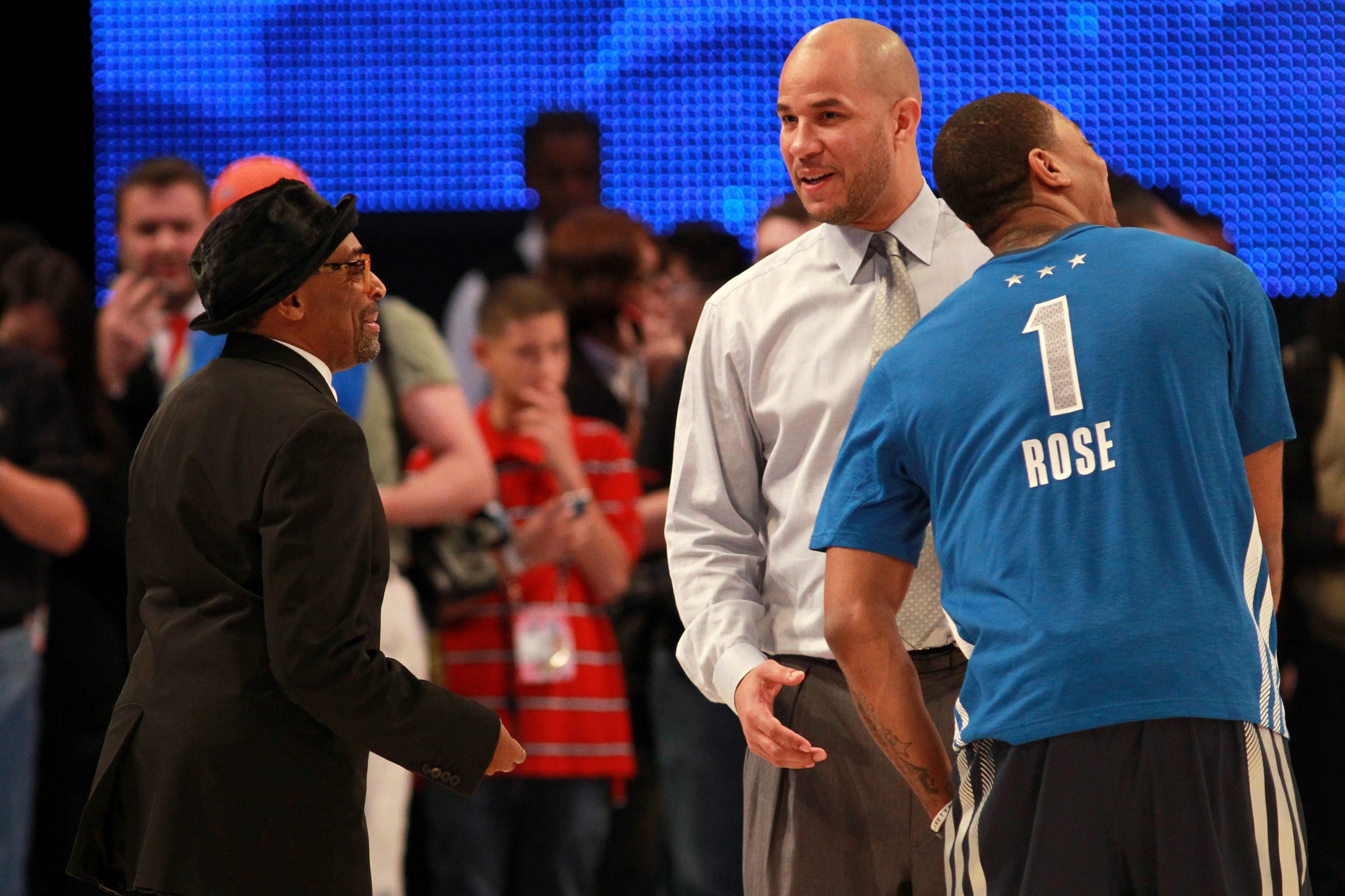 Minnesota Timberwolves assistant coach Rick Brunson stepped down from his role on Tuesday, amid rumors of improper conduct.
Sources cited by The Athletic suggested Brunson's departure is directly linked to an investigation into allegations of sexual harassment.
According to the report, the most recent incident unfolded during the playoffs, when a woman claimed Brunson had made several unprompted advances during the Timberwolves games against the Houston Rockets.
The woman, who does not work for the franchise, submitted a formal complaint to the organization, who investigated the incident and decided Brunson had fallen short of the standards set by the franchise.
"Our entire organization—made up of the Minnesota Timberwolves, the Minnesota Lynx and Iowa Wolves—is deeply committed to creating a safe work environment for our employees, partners and fans," the team said in a statement.
"Our teams strive to have our actions reflect our values each and every day. We work to maintain high standards of conduct and expect our staff to lead by example. We did not believe Mr. Brunson's conduct was consistent with those standards."
However, Brunson's attorney, Alan Milstein, insisted his client had done nothing wrong and challenged the statement released by the Timberwolves.
"Contrary to erroneous reports there have been no findings of any wrongdoing by Rick as any proper investigation by the Timberwolves would have shown," he told the New York Daily News.
According to a source cited by the newspaper, Brunson met with Minnesota's HR department in February to submit a formal complaint about himself being victim of harassment.
It is understood the person mentioned in the complaint was a member of the basketball team support staff and the harassment related to a social media post.
Milstein indicated the latest development suggested his client, whose son is Villanova guard and college basket player of the year Jalen Brunson, might have been victim of retaliation.
"Unfortunately, all of the allegations against Mr. Brunson followed his complaint," said Milstein.
In 2015, the New York state native was acquitted on charges of attempted sexual assault after an Illinois judge ruled the state did not have enough proof to convict Brunson for the incident, which happened in April 2014.
Brunson's NBA career stretched between 1997 and 2006 and saw him play for eight different teams—including the New York Knicks and the Boston Celtics—before he began his coaching career as an assistant coach for the Denver Nuggets in 2007.
Spells at the Chicago Bulls and at the Charlotte Bobcats followed, before Brunson joined Tom Thibodeau's staff in Minneapolis at the beginning of the 2016-17 season.