Who is Rick Gerson? Jared Kushner's Friend Under Mueller Scrutiny, Report Says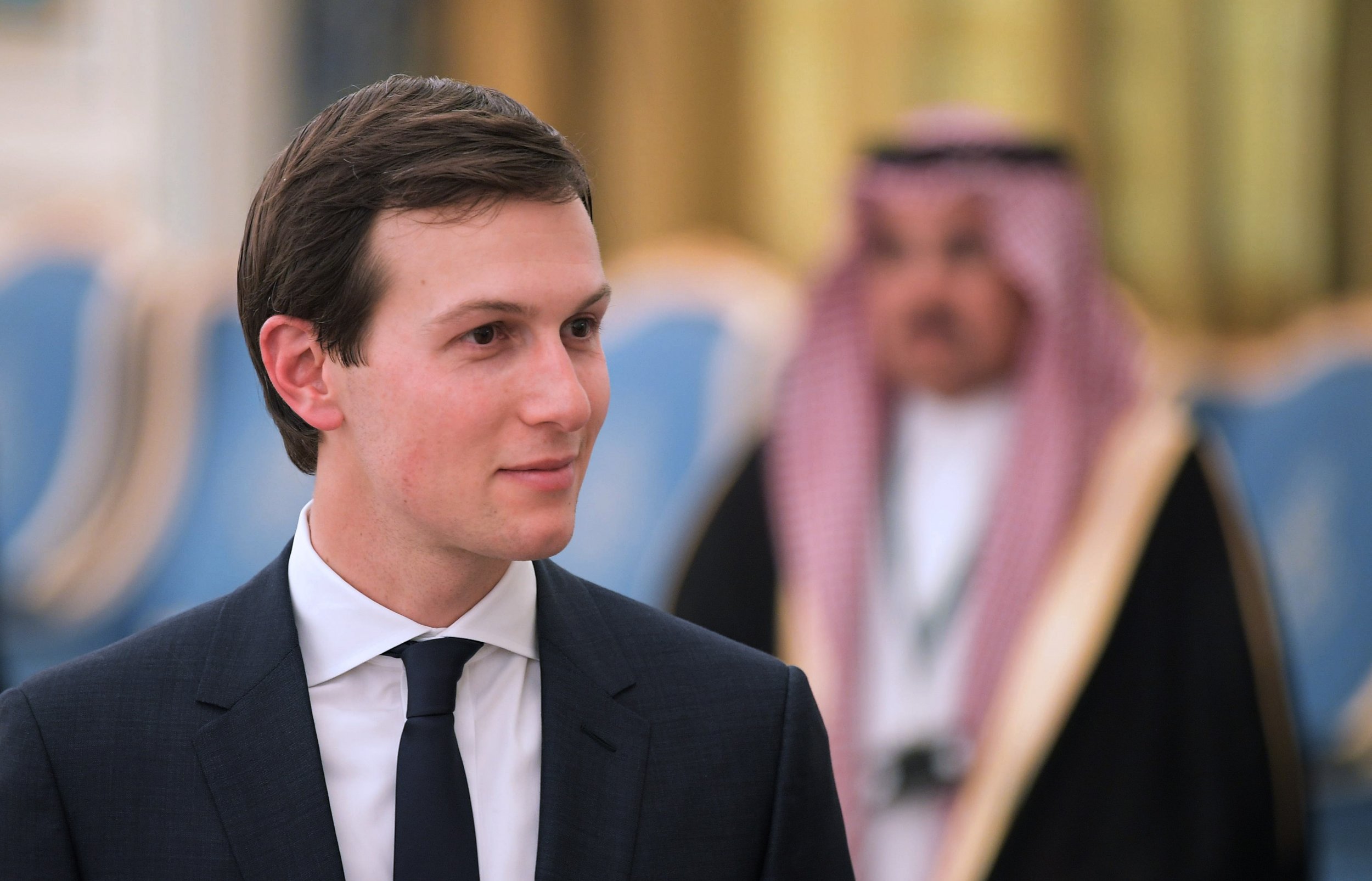 Russia probe special counsel Robert Mueller is looking at Rick Gerson, a New York hedge fund manager and close friend of President Donald Trump's son-in-law and senior White House adviser Jared Kushner.
Related: Mueller Investigating Jared Kushner Meeting With Former United Arab Emirates Adviser​
Gerson has come onto Mueller's radar for closeness to meetings that some Trump campaign members and associates had with foreign officials. The meetings are a focus of the investigation, five people with knowledge on the situation told NBC News in a report published Friday.
According to four of those sources, Gerson attended a secret meeting in late 2016 between Trump officials including Kushner and Crown Prince Mohammed bin Zayed al-Nahyan (MBZ) of Abu Dhabi at a Four Seasons hotel in New York. Other officials present at the meeting were a United Arab Emirates ambassador to the U.S., Trump's then-chief political adviser Steve Bannon and the president's former national security adviser Michael Flynn, who pleaded guilty to lying to the FBI in Mueller's probe.
Weeks later in January 2017, shortly before Trump took office, Gerson was in the island of Seychelles off East Africa and met with the crown prince, the four sources said. Gerson also had contact with Lebanese-American businessman George Nader, who put together a hush meeting that Trump associate Erik Prince had with MBZ and other officials from Russia and the United Arab Emirates, a person familiar with the matter said based on a text message from Gerson.
The report, if true, brings into question potential outside influence on Trump, and that he may be mixing government and personal business, former FBI executive assistant director Robert Anderson told NBC News.
Gerson is the founder, chairman and chief investment officer of Falcon Edge Capital, LP. He had engaged in business with the United Arab Emirates before the 2016 presidential election.
Prior to that, he was a founding member and portfolio manager at Blue Ridge Capital, LLC, and oversaw investments in high tech hardware over 15 years, according to Bloomberg. Gerson also worked at Tiger Management. He went to the University of Virginia.
Gerson's brother, Mark, befriended Kushner more than 10 years ago and invested in Cadre, a real estate technology company that Kushner's younger brother Josh started, according to The New York Times. In addition, Kushner's family foundation contributed tens of thousands of dollars to Mark Gerson's Israeli medical assistance group.
A spokesman for Rick Gerson would not disclose to NBC News any communications he had with MBZ, Nader and other officials in Seychelles.
"Mr. Gerson was on vacation in the Seychelles prior to the meeting you reference," the spokesman said. "He knew nothing about the meeting, had left before the meeting was reported to have taken place, and has never met or communicated with Erik Prince."