Who Is Robert Buchel? 'My 600-Lb. Life' Participant Dies During Filming Of Show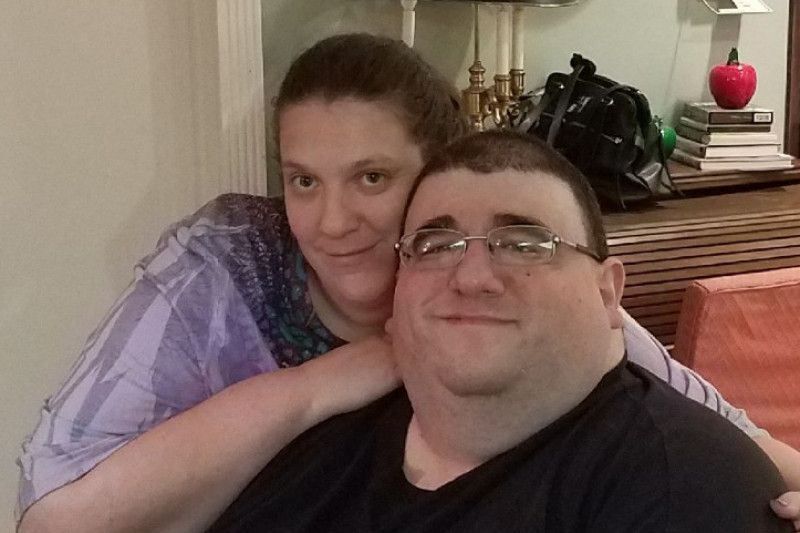 Robert Buchel, a 41-year-old participant in TLC's My 600-Lb. Life, has died of a heart attack as he awaited potentially life-saving weight loss surgery.
Following Wednesday night's airing of the weight loss show that featured Buchel, it emerged the New Jersey native passed away from complications relating to his 842 lb. weight.
Related: World's heaviest woman Eman Abdul Atti Dies in Abu Dhabi hospital
People magazine reported that Buchel had successfully lost just under 200 lbs., after moving with his fiance Kathryn Lemanski to Houston, Texas.
However, despite the best efforts of television surgeon Dr Younan Nowzaradan from My 600 Lb. Life, Buchel's addiction to painkillers proved to be too great an obstacle in his treatment.
TLC has said in a statement that it is deeply saddened by Buchel's loss. "We are grateful to his family who were gracious enough to let us continue to share his brave story with our viewers. Our thoughts and prayers are with them at this difficult time," the statement added.
Lemanski has offered a heart-rending tribute to her late fiance on social media, writing on Facebook that Buchel had struggled thoughout their relationship knowing that he was not living life to the fullest. She added that the loss was particularly painful when his future had started to look so promising.
"Rob suffered from never realizing how good a man he was and always felt inadequate and a failure," she wrote two days after his death. "Thank you to all of you for validating my love for him.
"A person like him should never have to die this way and certainly not this young and most definitely not when his life was about to begin," she added.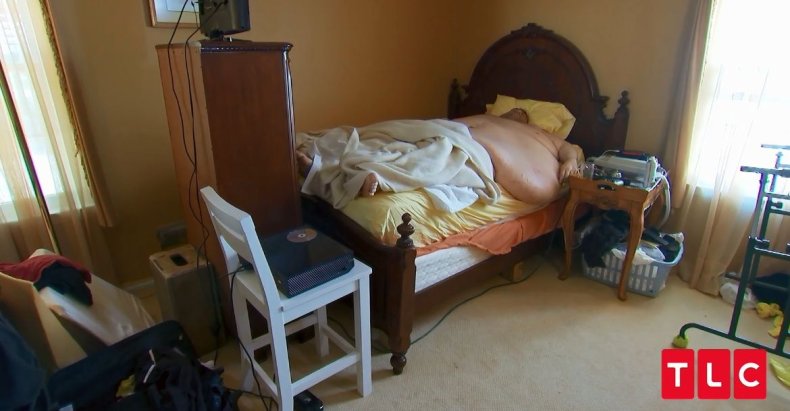 One of Lemanski's friends launched a GoFundMe page to raise money to pay for medical bills and funeral costs following Buchel's death. The page is was also intended to raise money to help her move back to New Jersey.
"Kathryn incurred a crushing debt, between medical bills and moving expenses, only to have to pack up, turn around and move back," the GoFundMe page reads. "Kathryn is one of the most selfless and giving individuals one could ever meet, she is well deserving of any help that can be offered."
The page has since exceeded its goal of raising $2,000.