Who Is Robert Mueller? Meet the Special Counsel Who Is Now Looking Into Trump's Russia Ties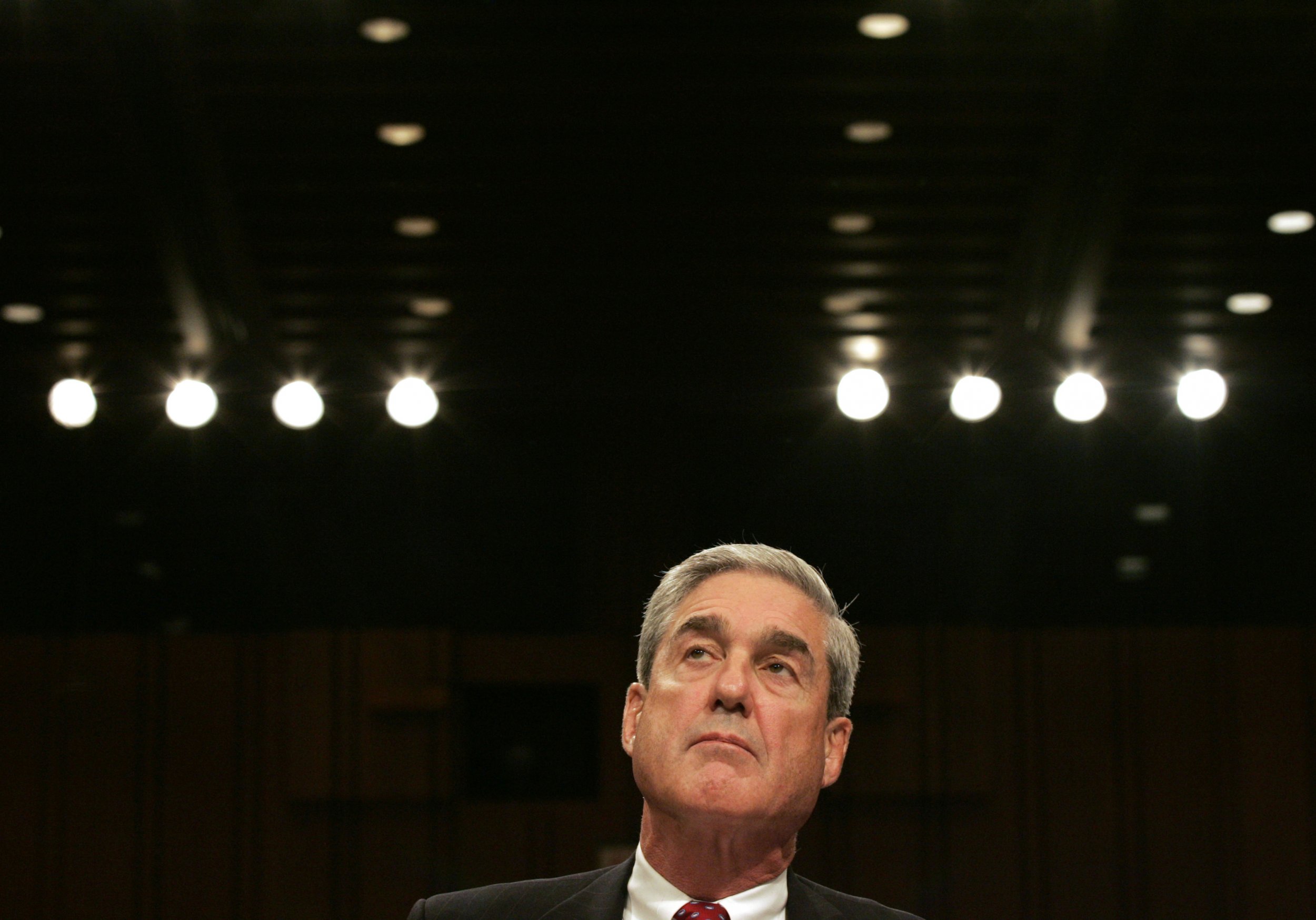 The Justice Department has appointed former FBI Director Robert Mueller as a special counsel charged with looking into potential ties between associates of President Donald Trump and Russia regarding the Kremlin's interference in the 2016 election.
"In my capacity as acting attorney general I determined that it is in the public interest for me to exercise my authority and appoint a special counsel to assume responsibility for this matter," Deputy Attorney General Rod Rosenstein said in a statement. "My decision is not a finding that crimes have been committed or that any prosecution is warranted. I have made no such determination. What I have determined is that based upon the unique circumstances, the public interest requires me to place this investigation under the authority of a person who exercises a degree of independence from the normal chain of command."
Mueller, who agreed to take on the job, was a prosecutor who served as FBI director from 2001 to 2013. That's the second longest tenure in the role after J. Edgar Hoover. Mueller currently works for the law firm WilmerHale but is expected to resign, according to the New York Times.
Mueller now has 60 days to plan out the budget he'll need to properly carry out the investigation. The thought behind naming Mueller as special counsel is to give him autonomy as someone separate from administration.
Mueller was nominated to serve as the head of the FBI by President George W. Bush just days before Sept. 11 2001. He previously served in the Marine Corps during the Vietnam War (earning a Purple Heart) and worked as assistant attorney general in the Justice Department.
"Mueller is a great selection. Impeccable credentials. Should be widely accepted," tweeted House Oversight Chairman Jason Chaffetz, a Republican from Utah.
Democrats in Congress had been demanding a special prosecutor in the wake of Trump firing FBI Director James Comey, who was Mueller's successor, last week over his handling of Hillary Clinton's private emails and the Russian probe.
"A special counsel must be appointed before we consider a new nominee for FBI director, and that nominee needs to be closely scrutinized by the Senate," Senator Tom Udall, (D-New Mexico), said in a speech on the Senate floor.
This marked just the second time the Justice Department invoked its ability to name a special counsel, the first coming in 1999 when former Senator Jack Danforth was charged with investigating a raid carried out by federal agents.
Mueller is married with two daughters.