Who Is Ryan Macklin? Maryland Police Officer in Custody After Allegedly Raping Woman During Traffic Stop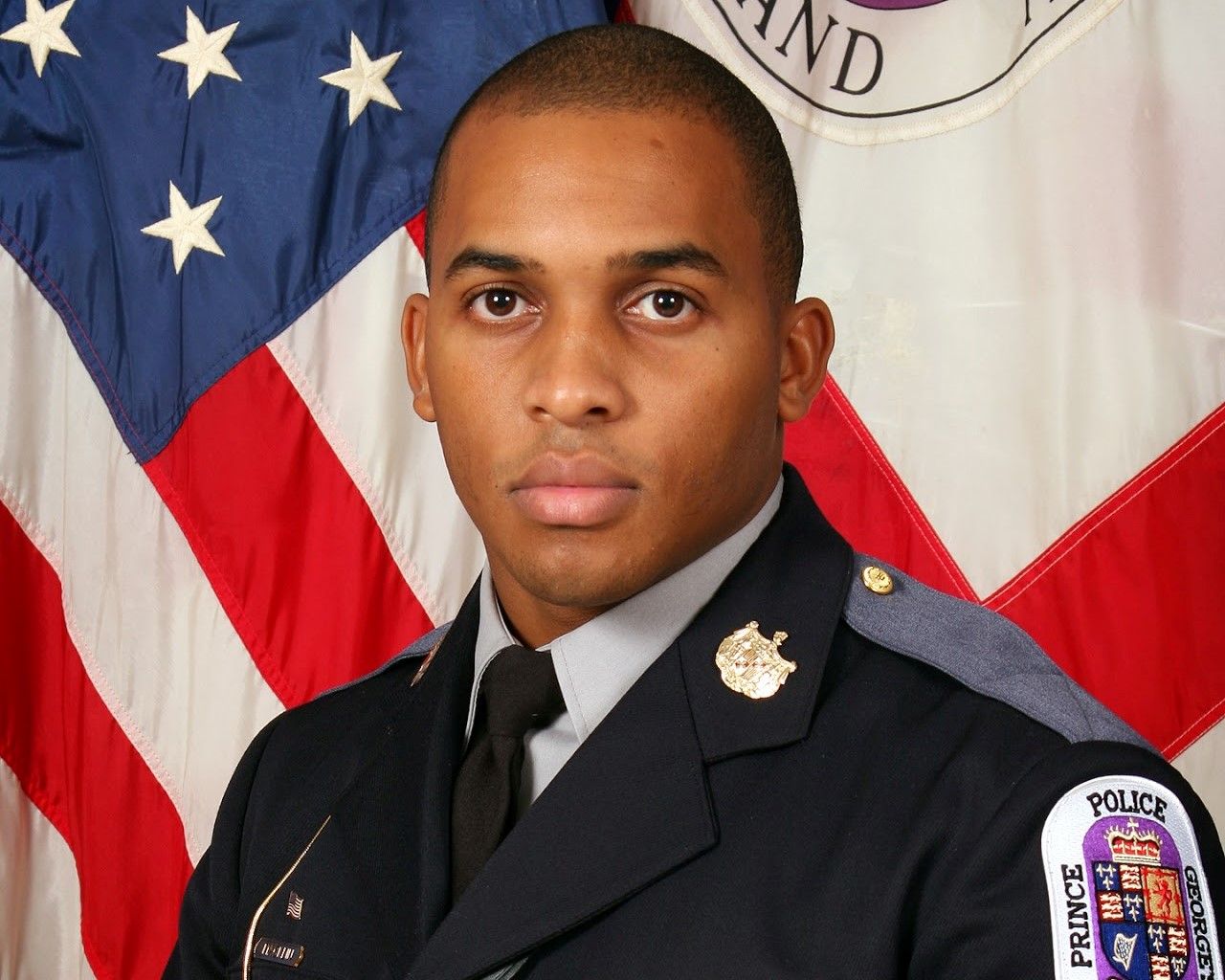 A Maryland woman was allegedly raped by a veteran police officer after being pulled over near a furniture store.
Ryan Macklin, who has been with the Prince George's County Police Department for the past six years, is alleged to have assaulted the woman and forced her to perform a sexual act. Macklin has been charged with first-degree rape, second-degree rape, perverted practice, second-degree assault and a fourth-degree sex offense.
According to the NBC News 4 in Washington, the woman was living in the U.S. illegally. The alleged assault took place in the woman's car. Macklin had pulled her over at around 1 a.m. on Thursday morning. He was dressed in his full uniform and was driving a marked police car.
In a press conference on Monday, police chief Hank Stawinski said the woman contacted police "several hours" after the incident allegedly took place. "The charges against this officer are highly troubling," Stawinski said. "Officers take an oath to protect others, not to abuse their authority in order to victimize someone. Those who live and work in Prince George's County deserve the very best from the men and women of this department."
Surveillance video from a nearby furniture store shows Macklin turning his lights on to pull the woman over. "There were concerns raised that perhaps this event had something to do with the victim's personal history or her immigration status. I don't believe that to be the case."
Macklin has been suspended without pay. It is not known if he has yet hired a lawyer.
Police spokeswoman Jennifer Donelan confirmed Macklin was on duty at the time. "I actually can't tell you where it occurred, but he was on duty, in uniform, driving a marked cruiser, representing this agency and protecting the citizens of this community when this allegation was made," Donelan said, according to Fox 5.
"We are taking this extremely seriously. Within hours of the woman coming forward and telling us the events of what she says occurred to her, our officer was suspended. He is no longer a police officer. He can't act as a police officer. His police powers have been suspended."