Who Is Saad Lamjarred? Top Arabic Pop Star Charged With Rape For Third Time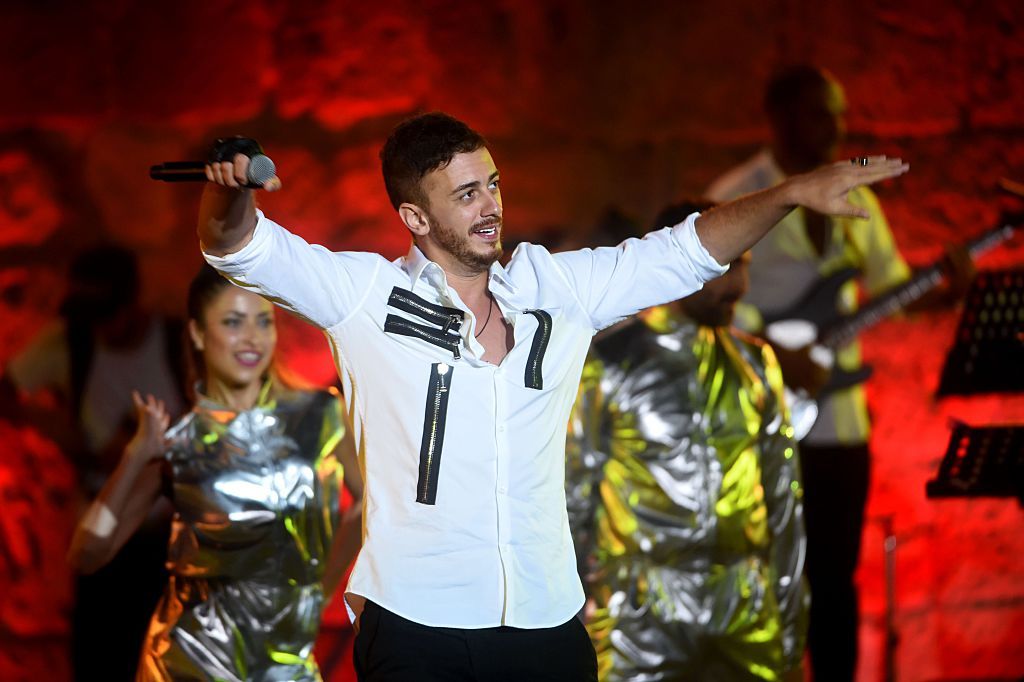 Saad Lamjarred, a Moroccan pop star, has been charged with rape for the third time after a woman filed a complaint in Southern France.
The singer, who holds the record for the most-viewed music video by an Arab artist on YouTube, was arrested by French police over the weekend but released on bail Tuesday, the BBC reported. According to authorities, the new rape case is "complex" and involves two "radically opposed versions of events."
Lamjarred, 33, whose 2015 hit "Lmaallem" (or "The Boss") has garnered well over 650 million views on YouTube, was previously charged with rape in Paris in 2016 and was also detained in New York on sexual assault charges in 2010. After spending several months behind bars for the alleged 2016 attack, the singer was released on bail. He fled the U.S. before he could face legal proceedings surrounding the 2010 case and has not returned.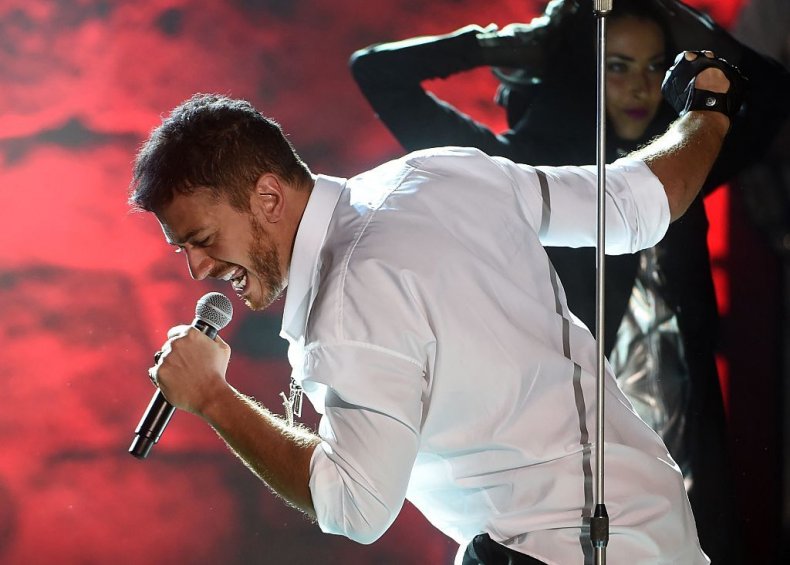 According to Morocco World News, the singer had to pay a bail of €150,000 ($175,000) to be released regarding the most recent charge. He also remains under "judicial supervision" and has been forbidden from leaving France or contacting his accuser.
In 2016, Lamjarred denied the allegations from the woman in New York, suggesting that such accusations arise when a person is "blessed with fame."
"A lot of big stars have faced similar situations," he told Emirati newspaper The National at the time.
When he was again charged two years ago, fans across the Arab world—and specifically in Morocco—rose up in support of the star, despite it being his second accusation. Conspiracy theories circulated suggesting he had been targeted by Algeria, which has strained relations with its North African neighbor.
Mohammed VI, the king of Morocco, also covered the singer's legal fees, and Moroccan media showed small street demonstrations in "solidarity" with Lamjarred. A year after his release, the singer put out a new music video dedicated to the Moroccan king, which garnered more than 140 million views on YouTube.
French newspaper Le Parisien also reported in February 2017 that a woman in Casablanca had accused the singer of rape two years prior. However, she reportedly withdrew her complaint at the urging of family members.
Despite support from his king and many fans, others took to social media to condemn the singer.
"I hope he stays in jail forever, his music is just as sh*tty as him anyway," Twitter user Rhino posted this week before Lamjarred was released on bail.
"This is what happens when you let a sex offender not only walk free but be celebrated," another Twitter user listing her name as Leila wrote.
As one of the biggest stars in Arabic music, the Moroccan singer has a platform of millions of fans on social media. He first rose to prominence in 2007, when he appeared on the popular Arab reality TV show Super Star.
After that, his career slowly took off with a nomination for an MTV Europe Music Award in 2014. He also won the Best Arabic Song category at Lebanon's Murex d'Or awards the same year. However, his biggest success thus far has been his 2015 hit "Lmaallem," driving him to become one of the most well-known male singers in the Arab world.