Who Said It? Andrew W.K. or One of the World's Oldest-Living People?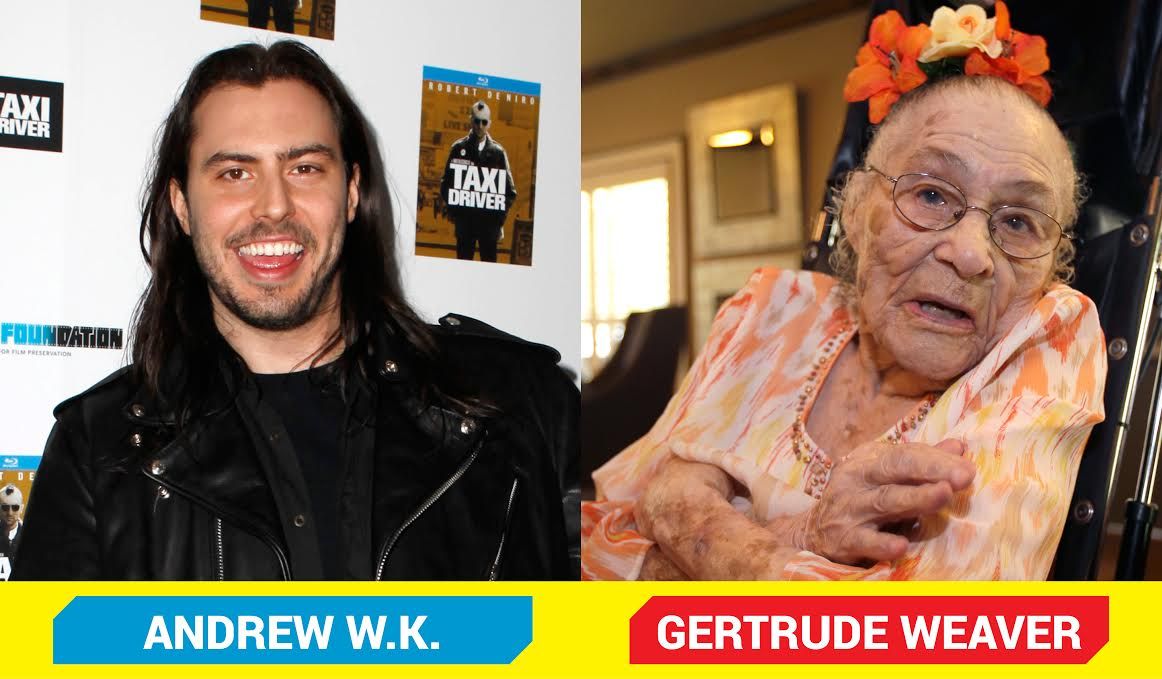 Can you tell the difference between advice from the world's oldest-living people and surprisingly philosophical party tips from self-proclaimed "King of Partying" Andrew W.K.? You probably can't! Take the quiz below.
Note: All Andrew W.K. quotes originated as "party tips" on the rocker's Twitter page. The rest of the quotes have been attributed to a variety of supercentenarians in the past few decades (including Gertrude Weaver, who died this month at age 116).