Who Is Salih Khater? Westminster, London Terror Suspect Named
The suspect in the London terror attack investigation has been named. He is Salih Khater, a 29-year-old U.K. national and Sudanese immigrant, according to multiple reports in the British press.
On Tuesday, Khater was arrested at the scene after allegedly plowing a car into pedestrians before crashing into barriers outside the Palace of Westminster in London, the Houses of Parliament.
"Given that this appears to be a deliberate act, the method and this being an iconic site, we are treating it as a terrorist incident," Assistant Commissioner Neil Basu of the Metropolitan Police told reporters outside Scotland Yard, according to The Associated Press .
Basu said in a statement that two people—a man and a woman—were hospitalized as a result of the attack. The man was been released, while the woman received medical treatment for serious but not life-threatening injuries before being released. Another man was attended to at the scene for injuries that did not require hospital treatment.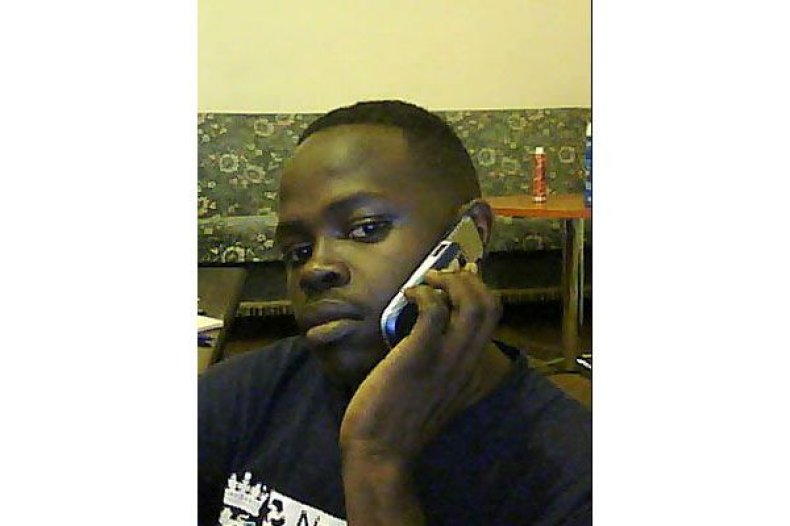 Khater, who lived in Birmingham, had previously studied electrical engineering at the Sudan University of Science and Technology in Khartoum, according to The Telegraph. Friends said Khater has lived in the U.K. for five years.
According to those who knew him in Birmingham, Khater was quiet and mostly kept to himself. His father and brother had both died recently, according to The Telegraph.
Following the attack, British Prime Minister Theresa May expressed sympathy for those who had been injured and gratitude for the emergency services and their "immediate and courageous response."
London Mayor Sadiq Khan also tweeted praise for the prompt action of first responders and shared a message from the Metropolitan Police Department that said the attack was being treated as an act of terrorism. "All Londoners, like me, utterly condemn all acts of terrorism on our city," Khan wrote on Twitter.
Detectives discovered that the Ford Fiesta that Khater was driving was privately owned and had arrived in London from Birmingham shortly after midnight on Tuesday. The car drove around the Westminster and Whitehall area from 6 a.m. BST until the attack at 07:37 a.m.
Searches of two addresses in Birmingham and a third search in No ttinghamwere conducted by the Counter Terrorism Command in conjunction with the East Midlands Special Operations Unit and West Midlands Police Counter Terrorism Unit.
An investigation into Tuesday's attack is being led by the Counter Terrorism Command and the threat level for a terrorist attack in the U.K. is "severe," according to the Security Service known as MI5. A "severe" threat level means an attack is highly likely. The only threat level higher is "critical," which indicates an attack is expected.
Westminster was the scene of a terror attack in March 2017, when an attacker drove a vehicle into pedestrians before crashing and exiting the vehicle, stabbing a police officer to death before he was shot and killed. Four people died during that attack and more than 20 more were injured.