WHO Sets Decade-long Plan Into Action to Decrease Traffic Fatalities, Injuries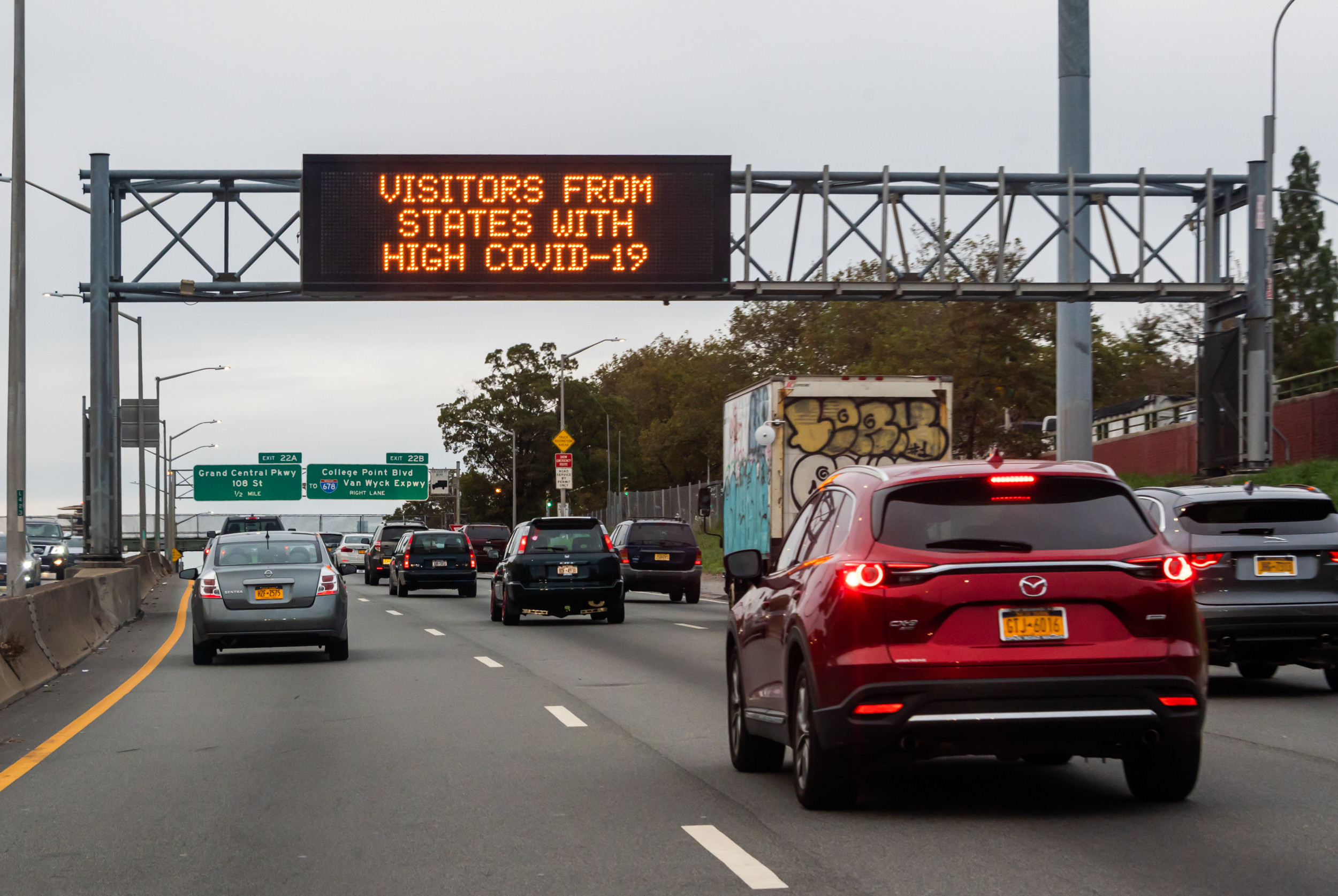 In 2020, the World Health Organization (WHO) announced the Decade of Action which calls for the acceleration of sustainable solutions to all the world's biggest challenges. The plan covered 17 major areas from poverty and gender to climate change, inequality and roadway safety. It has now taken its first steps into reality.
The Decade of Action for Road Safety plan has an ambitious target to prevent at least 50 percent of road traffic deaths and injuries by 2030.
Over 3,500 people die each day on roads around the world, a total of nearly 1.3 million deaths annually, in addition to an estimated 50 million injuries each year. Roadway deaths are the leading killer of children and young people worldwide.
Current projections by the WHO predict an estimated 13 million deaths and 500 million injuries during the next decade, particularly in low- and middle-income countries where car safety laws, including seatbelt and air bag requirements, aren't as stringent where they are in higher income areas.
"More than 50 million people have died on the world's roads since the invention of the automobile. This is more than the number of deaths in World War One or some of the worst epidemics," said Dr. Etienne Krug, The WHO's director of the department of the social determinants of health.
"It is time to put in action what we know works and shift to a much safer and healthier mode of transport. This new plan will lead countries onto a more sustainable path."
The WHO has partnered with the United Nations regional commissions, United Nations Road Safety Collaboration to develop a Global Plan for the Decade of Action.
The Global Plan outlines recommended actions drawn from proven and effective interventions, and best practices for preventing road trauma. It is intended to be used as a blueprint to inspire national and local plans tailored to available resources and capacity of each town, city and country.
In its framework, the plan emphasizes the importance of a holistic approach to road safety and calls on continued improvements in the design of roads and vehicles. It calls for enhancement of laws and law enforcement, and the provision of timely, life-saving emergency care for the injured.
The Global Plan also promotes walking, cycling and using public transport to support healthy and environmentally sound modes of transport.
This plan was built off of the inspiration of the previous Decade of Action for Road Safety 2011-2020.
"The loss of lives and livelihoods, the disabilities caused, the grief and pain, and the financial costs caused by road traffic crashes add up to an intolerable toll on families, communities, societies and health systems," said Dr. Tedros Adhanom Ghebreyesus, WHO director-general in a release.
"So much of this suffering is preventable, by making roads and vehicles safer, and by promoting safe walking, cycling and greater use of public transport. The Global Plan for the Decade of Action for Road Safety lays out the practical, evidence-based steps all countries and communities can take to save lives."