Who Is Shane Dawson? YouTuber Drops Jake Paul Documentary Series
Shane Dawson received a massive backlash in March when he revealed he wanted to make a documentary series about Jake Paul, the YouTuber who uploaded a video titled "I lost my virginity," which caused a backlash for being inappropriate for his audience of younger followers. He was also criticized for using the N-word. On Tuesday, Dawson's and Paul's names were trending on Twitter once more, but this time it was because Part 1 of his series, "The Mind of Jake Paul," dropped.
Dawson issued a statement that got more than 50,000 likes.
"I just wanna put this out there because I don't want any of this series to make anyone's life harder. This series takes a look at Jake's actions over the years and many of those actions involve other people. All of this stuff is in the past and the last thing I want is for people to get dragged back into drama or have to relive pain. Everyone involved in the series has been through a lot (some of it their fault and some of it not) but I don't want this to be a step backward for anyone emotionally.

"I appreciate the people involved letting me share their stories and I appreciate the people not in the series but who still let me share their stories. Many didn't want to relive the past an many said it was too emotional to talk about on camera. So I appreciate them letting me still discuss the events.

"This month I've learned there's way more than two sides to every story. In this case, there was 100. Haha and in each part a different side is shared. I wanted to make it as fair and balanced as possible.

"Enjoy the series and let's show love and support those involved. It takes a lot to talk about all this stuff on camera, especially when it was real life situations."
The YouTuber added in a side tweet, "…I really hope you guys love this series. it's been the most intense horrifying emotionally draining experience of my career and I wouldn't have it any other way."
Dawson said the first side he revealed was the internet's reaction to Paul. His followers threatened to unsubscribe from his YouTube channel, saying they didn't want to watch anything that made Paul look like a victim.
This story has been updated to correctly identify Paul.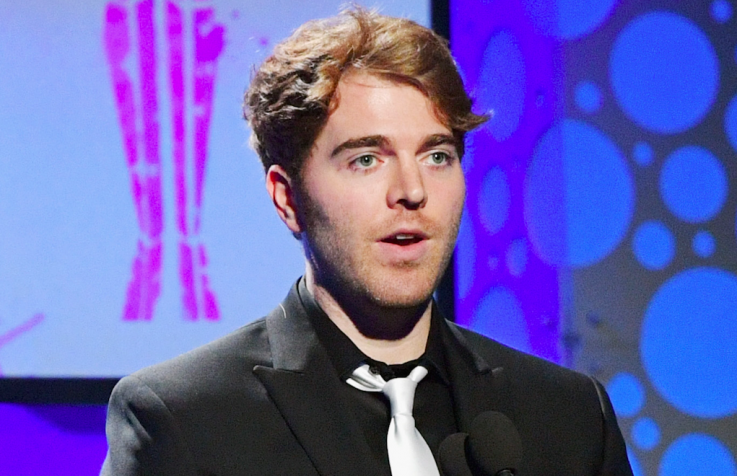 Who Is Shane Dawson? YouTuber Drops Jake Paul Documentary Series | Culture