Who Is Shauna Sexton, Ben Affleck's Rumored Love Interest?
Saturday Night Live (SNL) producer Lindsay Shookus deleted her Instagram account after Ben Affleck was spotted having dinner with a 22-year-old Playboy model Shauna Sexton on Thursday evening, People reported Sunday. Shookus and Affleck have been in a relationship for over a year, though they were last seen together in late July.
The SNL producer was not in attendance at Affleck's 46th birthday party on Wednesday evening. Their current relationship status is unknown.
Sexton and Affleck were spotted together again Sunday in a Jack In The Box drive-through, E! News reported Monday. A paparazzi video showed the pair returning to Affleck's home the same day.
Sexton was named Playboy's Miss May 2018. The 22-year-old model works full time as a surgical technician at a veterinary clinic, according to the job site Harri. She lives in Los Angeles with her dog. Before her role as a vet tech, Sexton was a server at Obs Seafood and a receptionist at a CrossFit gym.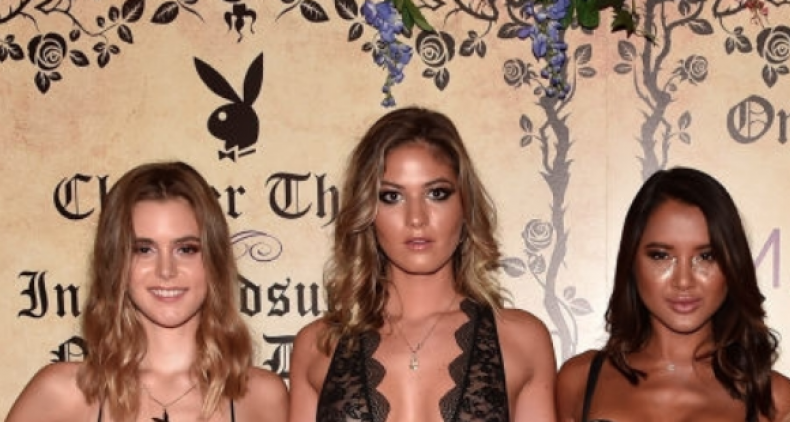 Shookus won an Emmy for her work on SNL. She has one son and was married to a fellow SNL producer prior to her relationship with Affleck. Affleck was previously married to actor Jennifer Garner. The ex-couple had three children together.
While Shookus refused to speak much on her relationship with Affleck, she was vocal about self-care in a May interview with Elle. "I've put a lot of time in the past two years into just making myself better internally," she said. "Self-love means something. I thought it was all a joke for a long time. It's really important. Giving yourself a break is really important."
Shookus is well-respected for her role at SNL and was credited by both Kristen Wiig and Miley Cyrus for making their dreams come true. Wiig recounted her first SNL interview and noted Shookus helped calm her nerves.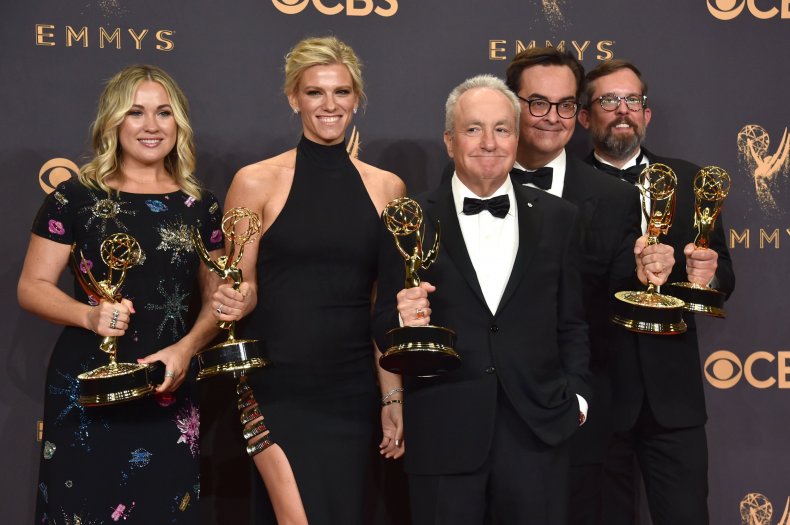 "She saw my tape—I don't know if it was lost in the shuffle or what—and she took it to the right people and was like, 'I really think we should audition this person," Wiig said. "Auditioning for SNL is a very nerve-racking experience, and Lindsay and I clicked. She kind of talked me down a little bit—I was very nervous. She was with me through the whole process. I'll never forget that."
Affleck is best known for his roles in 2014's Gone Girl and 1998's Armageddon. He is also known for producing the 2012 film Argo. Affleck is also scheduled to star in and produce a new Batman movie according to the Internet Movie Database, though there are rumors he plans to leave the franchise behind.