Who Is Stephanie Adams? Ex-Playboy Playmate Reportedly Jumps With Son to Their Deaths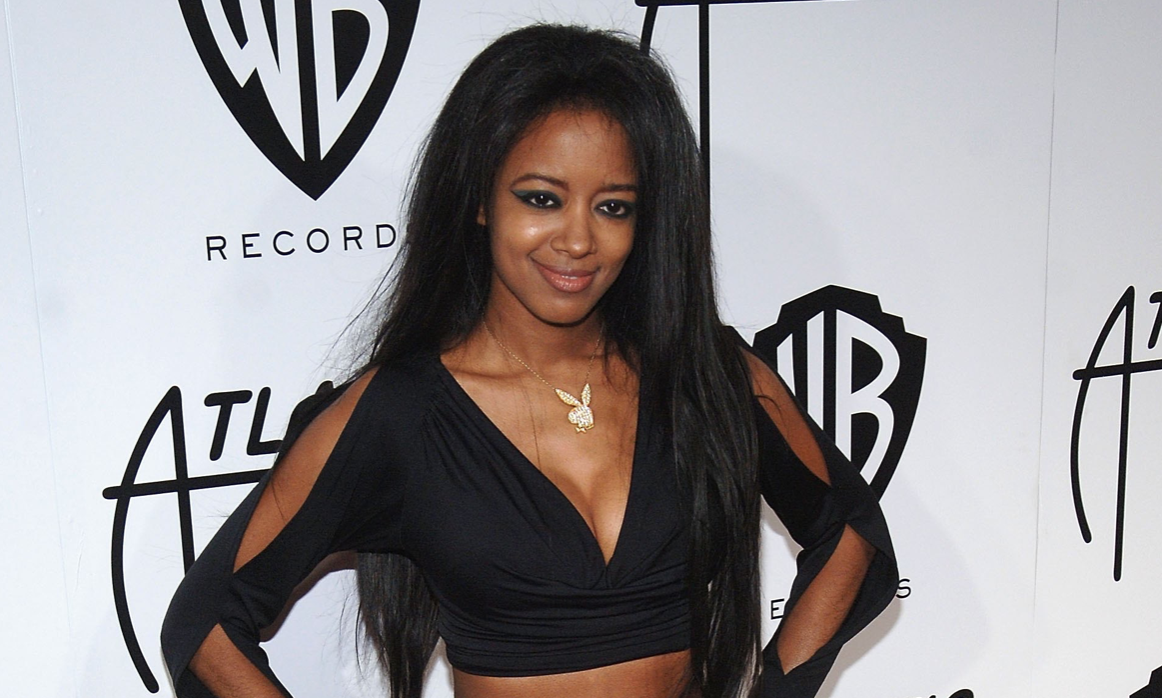 Former Playboy model Stephanie Adams reportedly jumped with her 7-year-old son to their deaths Friday. The incident occurred amid an intense custody battle between Adams and her ex-husband, chiropractor Charles Nicolai.
The incident occurred at the Gotham Hotel, Chief of Manhattan Detectives William Aubry confirmed during a news conference Friday, according to amNY. After checking in Thursday, Adams reportedly jumped out of the window of her suite on the 25th floor. Police rushed to the scene at roughly 8:15 a.m. to find the 46-year-old ex-Playmate and her son, Vincent, dead upon arrival on the second-floor landing.
"Police responded to a 911 call of an unconscious female and unconscious male at 16 East 46th Street within the confines of MTN Precinct," the New York Police Department said in a statement to Newsweek. "Upon arrival, police discovered a 46-year-old female and 7-year-old male unconscious and unresponsive. EMS responded and pronounced both individuals deceased on scene. The medical examiner will determine the cause of death and the investigation is ongoing."
The NYPD added that the two bodies were waiting for "proper family notification."
Adams appeared in multiple pictorials for Playboy and was the publication's Miss November 1992. Prior to that, she earned dual bachelor's degrees in business management and marketing at Fairleigh Dickinson University before signing with Elite Model Management, her website states. Adams did photo shoots for Seventeen, Venus Swimwear and Clairol.
Adams's personal life last gained media attention after she won a $1.2 million lawsuit against the NYPD in February 2012. She was awarded the sum for her involvement in an altercation with the police in 2006, according to CBS News, which resulted in permanent injuries to her neck and back.
Representatives for Gotham Hotel and Playboy did not immediately return Newsweek's request for comment.