Who Is Stephen Hawking's Ex-Wife? How Jane Wilde Described Their Marriage Breakdown
Famed physicist Stephen Hawking died at age 76 on Tuesday. Though his children issued a statement, his ex-wife, Jane Wilde, did not immediately speak out. Previously, however, she opened up in 2014 when The Theory of Everything, a bio-pic about Hawking's life, was released in theaters.
Hawking brought science to the masses when his book, A Brief History of Time, was published in 1988—but that's when things became complicated for his family. They had three children together: Lucy, Timothy and Robert.
"I rather felt that the family had been left behind," she told Radio Times in 2014, according to the Independent. "To me, Stephen was my husband and the father of my children; one does not say to one's husband, 'Oh, you're so clever! I must worship the ground under your feet, or in this case, wheels.' I found this kind of sycophantic attitude—the attitude adopted by so many people around Stephen—exceptionally frustrating and, of course, it grew a lot worse when we finally had to engage carers."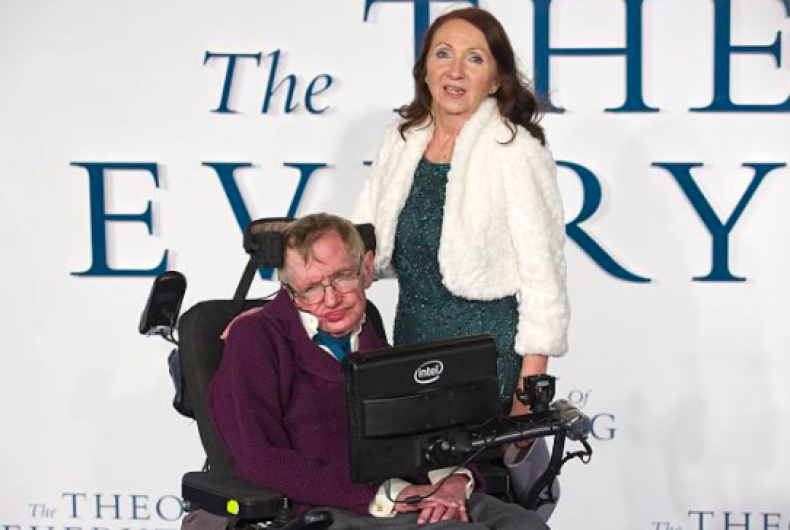 Their marriage dissolved in 1990. "I was, I suppose, very innocent. I expected that carers came into the home to help look after the disabled person and respect the rest of the family," Wilde said. "Very few of them did that. I was desperate; I didn't think I could carry on, because I was so drained."
Hawking went on to marry Elaine Mason, one of his caregivers, five years after his divorce from Wilde. They were married from 1995 until 2006.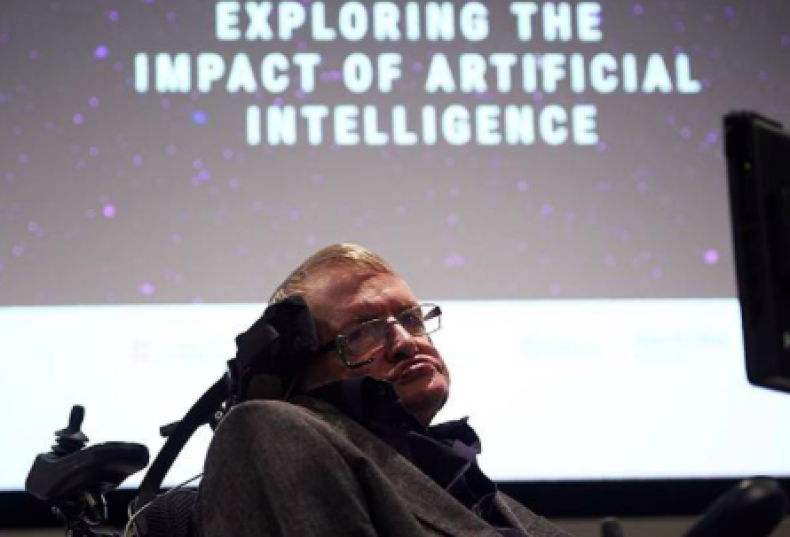 On Tuesday, Hawking's three children confirmed his death. "We are deeply saddened that our beloved father passed away today," they said in a statement. "He was a great scientist and an extraordinary man whose work and legacy will live on for many years. His courage and persistence with his brilliance and humor inspired people across the world. He once said, 'It would not be much of a universe if it wasn't home to the people you love.' We will miss him forever."
Hawking was diagnosed with amyotrophic lateral sclerosis (ALS), also known as Lou Gehrig's disease, when he was 21 years old. He was one of the world's longest survivors of ALS.
Who Is Stephen Hawking's Ex-Wife? How Jane Wilde Described Their Marriage Breakdown | Culture