Who Is Susie Tompkins Buell? Clinton Donor Gave $500,000 to Fund Trump Sexual Misconduct Accusers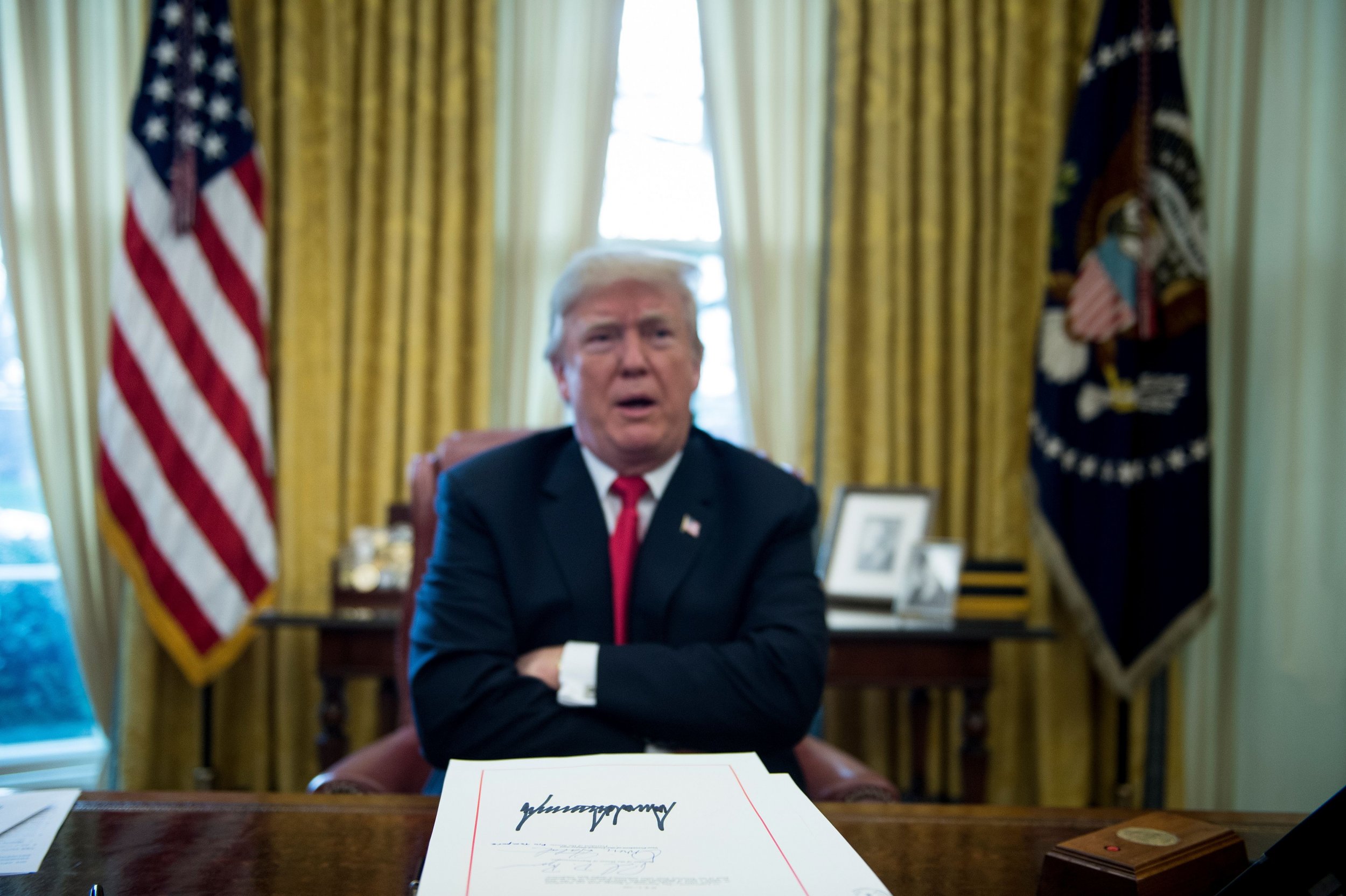 Updated | Partisan politics have long taken hold of the sexual misconduct allegations against President Donald Trump, according to a Sunday New York Times report that named multiple donors who funded lawsuits against the president in hopes of holding him accountable for his alleged misdeeds.
Among them was Susie Tompkins Buell, the founder of the Esprit clothing brand, as well as a close personal friend of Hillary Clinton and prominent donor of her campaign. Buell also donated to Bill Clinton's first presidential campaign, after speaking with him at an event in 1991.
"They asked me what I wanted," she told the Los Angeles Times in June 2016. "I remember saying, 'I want him to be president.' I had no idea about how the money part of this worked."
Her relationship with Hillary Clinton blossomed from there.
Buell was just one of a number of people who donated to Democratic activist David Brock's coordinated effort to take down Trump for alleged sexual harassment and assault leading up to the 2016 presidential election. Buell reportedly contributed $500,000 to lawyer Lisa Bloom's firm, which was seeking funds for "security, relocation and possibly a 'safe house.'"
Bloom—who landed in hot water last year for representing Harvey Weinstein, who had been accused of sexual abuse by more than 100 women—told the Times she'd sought the help of a pro-Clinton super PAC to help her fund her probe into Trump's alleged sexual misconduct, though she had no contact with the Clinton camp during the effort. The money was not used to incentivize women to speak out against Trump, Bloom said, but to afford them the necessary protection after coming forward with their allegations.
"It doesn't cost anything to publicly air allegations," Bloom told the Times. "Security and relocation are expensive and were sorely needed in a case of this magnitude, in a country filled with so much anger, hate and violence."
But the funds didn't help Bloom the way she intended. According to the Times, one woman asked Bloom for $2 million to go public with her accusations against the then-Republican presidential nominee, only to decide against it. Other women had the same misgivings. The hitch meant Bloom had to refund "most of the cash" she received from donors, save for some money she kept for "out-of-pocket expenses." Bloom used it to vet women's stories and prepare their cases.
In total, the Times reported Brock's nonprofit put $200,000 toward the initiative. But now that the nation finds itself amid a wide-reaching reckoning with sexual impropriety, Brock isn't the only one looking to finance sexual harassment accusations.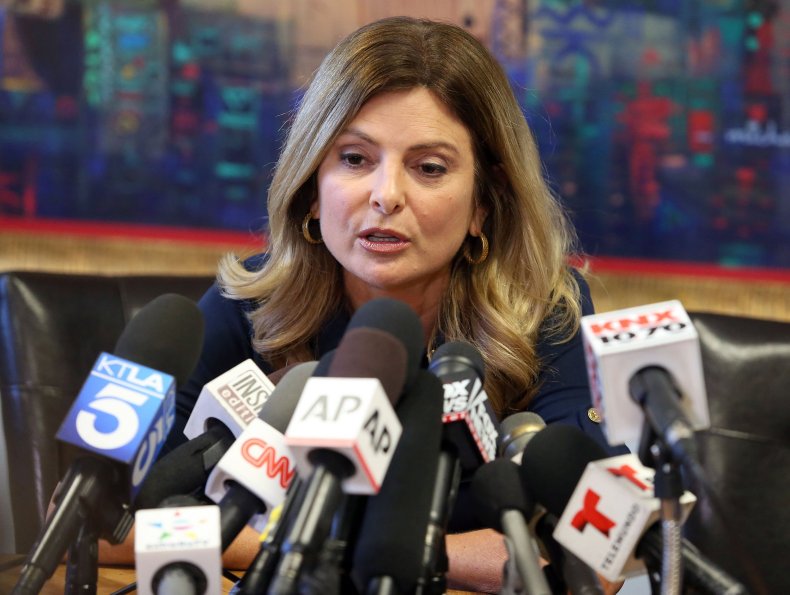 In November, alt-right conspiracy theorist Mike Cernovich offered $10,000 to anyone who could come up with details about congressional sexual harassment settlements—which have largely been revealed since—and tweeted he would throw money at any victim interested in coming forward with sexual misconduct allegations against a congressman. Cernovich's request eventually ferreted out word of the sexual harassment settlement involving Representative John Conyers (D-Mich.), who resigned in December because of the allegations.
Meanwhile, Gloria Allred, Bloom's mother, is currently raising funds to finance Summer Zervos's lawsuit against the president, which accused Trump of defamation. He denied accusations that he groped and kissed her in 2007 without consent. Allred hopes the suit forces Trump to appear in court and answer for his alleged misdeeds.
The #MeToo movement has been ensnared in politics since the moment allegations against Harvey Weinstein, a generous donor of the Democratic Party, surfaced in October. As the movement reached Capitol Hill, allegations of sexual misconduct only grew more politicized, especially as women leveled allegations against sitting members of Congress.
Democrats' response to the sexual misconduct allegations against members of their own party was tepid at first, for reasons some political strategists attributed to the party's concern over ceding more control to Republicans in Congress. Republicans themselves—some who joined calls for accused congressmen Conyers and Senator Al Franken (D-Minn.) to resign—threw their support behind accused sexual predator Roy Moore in the Alabama Senate race, maintaining it was important Moore not lose the seat to a Democrat.
As attention turned again to the president, who has been accused of sexual misconduct by more than a dozen women, partisan politics continue to play a role. Last month, over 50 women from the Democratic Women's Working Group formally asked the House Committee on Oversight and Government Reform's chairman, Trey Gowdy (R-S.C.), for a congressional investigation into Trump's alleged misconduct. The Republican representative punted the request to Attorney General Jeff Sessions, whom he said was the best fit to decide whether to pursue an investigation into his boss.
Updated | This story has been updated to reflect attorney Lisa Bloom's former involvement with Harvey Weinstein.