Who Is Suzanne Bombardier? California Police Arrest Suspect 37 Years After Teen Was Found Stabbed In The Heart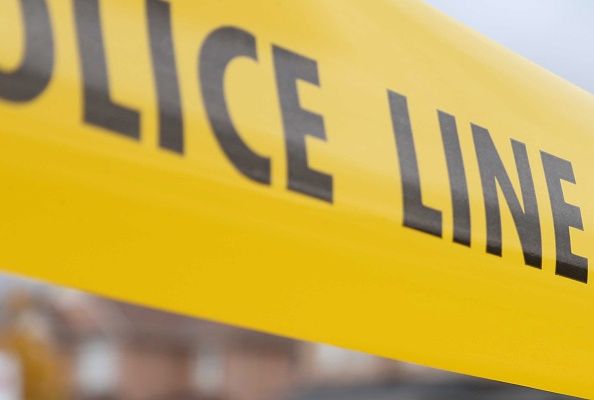 Police arrested the alleged killer of a 14-year-old girl who was found floating in a Northern California river with a stab wound to the heart 37 years ago on Monday, closing in on a cold case that had captured national attention but stumped investigators for decades.
The victim, Suzanne Bombardier, was allegedly kidnapped and murdered by Mitchell Lynn Bacom while she was babysitting her nieces on a summer night in Antioch, California in 1980. The blonde-haired teenager's body was found by a fisherman in a nearby river days later.
Investigators discovered she had been stabbed in the heart and sexually assaulted.
The case was covered across the country, but detectives were unable to track down the killer. At the time of the murder, police didn't have the FBI indexing system that was eventually used to connect Bacom's DNA back to Bombardier.
Bacom, 63, was an acquaintance of the Bombardier family when she was murdered, Antioch police told reporters in a press conference on Monday, but did not give any further details on how he knew them.
He is being charged with kidnapping, rape, murder, oral copulation and murder with the use of a deadly weapon, according to the Contra Costa County's District Attorney's office.
In the nearly four decades since Bombardier was slain, several suspects emerged as possible killers, but authorities were unable to pin the murder on anyone.
But the case was given new life when two retired detectives who worked on it while they were at the Antioch Police Department convinced police to reopen the investigation in 2015. That same year, authorities sent samples from Bombardier's family to the county sheriff's office's forensic laboratory to create a DNA profile, according to the San Francisco Chronicle.
Using the FBI's Combined DNA Index System, technicians tentatively matched Bacom's DNA to Bombardier earlier this year, and the match was corroborated after more testing, according to police.
Bombardier's family were notified that police may have found her killer on Monday.
Bacom had a criminal history dating back to 1974, when he was convicted of second-degree burglary, sodomy and assault with intent to murder, according to the San Francisco Chronicle. He was then convicted of first-degree burglary, robbery, rape, and sodomy in the early 1980s following Bombardier's death.
He also was convicted for failing to register as a sex offender in 2002 and sentenced to four years in prison.