Who Is Suzie Hardy? Ryan Seacrest Accused of Sexual Misconduct by Former Stylist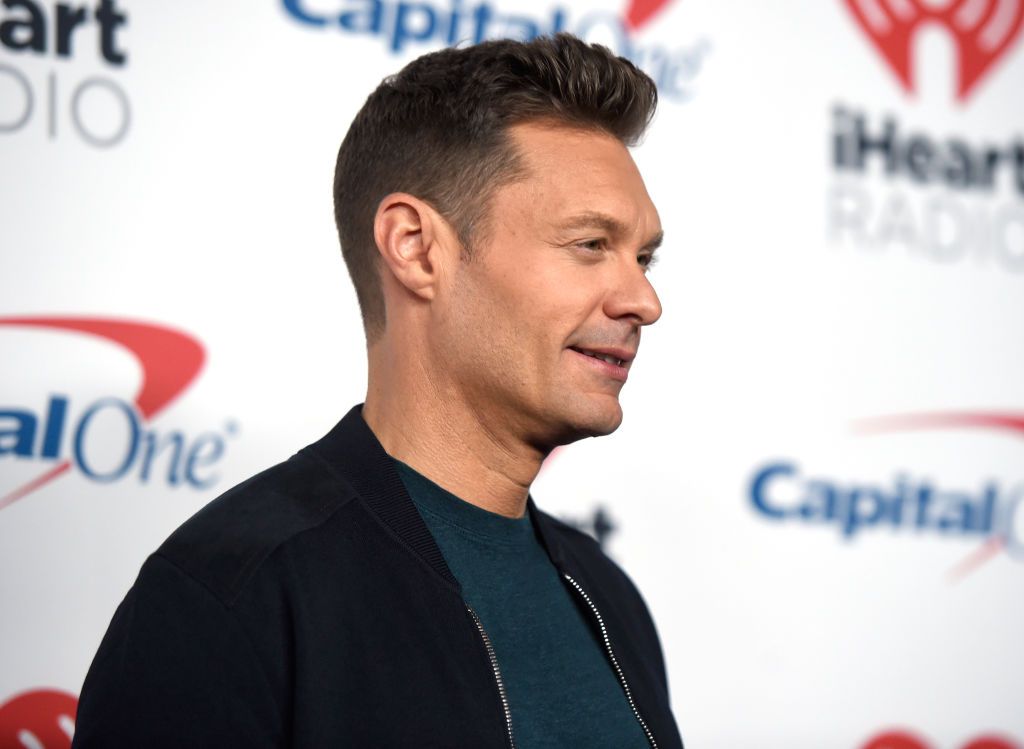 Ryan Seacrest is the latest Hollywood man facing accusations of sexual misconduct. On Monday, the 43-year-old television personality and former American Idol host was hit with allegations from Suzie Hardy, who was Seacrest's fashion stylist at E! News from 2007 to 2013.
According to a letter from Hardy's attorney to the entertainment news network, which was obtained by Variety, Hardy endured years of sexual aggression and abuse while working for Seacrest. This allegedly included Seacrest pushing his erect penis against Hardy while dressed only in underwear, groping her crotch and once slapping her backside so forcefully it left a mark for several hours.
The letter stated Hardy, a single mother who needed to provide for her daughter, accepted the abuse for years. When she reported Seacrest's behavior to human resources executives at E! in 2013, her employment ended. "As proud as I am and as strong as a woman as I am, as smart as I am and as much work as I've done with therapists, it really affected me," Hardy said of the abuse to Variety.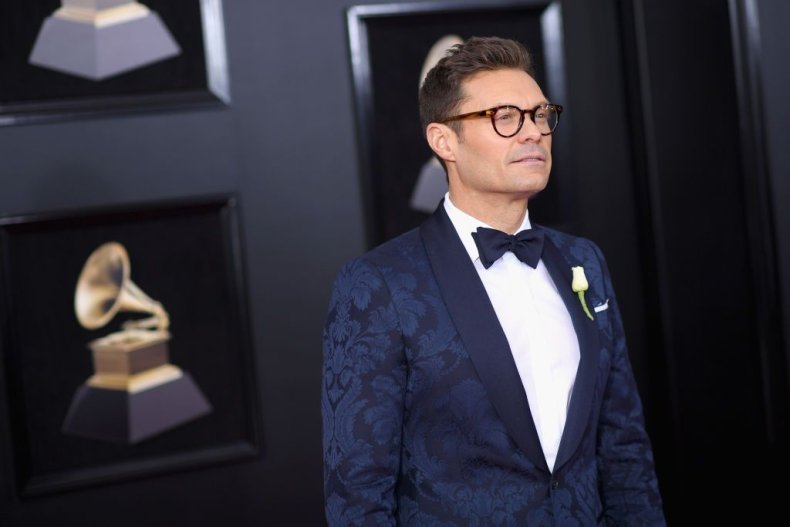 According to Hardy's online resume with MS Management, she has also styled celebrities like Carrie Underwood, Jeff Bridges, Julia Louis-Dreyfus, Larry David and Jennifer Garner, among others.
Hardy was first hired as Seacrest's stylist thanks, in part, to a connection she had through her neighbor, who was Seacrest's personal assistant. At the time, she considered the job a miracle for its steady pay and regular hours. "I didn't have to worry anymore. I was going to get a regular paycheck every week," she said. But then, according to the letter, Seacrest's assistant and Hardy's neighbor began asking probing questions about her personal life, eventually hinting that Seacrest was interested in Hardy romantically.
Seacrest began to require Hardy to dress him in his home, once asking her to come to his house after 8 p.m. to tie a necktie. She refused. She also refused a request to nap with him while preparing for the 2007-08 "New Year's Rockin' Eve" special. "I was battling finally being in a decent financial position to breathe and be a mom, that I didn't have to be freaking out all the time, and then dealing with this infantile celebrity person who was testing me on every level and manipulating me and knew that I was in a vulnerable position," Hardy said.
In 2009, as Seacrest and the E! crew were leaving set, Seacrest allegedly hit Hardy on the buttock hard enough to leave a mark. She photographed the evidence and later provided it to the E! News investigators. In 2010, Hardy said Seacrest grabbed her vagina on the E! News set while Hardy was tying his tie. Seacrest was pressing Hardy about her boyfriend at the time, and allegedly said, "Have you fucked him yet?"
In 2013, Hardy went to human resources. "I was in there for hours. I told them everything," she said. Two weeks later, she was told her employment at E! was over.
Hardy's lawyers sent the letter to the network on November 10, requesting that E! "come up with a plan to address the treatment of all women at the networks and to take responsibility for the wrongful treatment," or else "more formal action would be taken."
On November 17, he outed Hardy, though not by name, in a statement which read, "Recently, someone that worked as a wardrobe stylist for me nearly a decade ago at E! News came forward with a complaint suggesting I behaved inappropriately toward her. If I made her feel anything but respected, I am truly sorry. I dispute these reckless allegations and I plan to cooperate with any corporate inquiries that may result."
Earlier this month, the E! host wrote a guest column for The Hollywood Reporter, "What Happened After I Was Wrongly Accused of Harassment."
An E! spokesperson told Variety its internal investigation of the claims against Seacrest was "extremely comprehensive and thorough," and that it found "insufficient evidence" of Seacrest's alleged harassment.
Seacrest denied the allegations made in the Variety story through a statement from his lawyers.