Who Is Tara Turnage? National Guard Soldier Killed in Training Accident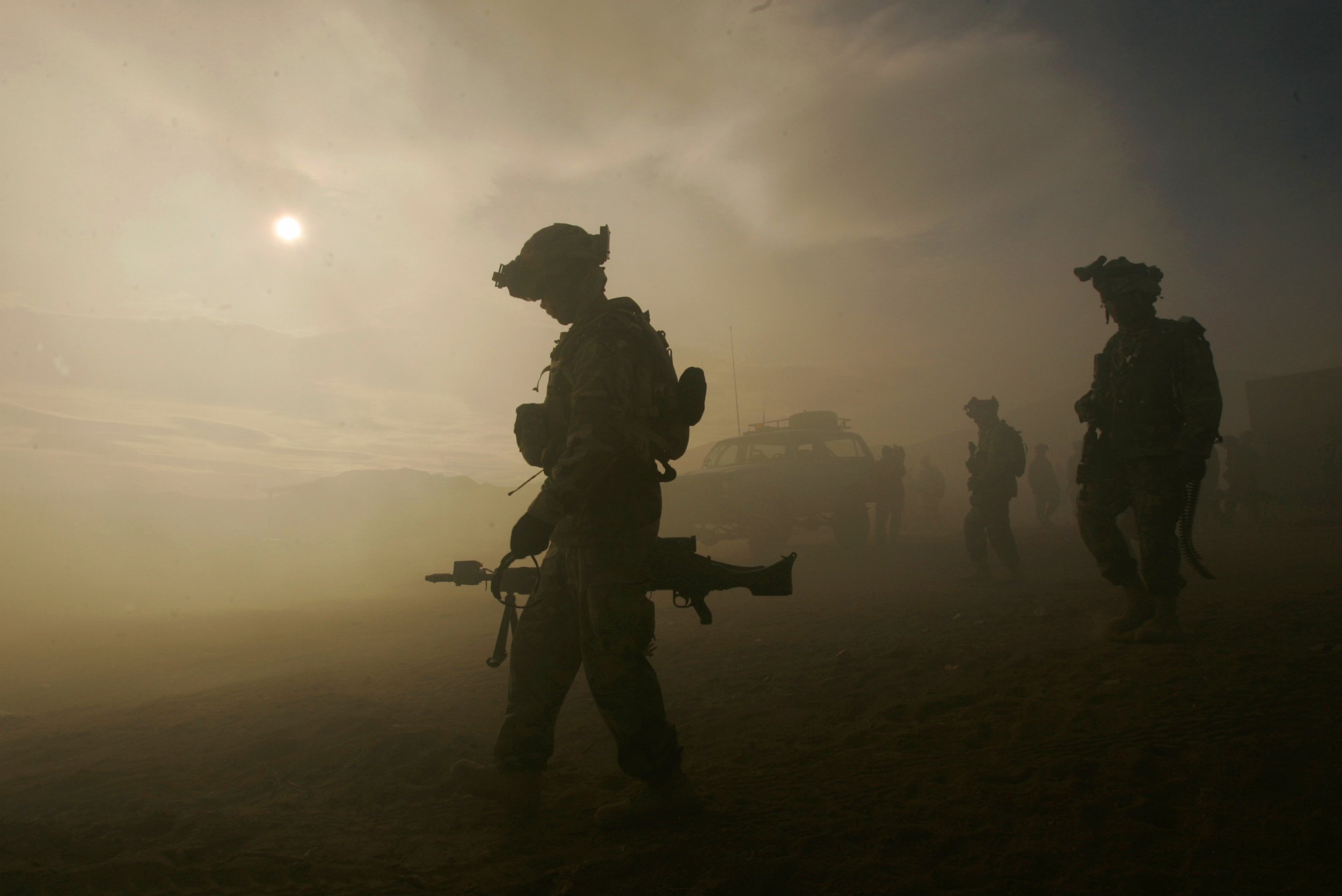 A National Guard soldier was killed Monday in an accident during training, the organization confirmed Wednesday. Private First Class Tara Turnage, from Memphis, Tennessee, was killed at the National Training Center in Fort Irwin, California.
Turnage, mother to a 7-year-old girl, had reportedly just shipped out to California for training, according to WMC. She was recently engaged to be married. Turnage died in a vehicle accident, WATE-TV reported.
Turnage was assigned to the Forward Support Company and Support Squadron. She had previously drilled in Humboldt, Tennessee, the National Guard said.
Authorities had not yet released Turnage's cause of death. An investigation was pending, the Tennessee National Guard confirmed.
"This was a very bad day for the Regiment and the Tennessee National Guard," Major General Max Haston, Tennessee's Adjutant General, said in a release. "My heartfelt condolences and deepest sympathy go out to her family and friends for our loss of this young Soldier. Service to one's country that ends so tragically is the highest form of patriotism. Private First Class Turnage was a true patriot and we will miss her dearly."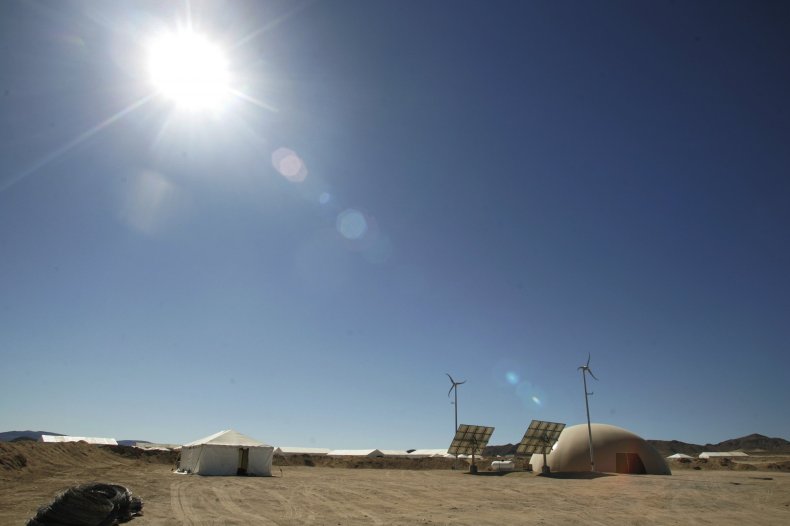 The National Training Center in California is located in the Mojave Desert, midway between Las Vegas and San Bernardino. The Tennessee National Guard described the NTC as a "harsh and unforgiving desert environment," home to "the most advanced training" in the world.
"As a veteran of several NTC rotations and having experienced combat—the NTC is harder," said Haston. "This Soldier was doing her job in this harsh environment and had an accident. We mourn her loss and her absence will be felt throughout the Tennessee National Guard. I pray for her immediate family and her Guard family as we all hurt."
In March 2017, one National Guard member from Mississippi was killed during a training exercise at the NTC. Three others were also injured during the incident, in which their tank rolled over while training, according to the Associated Press.