Who is Tavon Kaiseen Alleyne? Rihanna's Cousin Reportedly Killed From Gun Violence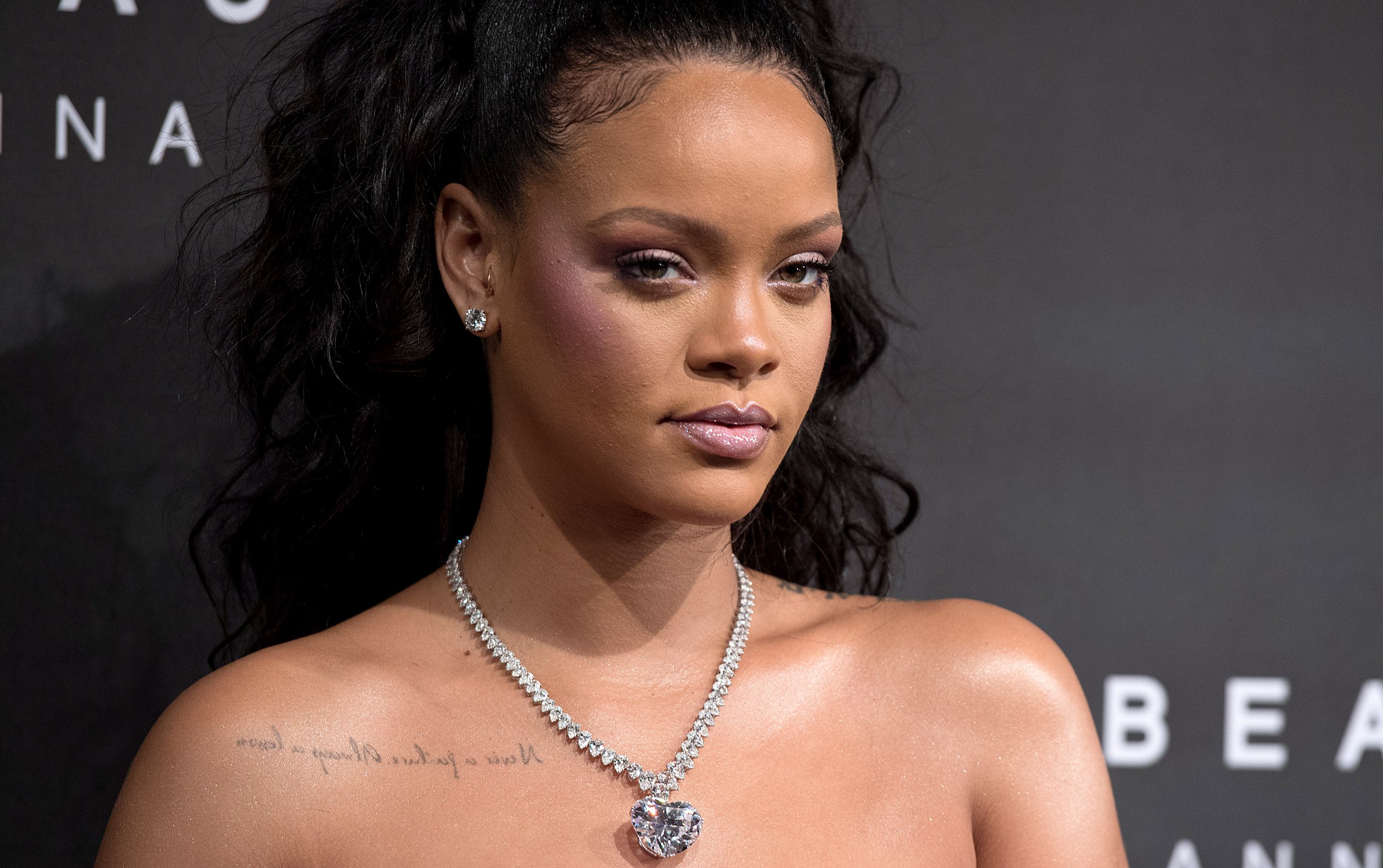 Rihanna posted a series of photos to Instagram late Tuesday honoring her cousin, who was killed from gun violence.
Wrote the singer and entrepreneur on Instagram:
"RIP cousin... can't believe it was just last night that I held you in my arms! never thought that would be the last time I felt the warmth in your body!!! Love you always man! ___❤ #endgunviolence"
Rihanna did not name her relative. News reports, however, suggested 21-year-old Tavon Kaiseen Alleyne was Rihanna's slain cousin. The Press Association, a British news service, reported he was fatally shot during Boxing Day celebrations in Rihanna's home country of Barbados.
Alleyne was killed by a man near his home, the Nation News, a local news source in Barbados, added. The assailant fled after the act.
Police are looking for the shooter, asking anyone who has information to come forward, British newspaper The Independent reported, noting the small Caribbean island has seen an uptick in gun violence.
The four photos posted by Rihanna to her nearly 60 million followers show the singer and her cousin embracing, enjoying one another's company. The BBC reported the two spent Christmas together. Other social media posts suggested the cousins were close.
On what appears to be Alleyne's Instagram, he posted a photo in February wishing the world famous singer a Happy 29th Birthday. He wrote: "Every day we are happy to have you in our lives. Happy Birthday cousin, we really love you. Your presence in my life is a source of joy and happiness. To my favorite cousin, may all your dreams and wishes come true. #LoveYouLoads"
Rihanna is one of the most popular singers in the world, landing 30 Top 100 singles on the Billboard charts before she turned 30 years old. This year she expanded her business interests by launching the much-heralded Fenty beauty line.