Who Is Ted Bundy's Ex-Girlfriend Elizabeth Kloepfer? Everything We Know About the Killer's Former Relationship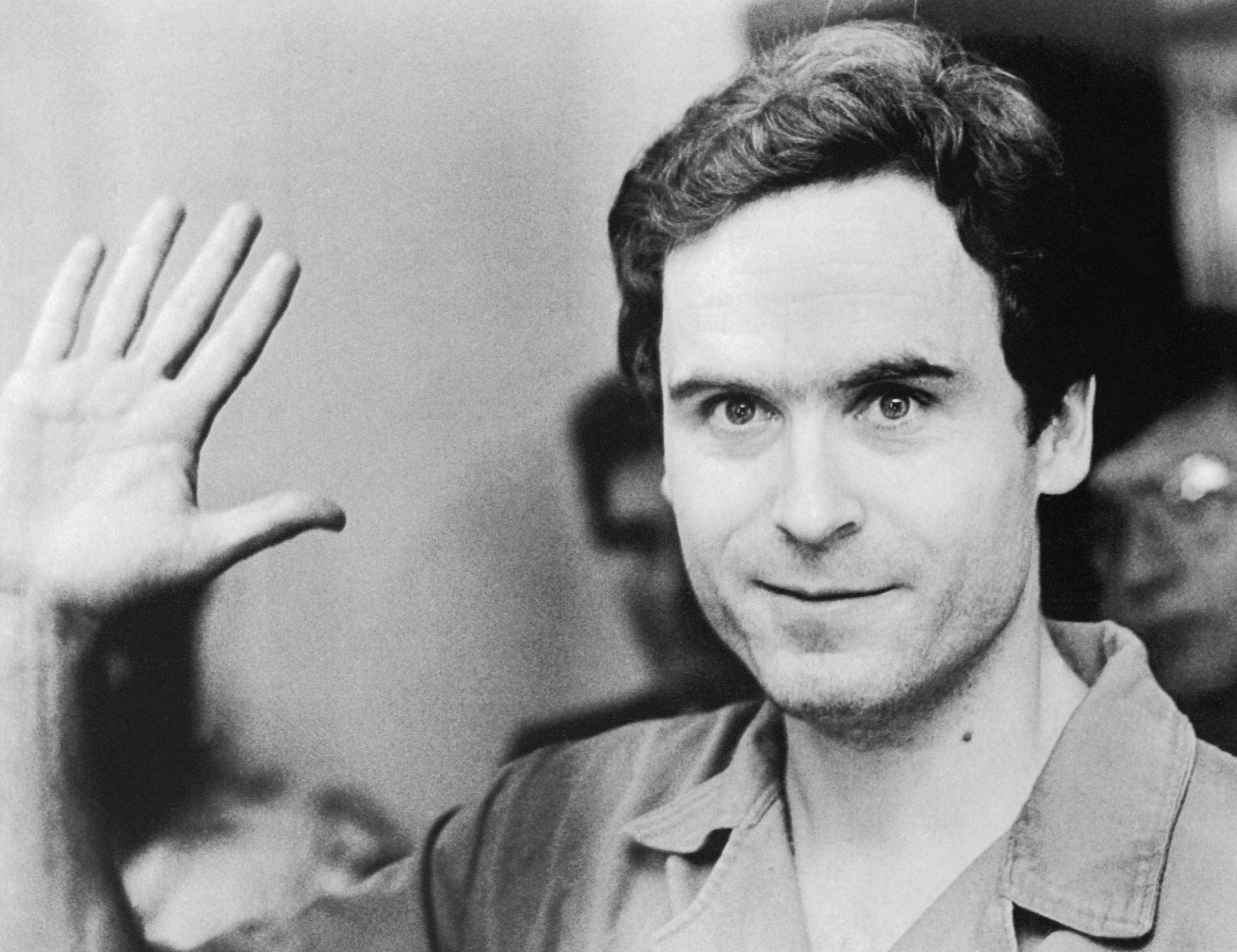 Extremely Wicked, Shockingly Evil and Vile premiered on Netflix on Friday, giving viewers a dramatized glimpse into the life of Elizabeth Kloepfer, who spent years in a romantic relationship with notorious serial killer Ted Bundy.
Kloepfer chronicled her experiences with Bundy in a memoir titled The Phantom Prince: My Life with Ted Bundy, which she wrote under the pseudonym Liz Kendall. The release of the new Netflix film, which is told from Kloepfer's perspective, sparked questions about Bundy's longtime girlfriend, including where she was today.
Kloepfer first met Bundy in 1969 while she was at a Seattle, Washington, bar with her friend, Marylynne Chino. Chino told KUTV that Bundy was "charismatic" and "nice," at the beginning of he and Kloepfer's relationship. Kloepfer, a divorced single mother with a three-year-old daughter, was working as a secretary.
When Kloepfer first met Bundy, the two had an instant connection, as Kloepfer wrote in her book, according to Women's Health. After leaving the bar — a moment that is portrayed in the film — the two spent the night at her house.
"I handed Ted my life and said, 'Here. Take care of me,'" Kloepfer wrote in her book, according to Biography. "He did in a lot of ways, but I became more and more dependent upon him. When I felt his love, I was on top of the world; when I felt nothing from Ted, I felt that I was nothing."
At times, Bundy would be "warm and loving," but their six-year relationship was marked with turmoil, and Kloepfer said Bundy would lock her out of the house until he was ready to let her back in.
In 1970, after the two got a marriage license, Kloepfer asked Bundy to move his stuff out of the apartment when her conservative parents were coming to visit. Bundy promptly scolded her for not being ready to get married and tore up the license.
Kloepfer found several odd items, including plaster of Paris — which can be used to make casts, like the fake one Bundy sported to convince victims he was harmless — a pair of crutches and a hatchet.
"(Kleopfer) said 'what is this?' And he (Bundy) said to her, 'if you ever tell anyone this I'll break your effing head,'" Chino told KUTV.
When women in the Seattle area began disappearing and the name "Ted" was being cited by witnesses, according to Vanity Fair, Kloepfer called the police to report what she found. However, Bundy had no prior criminal record and the police didn't consider him a suspect.
Bundy was arrested in 1975 after running two stop signs in Utah and convicted of kidnapping. After escaping a Colorado prison, Bundy murdered two women — and injured others — at a Chi Omega sorority house at Florida State University in Tallahassee in 1978 before being apprehended.
Bundy called Kloepfer and, per Vanity Fair, she wrote in her book that he expressed the desire to talk about "why I am the way that I am."
"I just couldn't contain it. I've fought it for a long, long time . . . it got too strong," Bundy told Kloepfer in a subsequent phone call.
Kloepfer and Bundy were off and on over the years, but formally ended their relationship in 1980, around the time he married Carole Anne Boone, a woman he had previously worked with in a state office in Washington. He and Boone would have a daughter, Rose, in 1982 but divorced four years later.
Bundy eventually confessed to murdering almost 30 women and received multiple death sentences. He was executed in a Florida prison in 1989.
Since the release of her book, Kloepfer has largely stayed out of the public light. However, she visited the set of the show, according to Cosmopolitan.
"I don't know if she's going to see the movie because it's difficult, but within the filming process, she came on set and she was a positive light on-set," Lily Collins, the actor who played Kloepfer, told Cosmopolitan. "You wouldn't expect that with what happened. She gave us her support. She's really lovely."