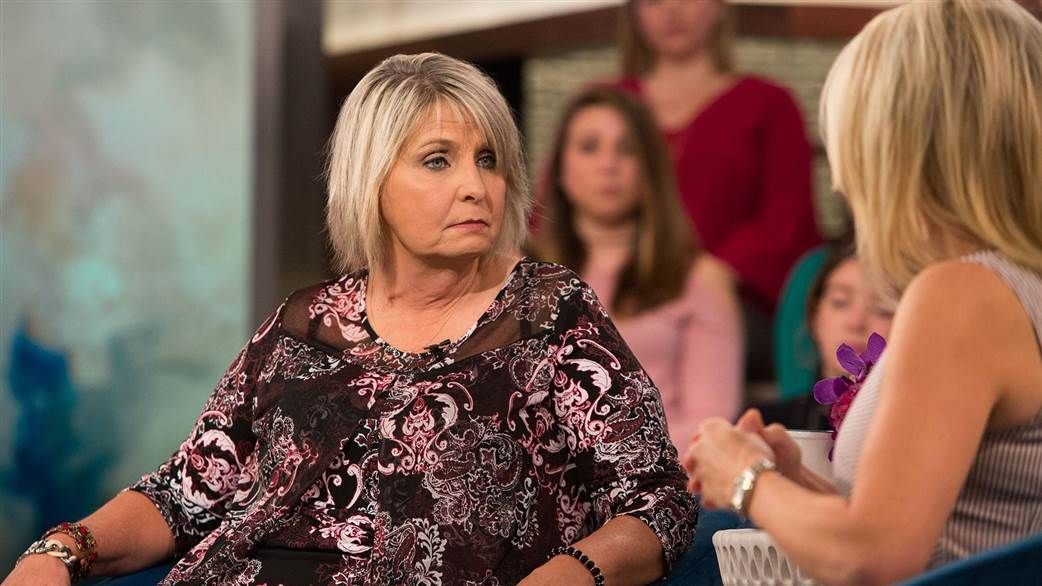 Authorities in Alabama are investigating a suspected arson attack on the home of Tina Johnson, who accused former Alabama GOP Senate candidate Roy Moore of sexually assaulting her in 1991.
The fire at Johnson's home in Gadsen, Alabama, occurred on January 2, reported AL.com.
"I am devastated, just devastated. We have just the clothes on our backs," said Johnson as quoted by AL.com.
No-one was hurt in the fire, which began when Johnson and her husband were out at work.
In a statement, Etowah County Sheriff's Office said: "Investigators are speaking to a person of interest."
"The on-going investigation does not lead us to believe that the fire is in any way related to Roy Moore or allegations made against him," adds the statement.
A GoFundMe campaign by former Obama staffer Katie Jacobs Stanton to raise funds to help Johnson to rebuild her home had reached $58,000 at the time of publication.
"I don't know Tina Johnson. But I believe her," the page reads. "It has always been dangerous and risky for women (and men) to speak out against sexual harassment. Today, this danger reached a disturbing level. Tina's home burned down and she lost everything."
Johnson was 28 years old when, in 1991, she visited Moore's law office with her mother to discuss a custody petition for her son.
She alleges that when she was leaving the office Moore, who was an attorney at the time, "grabbed my behind."
Speaking on Megyn Kelly Today in November, Johnson said she believed Moore had "wanted to take my power so he could feel powerful."
"As soon as we came into his office, it was ongoing flirting, telling me I was pretty," Johnson told Kelly.
Johnson said that Moore even asked her on a date—even though he was married at the time.
"He got out of his desk and his sat on the end...his knee was touching my knee and I could smell his breath even," Johnson recalled.
Describing the alleged sexual assault, she said: "He just grabbed my behind. I mean, forcefully grabbed it. And I didn't even react, I just walked out," she said. "I was so ashamed. I thought I did something."
Johnson added: "The day he'd done that, he scarred me for life. I was vulnerable from the start, and he was in a position of power. I think that he wanted to take my power so he could feel powerful."
Johnson was the ninth woman to accuse Moore of sexual impropriety during the firebrand conservative's Senate run, which culminated in December when he crashed to defeat at the hands of Democrat Doug Jones.
Amongst Moore's accusers was Leigh Corfman, who alleged that Moore abused her when she was 14 in 1979.
Moore has denied all accusations, blaming the allegations on a conspiracy by "liberals," the "Washington establishment" and homosexuals.