Who Is Todd Kohlhepp? Convicted Serial Killer Says There's More Dead That Haven't Been Discovered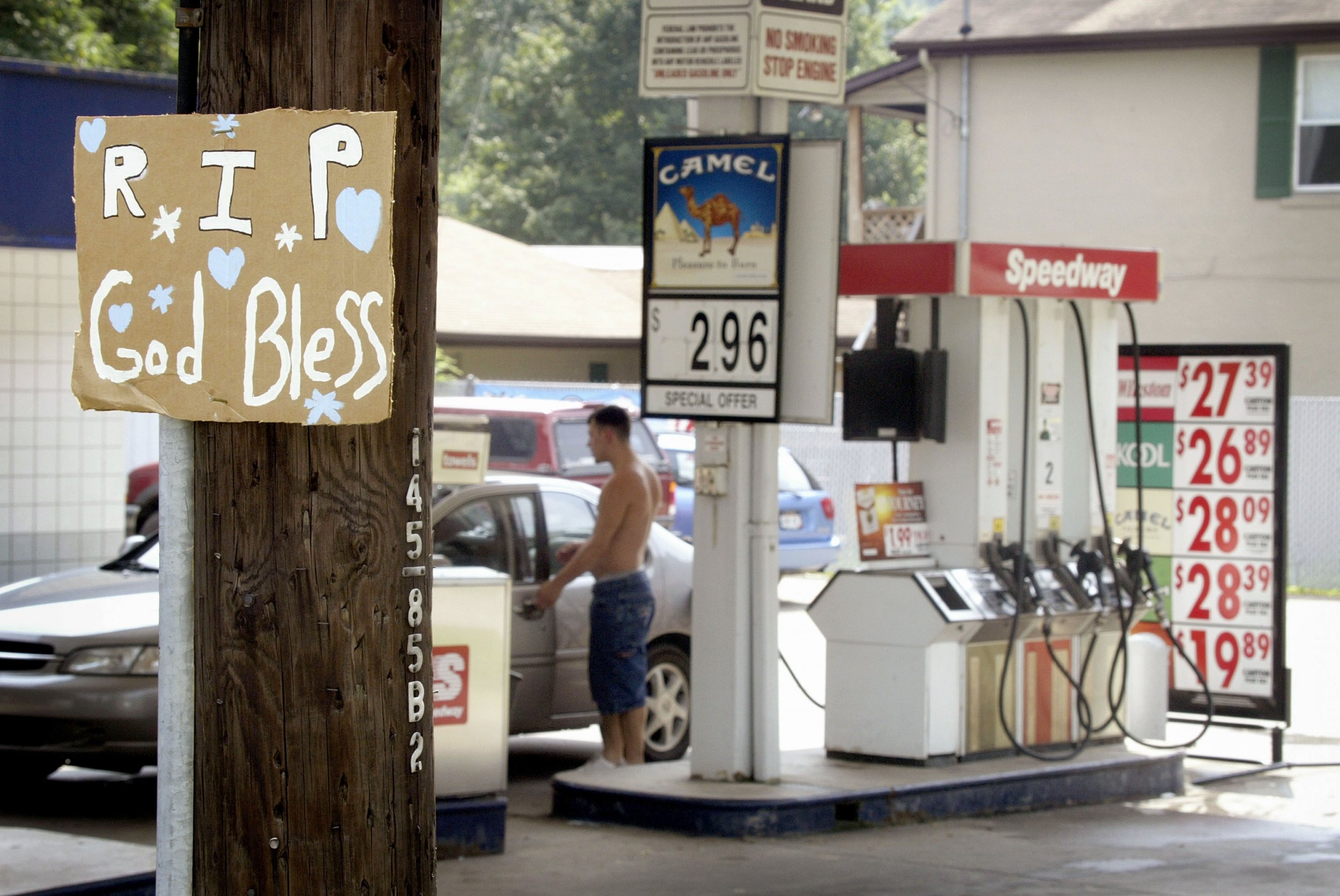 A serial killer who has been convicted of taking the lives of 7 people says the actual body count is much higher than that.
In an eight-page letter to The Spartanburg Herald-Journal, Todd Kohlhepp claimed that he informed authorities, including the FBI, but they dismissed his statements, The Associated Press reports. The FBI is currently investigating the matter.
"We can't comment specifically on what we're doing, other than what I've said before — that we have a pending investigation," Don Wood, chief division counsel with the bureau's field office in Columbia, told The Spartanburg Herald-Journal.
In his letter dated November 28, the South Carolina man wrote, "At this point, I really don't see reason to give numbers or locations."
Before his arrest, Kohlhepp reportedly made similar claims to Kala Brown, one of his kidnapping victims. On the Dr. Phil Show, Brown said that Kohlhepp would tell her he was "nearing the triple digits," in killings.
Brown was found chained inside a metal container on November 3, 2016. The now 46-year-old Kohlhepp pleaded guilty to two counts of kidnapping and one count of criminal sexual assault, CNN reports. Brown and her boyfriend Charlie Carver, went missing two months before she was discovered in the shipping container.
Upon discovering Brown alive, authorities asked where Carver was.
"Todd Kohlhepp shot Charlie Carver three times in the chest, wrapped him in a blue tarp, put him in the bucket of the tractor, locked me down here. I've never seen him again. He says he's dead and buried. He says there are several bodies dead and buried out here," Brown said, The AP reports.
On the same property where Brown was discovered, authorities came across three bodies. Kohlhepp's four other slayings happened in 2003, when he fatally shot his victims at a motorcycle shop.
"That was one big building. I cleared that building in under 30 seconds," Kohlhepp told authorities of his motorcycle shop rampage, the AP reports. "I'm sorry, but you guys would have been proud."
Authorities asked him whether anyone tried to stop him from killing them.
"I don't remember any of that. I will tell you that once I engaged, I was engaged. It was almost like a video game. It's not a game — you've been there, sir, you know what I am talking about," he replied.
Kohlhepp—who pleaded guilty to avoid the death penalty—was sentenced to life in prison in May. His seven convicted killings happened over the course of about 13 years, according to CNN.