Who Is Tracy Shapoff? 'Bachelor' Contestant's Past Fat-Shaming Tweets Unearthed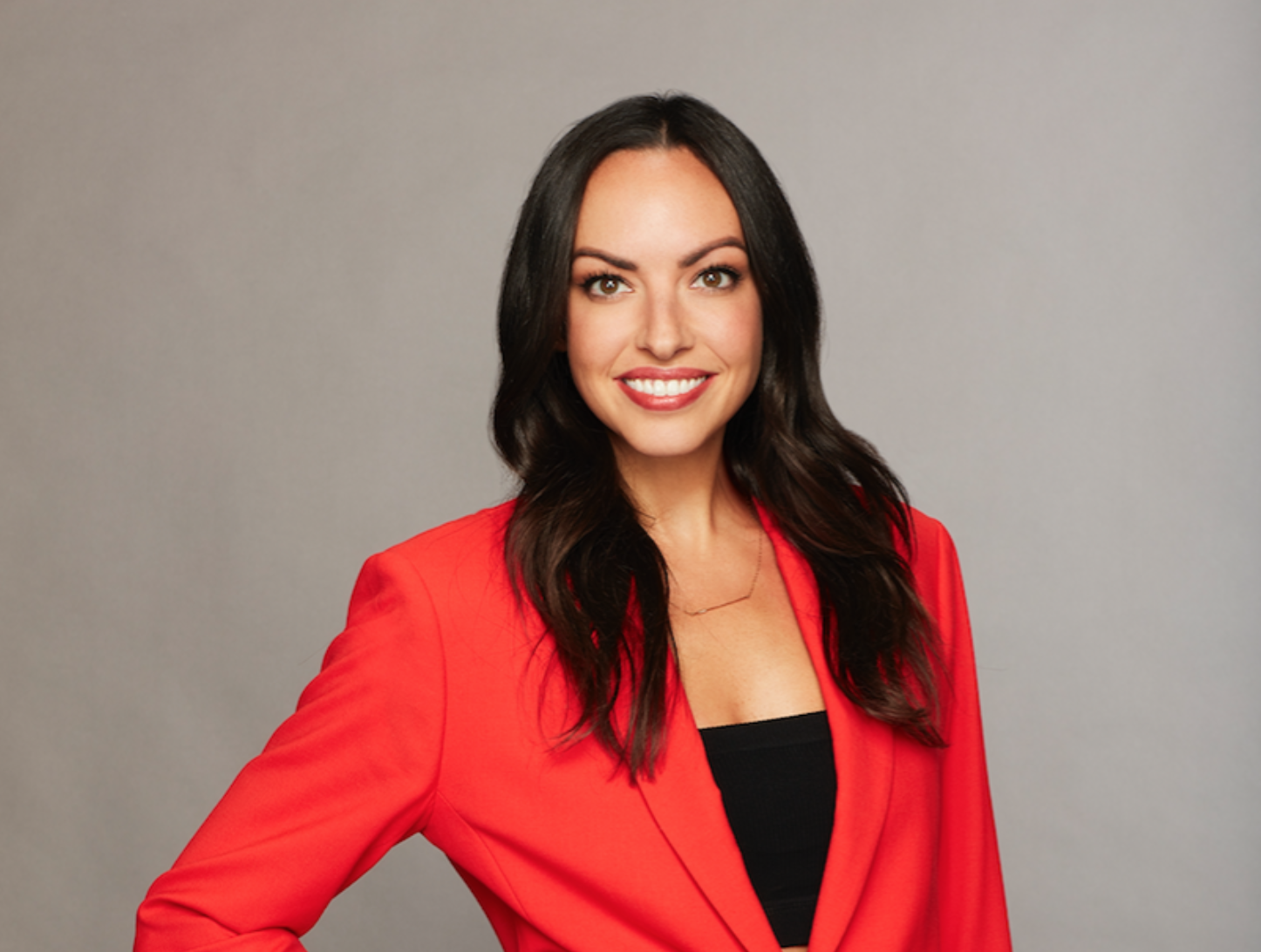 ABC may want to employ new background checkers. Once again, a contestant within The Bachelor franchise has had their true colors exposed in old tweets. This time, it's Tracy Shapoff—a woman vying for Colton Underwood's love and affection.
Shapoff is a 31-year-old wardrobe stylist from Los Angeles. According to her LinkedIn page, she's a Kent State University alumna. She's been employed by well-known retailers, including Sam Edelman. Representatives for Shapoff and ABC couldn't be immediately reached for comment, but her Twitter account appears to be non-existent since her old tweets resurfaced.
Bachelor Nation fans did some deep digging on Twitter to find the Underwood contender's most controversial moments. Screenshots showed how Shapoff fat-shamed people, used the R-word and expressed racist sentiment via Twitter, among other actions. The tweets in question were originally posted between 2009 and 2011.
Shapoff tweeted about how a group of "fat old women on the treadmill" should "shut the hell up and stop dancing and just work out." She once hit Twitter to detail her experience with a "fat prick" who she encountered when trying to hail a cab. She even appeared to slam The Bachelor, tweeting: "Do people really think they're finding love on reality tv...or am I just the idiot that watches it?"
Newsweek subscription offers >
"Liposuction is retarded," she tweeted, according to @Marilynstablet. "Stop wasting your money and just get your fat ass to the gym."
Newsweek subscription offers >
In November, Twitter user @bachelorfanbase found several screengrabs of Shapoff's old tweets on Reddit. The user subsequently questioned the network's background check process.
"I f***ing hate cab drivers," Shapoff tweeted, according to @bachelorfanbase's screenshots. "Like don't come to America until u learn how to speak the language and don't drive cabs if u don't know the city."
ABC has come under fire for failing to properly check Bachelor franchise hopefuls before. In May, Becca Kufrin's now-fiancé Garrett Yrigoyen faced backlash after he was accused of liking multiple controversial posts on Instagram under his since-deleted account. He reportedly liked insensitive posts pertaining to victims of the Parkland shooting, the LGBTQ community, immigrants and Liberal feminists.
Yrigoyen later issued an apology for his former behavior. He then created a new Instagram username, dubbed @gy_yrgoyen.
"To those who I have hurt and offended: This is all new to me. I went on The Bachelorette for the adventure and possibility of falling in love, not fame. I did not know what to expect once the show aired," Yrigoyen wrote under his new Instagram on May 31. "I am sorry to those who I offended, and I also take full responsibility for my 'likes' on Instagram that were hurtful and offensive."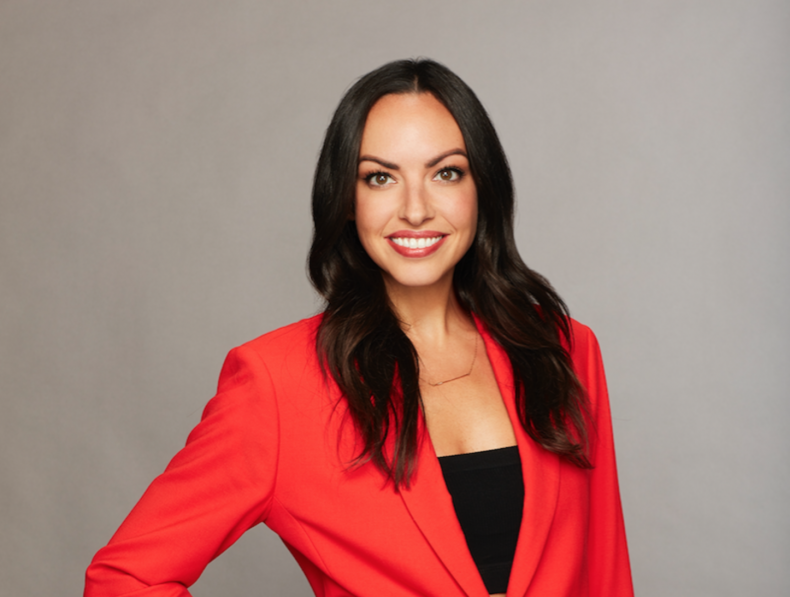 Who Is Tracy Shapoff? 'Bachelor' Contestant's Past Fat-Shaming Tweets Unearthed | Culture