Who is Tyler Honeycutt? Tributes Pour in for Former NBA Player Found Dead After Shootout With LAPD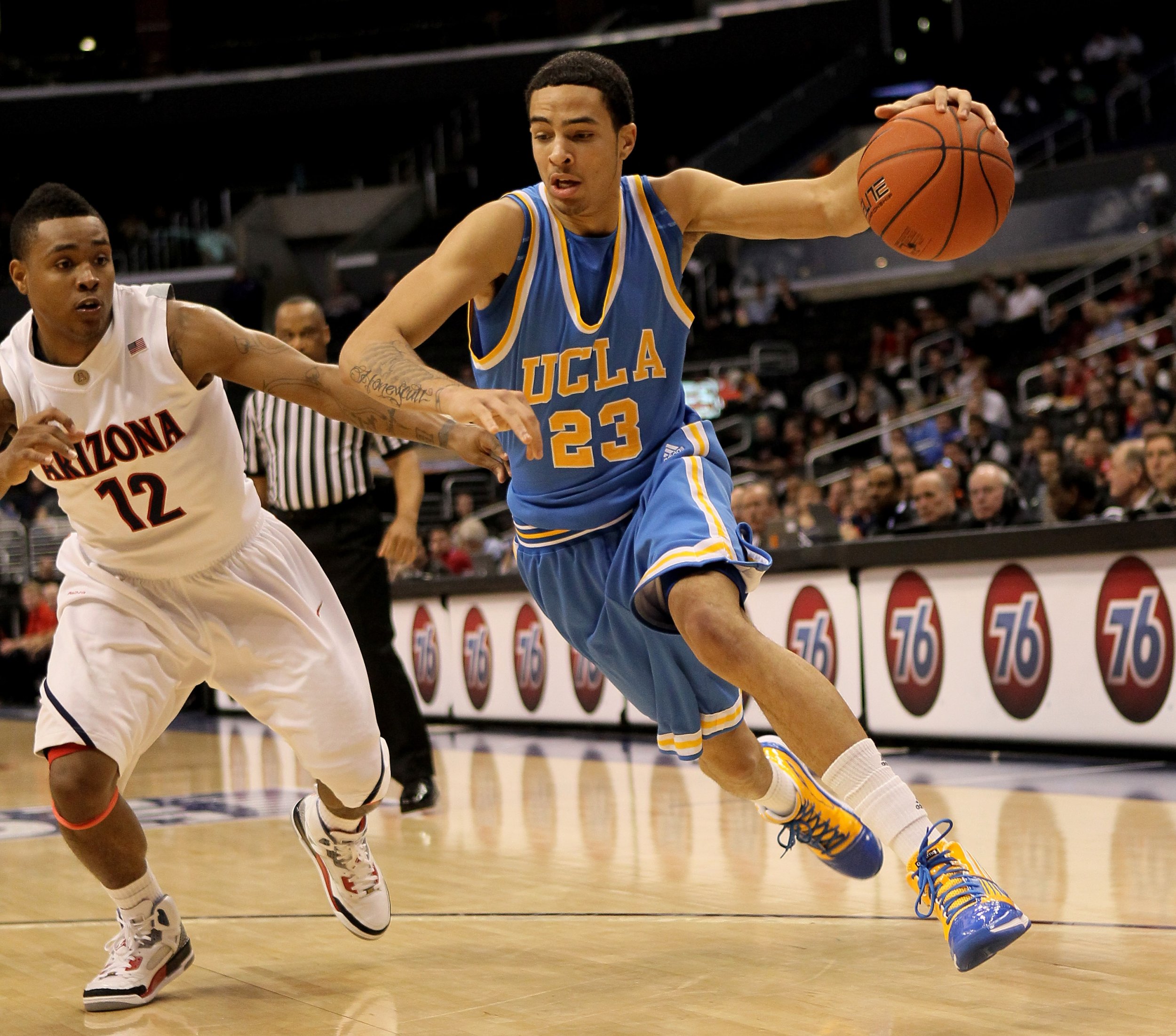 At around 3.30 a.m. Saturday, SWAT officers entered an LA residence after a shootout to find an "unresponsive male."
Police were called by the man's mother who said her son was "acting erratically." When officers arrived at the scene, the man fired at them, and they returned the shots, police said.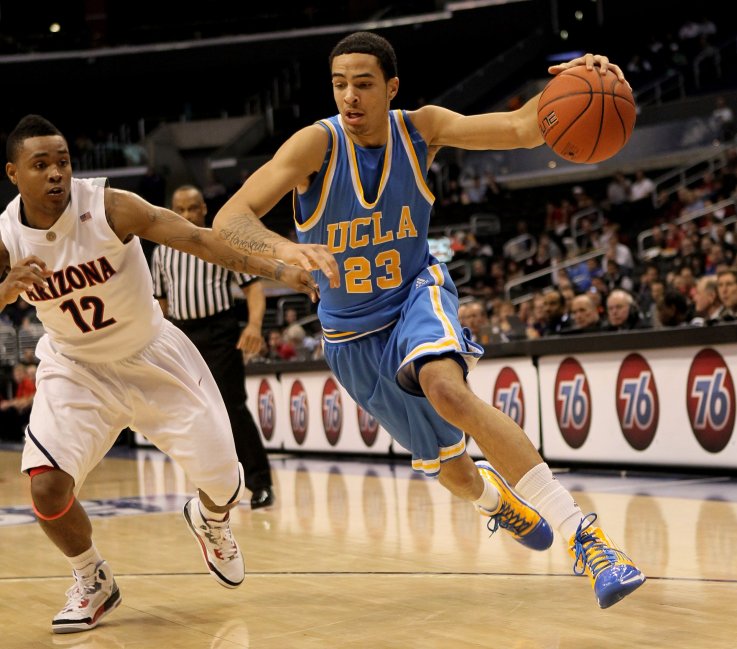 After several hours, SWAT teams ended the standoff and entered the residence where they found the man's body. Police believe he died of self-inflicted wounds.
"Regarding last nights Officer-Involved Shooting in Van Nuys Division, it appears as if the suspect was not struck by any officer's gunfire. The suspect appears to have sustained injuries consistent with a self-inflicted gunshot wound," tweeted the LAPD Saturday.
The man was later identified as former NBA player Tyler Honeycutt, and the scene of the stand-off, his home in the Sherman Oaks area of Los Angeles.
Honeycutt started his career at UCLA, before being drafted by the Sacramento Kings in 2011.
He played 24 games across two seasons for the team, before being traded to the Houston Rockets in 2013. He then played for a series of foreign teams, including Israeli team Ironi Nes Ziona, and Turkish team Anadolu Efes.
Most recent of these was Russian team BC Khinski, with whom he won the 2015 EuroCup. The team confirmed his death on Twitter after speaking to his agent.
"Players agent, Mr. Aaron Mintz, confirmed the death of Honeycutt. BC Khimki expresses its deepest condolences to Tyler's family and friends…Rest in peace, Tyler," it tweeted.
Honeycutt's former teammates paid their condolences on Twitter.
"RIP Tyler Honeycutt…Prayers up for his family and friends. Rest easy bro!" wrote Demarcus Cousins, who played alongside Honeycutt at the Kings.
"Wow. RIP to Tyler HoneyCutt. Former Teammate & Good Friend. Thoughts and Prayers to His Family! #GoneToSoon," tweeted former Kings player Jason Thompson.
Who is Tyler Honeycutt? Tributes Pour in for Former NBA Player Found Dead After Shootout With LAPD | U.S.