Who Uses Instagram? Narcissists Mostly, College Students Claim in Survey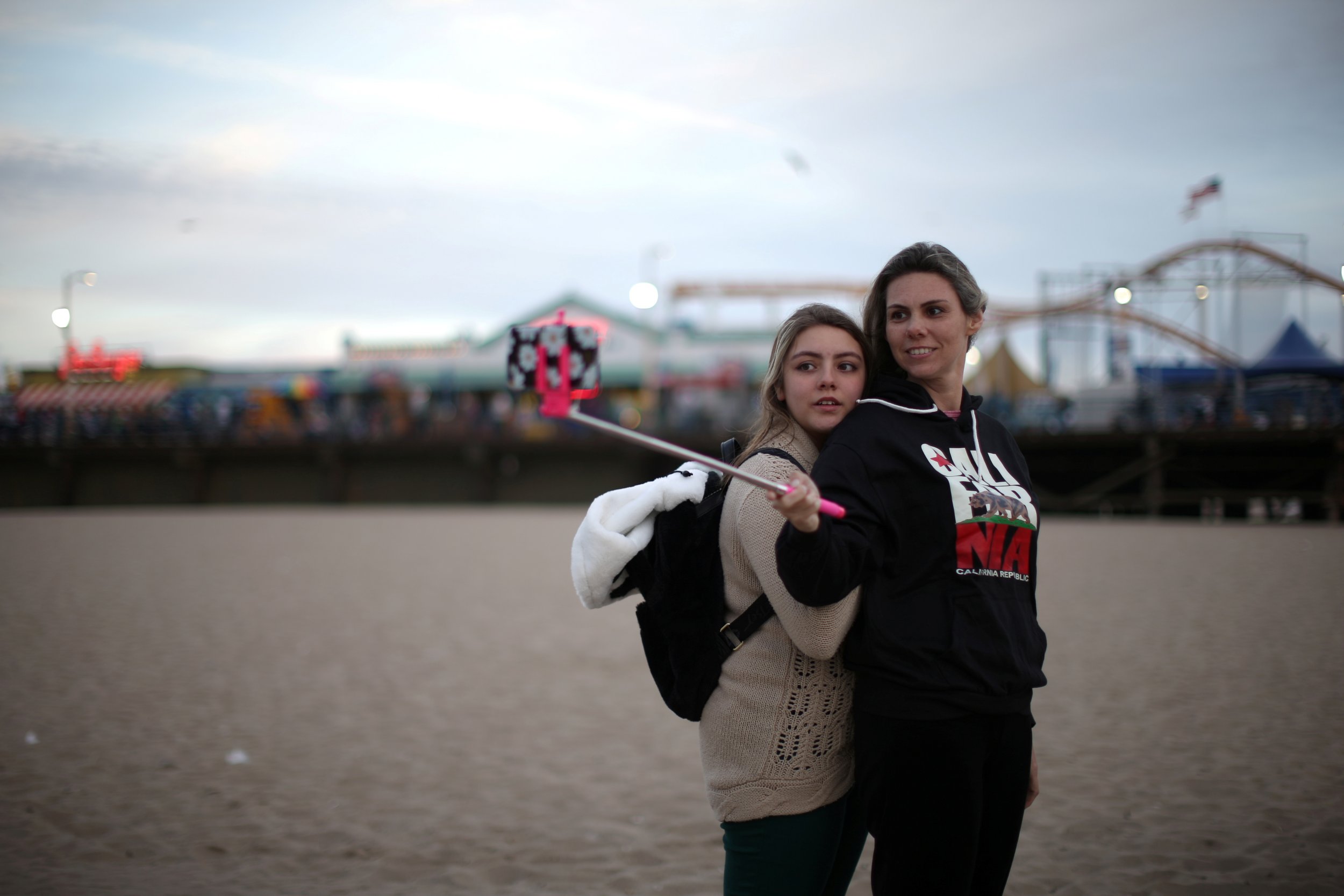 Instagram's user base recently surpassed 600 million and, if college kids are to be believed, a lot of those people are narcissists.
The photo-focused platform owned by Facebook was voted, by far, the most narcissistic social media site according to a survey of college students from student finance firm LendEDU.
Asked to rate social media platforms for level of narcissism, 64 percent of respondents chose Instagram, 15 percent Snapchat, 11 percent Twitter and 10 percent Facebook. Combined, the three other major social media platforms registered just 36 percent of votes. The poll surveyed 3,701 college students and had a margin of error of plus or minus 1.35 percentage points.
"Social media applications have become wildly effective tools for users that seek to enhance their public persona, regardless of if that portrayal is accurate or not," read a statement from LendEDU on the survey. "Instagram has become the clear leader in a crowded field of social media apps fueled by narcissistic posters."
Instagram users described a system in which they trade likes for likes. Sixty-seven percent agreed that "yes, it's an unspoken Instagram code" that you "make an intentional effort to like people's Instagram posts who like yours."
"It does not matter if Instagram users genuinely enjoy other Instagrammers posts; the only thing that matters is that each insincere expression of emotion from you will lead to your own Instagram page gaining more status," read the LendEDU statement.
LendEDU also found that 78 percent of college students said they know someone who deletes Instagram or Facebook posts if they do not garner enough likes.
The Pew Research Center found last year that Facebook remained the most popular social media platform. Seventy-nine percent of adults who are online used the service, 32 percent Instagram, 31 percent Pinterest, 29 percent LinkedIn and just 24 percent for Twitter. Pew found Instagram was popular with the younger generation. Nearly 60 percent of Americans aged 18-29, roughly the millennial generation, used the platform.
Who Uses Instagram? Narcissists Mostly, College Students Claim in Survey | Tech & Science