Who is Valentina Petrenko? Meet Russia's Wild-Haired Senator Who Looks Like a James Bond Villain
This is Valentina Petrenko. No, she's not masterminding the construction of a giant lunar space laser that can destroy entire countries on Earth at the push of an needlessly large red button. She's a senator in the Russian Federation representing the Republic of Khakassia.
There is something inescapably "Bond villain" about her. That cold, steely glare. Fabulous dress sense. Soviet backstory. But instead of holding a fluffy white cat on her lap, she wears a permed brown one on her head.
The terrifying 62-year-old really does look like a knockoff Bond villain from some straight-to-video B-movie called Jomes Band: Permit to Destroy.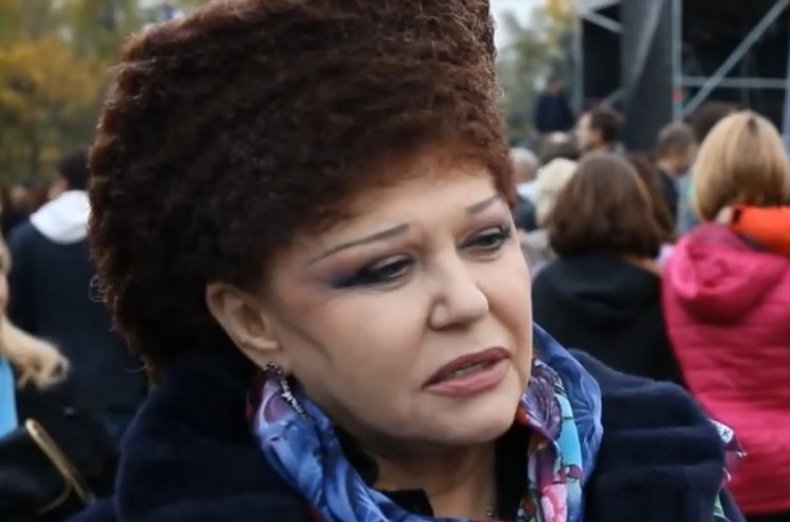 And her eye-grabbing get-up has attracted some attention on Twitter. Not least questions like: What does she even ask for at the hairdresser? How can I get a do like that? And does it need structural blueprints?
It turns out Russians have been asking these questions for several years, and she has already entered the memeosphere over there. She was asked about her hair in a 2015 interview with the Echo of Moscow. "I'm so tired of answering these questions," she said. "I just have curly hair. I lift it upwards with some hair pins, that is all."
But looks are deceiving. In an extremely un-villainous moment from Kazakhstan-born Petrenko's long career as a Soviet and Russian official, she helped negotiate the release of child hostages, for which she was awarded the Order "For Personal Courage" in 1993, according to a biography of her on a Russian government website.
Four gunmen seized children and a teacher in Rostov-on-Don, packed them into a stolen, explosives-laden helicopter, and flew south. The kidnappers released some of the hostages over several days as their demands for a camouflaged military helicopter and $10 million in hard cash were met.
When the helicopter landed to refuel in Mineralnye Vody, the two remaining boys held captive were released following negotiations involving Petrenko. She had offered herself up as a replacement hostage. The offer wasn't taken, and eventually the kidnappers—who claimed to be ill and seeking treatment in Iran—were caught.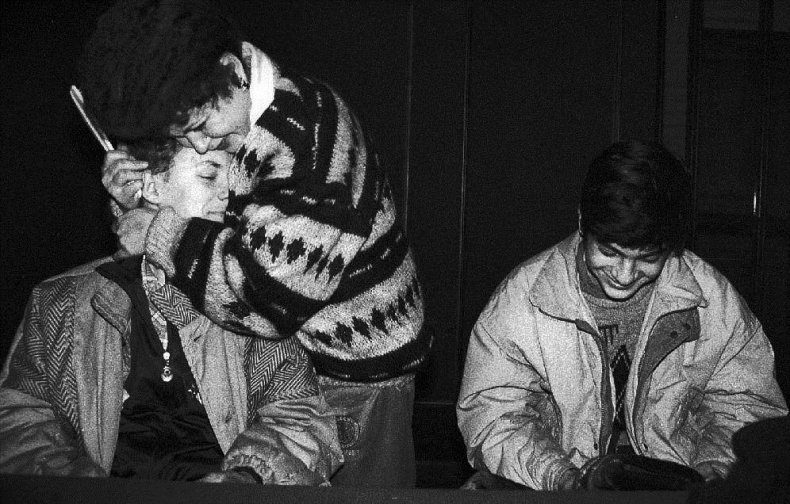 Throughout her career, Petrenko has held a number of senior official jobs in the Communist Party of the Soviet Union (CPSU) and then the Russian Federation. Among them were Rostov Regional Committee of the Komsomol (an organization for young communists) and First Secretary of the Railway District Committee of the CPSU.
Then in 1991, as the Soviet Union collapsed, she was elected People's Deputy Russian Soviet Federative Socialist Republic. Between 1993 and 1996 she was deputy head of the administration of the Rostov region and an adviser to the Minister of Foreign Affairs of the Russian Federation.
By April 2001, she had been appointed as a senator of the Government of the Republic of Khakassia in the Federation Council of the Russian Federation. She's a bigwig with a big wig.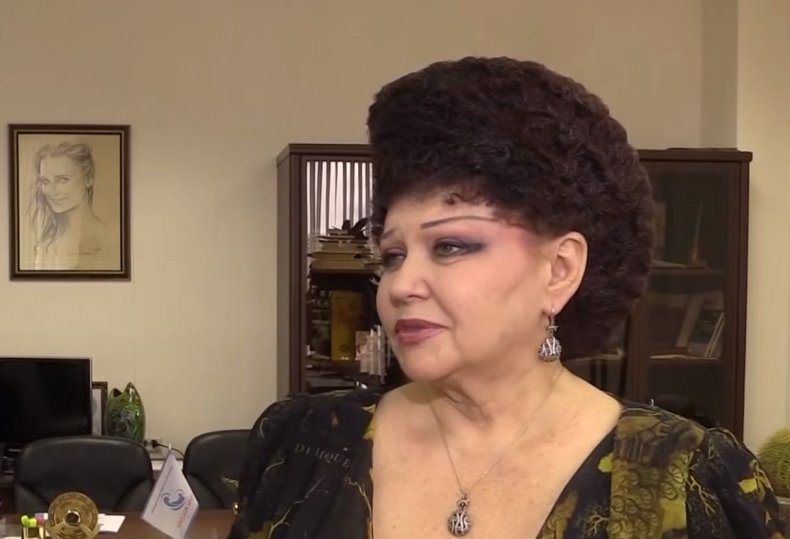 These days, Petrenko, who is married and has a daughter, chairs the Federation Council Committee on Social Policy and advocates for Russian mothers. She's a member of United Russia, according to a local media report, Vladimir Putin's former party.
"I really want the veneration of mothers in society to reach a new level, which really corresponds to the great role that our mothers perform," she said recently, according to a press release from the government of the Republic of Khakassia.
No, Mr. Bond! I expect you to clean your room!