Who Is Viktor Vekselberg? Russian Oligarch Reportedly Questioned in Mueller Probe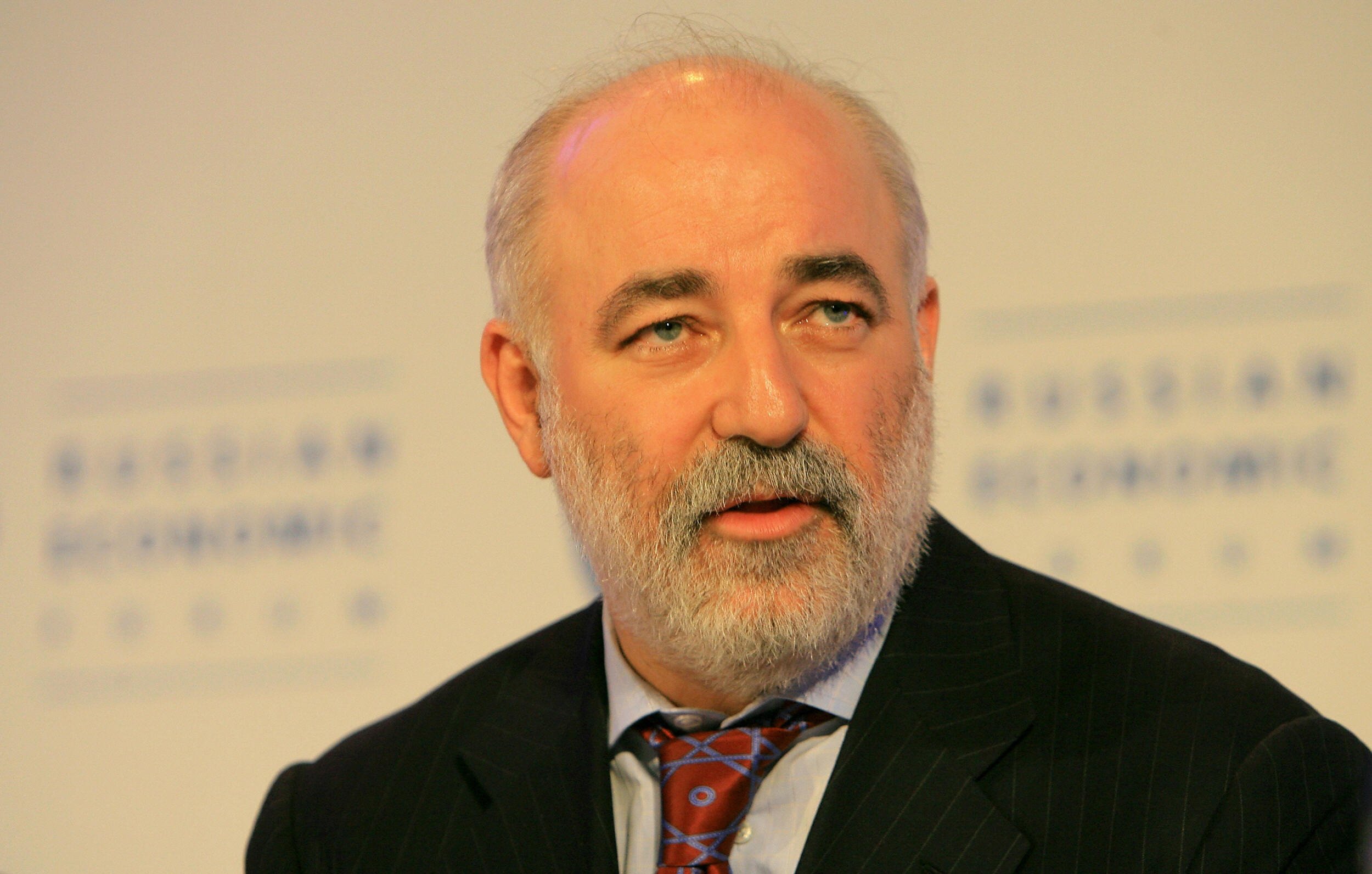 Investigators working with special counsel Robert Mueller questioned Russian oligarch Viktor Vekselberg, The New York Times reported Friday. Investigators stopped the Russian oligarch as he stepped off a private plane, searched his electronic devices and questioned him, according to the report.
There is no reason to believe that the special counsel suspects Vekselberg of wrongdoing. The oligarch has not publicly commented on the report.
As founder and president of the Renova Group, Russia's largest conglomerate, Ukraine-born Vekselberg is one of Russia's wealthiest men, with a fortune estimated at $13.5 billion by Forbes in 2015.
His fortune was made in gas and aluminium, and he was described by Reuters as "one of a dwindling group of tycoons who built their fortunes independently of the Kremlin."
Vekselberg's business ties with the U.S. reportedly extend back to 1990, when he co-founded Renova as a joint U.S.-Russian venture.
In 2003, he played a key role in negotiating a venture with BP to create the joint venture TNK-BP, with BP selling its half of the company to Kremlin-controlled Rosneft for $26.8 billion in 2012.
Vekselberg is reportedly close to President Vladimir Putin and once won favor with the Kremlin by buying a set of Fabergé eggs made for the former Russian royal family and bringing them back to Russia.
But in 2008, after Renova bought out two major Swiss construction firms, Vekselberg denied claims of Kremlin influence to the Swiss media.
"This is just total nonsense. Our investments in Swiss products have nothing to do with the Russian government or Russian state capital," he told Swiss Info.
In 2016, associates of Vekselberg were arrested by Russian law enforcement officials on bribery allegations. The raid came as the Kremlin sought to tighten its hold on the Russian economy, and amid the waning influence of oligarchs outside Putin's inner circle.
The oligarch's connections to members of Trump's team go back to 2015, when Vekselberg was seen at a Moscow dinner hosted by RT and attended by Putin and Trump's former national security adviser Michael Flynn.
Trump sacked Flynn in 2017, claiming the general had failed to disclose the extent of his contact with Russian officials to Vice President Mike Pence.
Vekselberg also attended Trump's 2017 inauguration in Washington, D.C.
His ticket was given to him by his cousin, Andrew Intrater, who donated to Trump's inauguration fund, according to the Times report.
Vekselberg was one of a number of Russian individuals sanctioned in what the U.S. said was a response to Russian destabilization campaigns. Assets totaling between $1.5 billion and $2 billion were frozen in April, the result of sanctions imposed on Vekselberg and his Renova Group conglomerate, and all U.S. dollar bank accounts of companies controlled by Renova have been blocked.