Who Votes For the Grammys? Here's How the Recording Academy Chooses Voters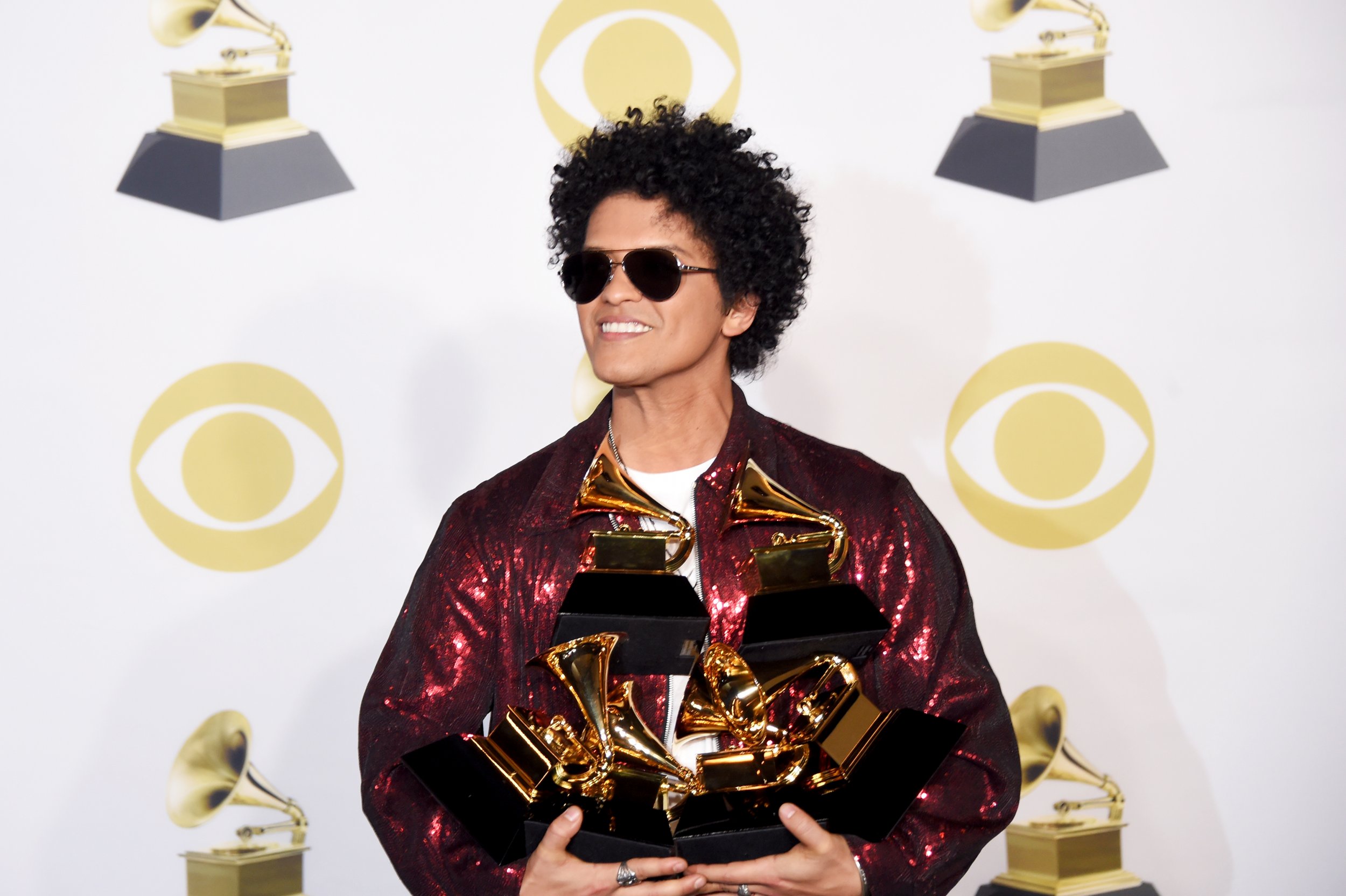 The 60th Annual Grammy Awards left many dissatisfied over controversial award decisions. Jay-Z, with eight nominations, didn't take a home a single trophy for his acclaimed album 4:44. Lorde, the only woman nominated for Album of the Year, was shut out. And Kesha's "Praying" lost to Ed Sheeran's "Shape of You." (In fact, the only woman to win an award in any major category was Alessia Cara, for Best New Artist.)
When the Oscars award Best Picture to Crash or The King's Speech, it's tempting to point fingers to the old, white male filmmakers and actors that make up the Academy of Motion Picture Arts and Sciences. (Although recently, the Academy added many younger people of color and women to its members.) But who can we blame for the Grammys' misjudgment?
The burden falls on the Recording Academy, which, like the Academy of Motion Pictures, is made up of nominee's colleagues in the music industry. This includes vocalists, conductors, songwriters, composers, engineers, producers, instrumentalists, arrangers, art directors, album notes writers, narrators and music video artists and technicians, to name a few.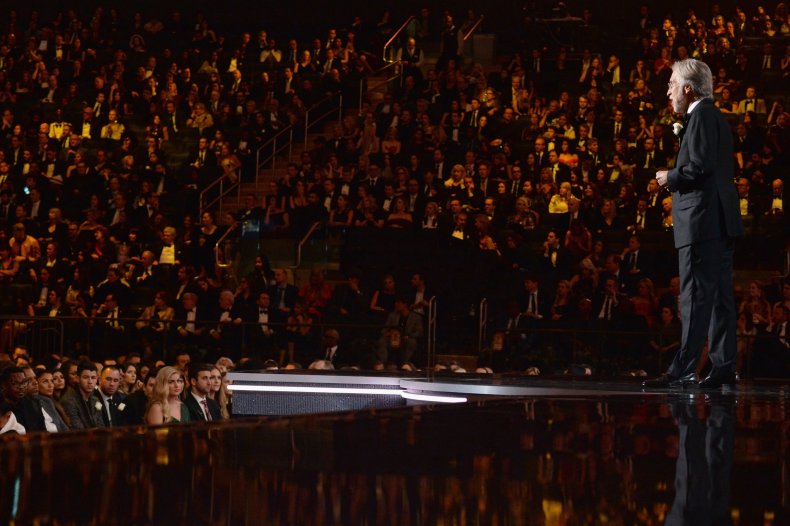 There are three ways to be eligible to apply as a voter, according to the online membership application:
Have 12 tracks currently available for digital purchase online, with one track released in the last five years.
Have 6 tracks currently available for physical purchase in U.S. stores, with one track released in the last five years.
Been nominated for a Grammy Award in the last five years.
After that, your application review also hinges on "career substantiation," such as tours, fan base, music videos and more. Once you're in, it's $100 a year in dues to stay.
The nomination and voting process, according to the Grammy Awards website, starts with submissions from artists, which are then reviewed by 350 "experts in various fields." Next, nomination ballots are sent out to voting members, who are politely asked to vote only in their areas of expertise. Voters are allowed to vote in up to 15 categories in the genre fields plus the four big categories: Record Of The Year, Album Of The Year, Song Of The Year and Best New Artist. Then to vote for winners, members are again allowed to vote in up to 15 genre categories and the big four.
In other words, many lesser-known categories see far fewer votes, and many other categories see votes from people outside of their area of expertise.
The voting base is also unusually large. Billboard reported 12,000 eligible voting members in 2014, nearly twice as many as the Academy of Motion Pictures. With so many voters and few regulations, it's no wonder why it helps to famous to win Grammys.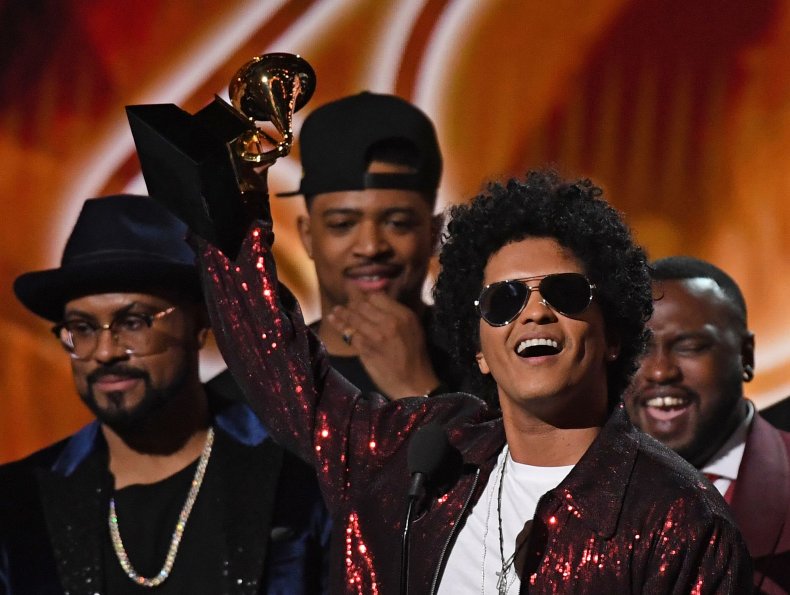 Perhaps that's how Bruno Mars ends up with six Grammy Awards, while SZA gets none. After all, who hasn't voted for the recognizable name in a small election once or twice?