Who Is Wallis Simpson? Before Meghan Markle and Prince Harry, There Was This American Divorcée
After months of gossip and anticipation, it's finally official: Prince Harry and Meghan Markle are engaged. Many watchers are ecstatic over the prospect of another royal wedding. But not everyone is happily anticipating the nuptials. Markle, an American actress, had previously been married. That makes her "unsuitable" to be married to the fifth in line to the throne, wrote Melanie McDonagh for the Spectator.
Markle's status as a divorcée has led many to compare her to another American woman who scandalized Buckingham Palace: Wallis Simpson. The socialite had been married twice before she met Prince Edward, the Duke of Windsor, in 1931. Prince Edward became King Edward VIII in 1936 but refused to end his relationship with Simpson.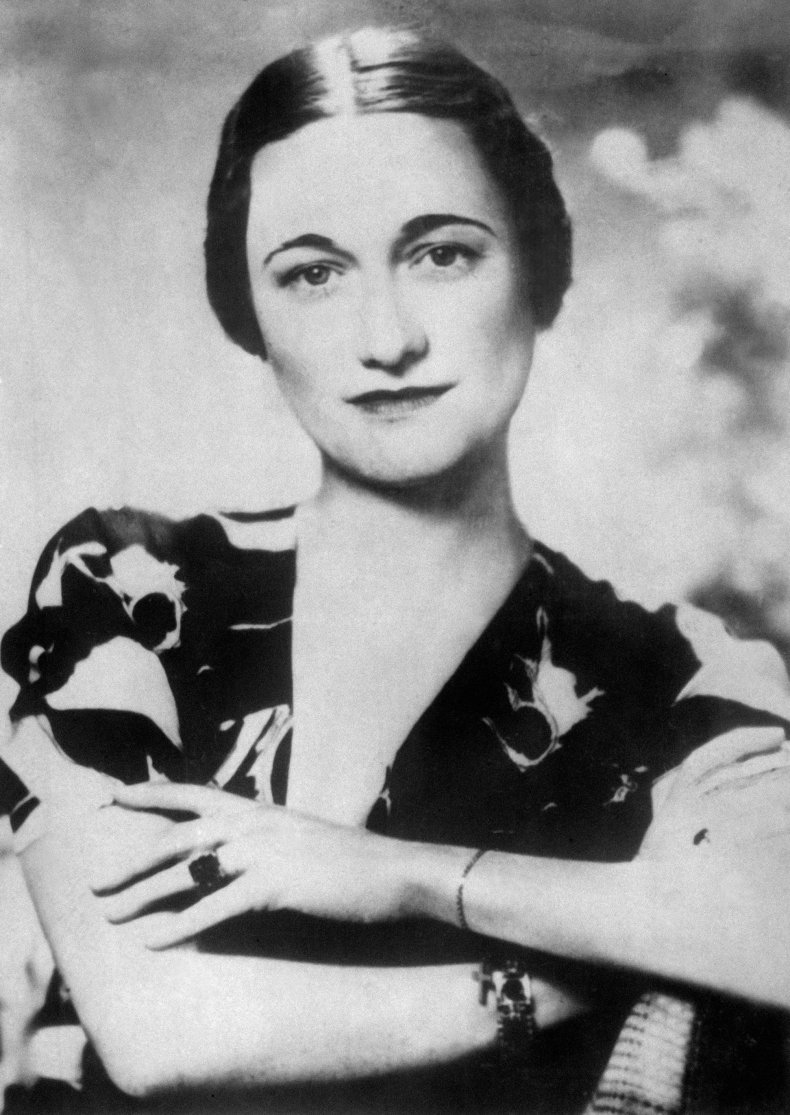 Many in Britain were reluctant to not only have a woman who was twice divorced as queen, but who also was American. Edward's decision to remain with Simpson was considered so improper that he was forced to chose between love or the crown. In December 1936, in the lead-up to World War II, he made his decision. Edward abdicated the throne to marry Simpson.
"I thought he was ahead of his time. I thought he had pep. I thought he wanted to establish things that the world was not ready for," Simpson said in a 1970s BBC interview.
Edward and Simpson were married from 1937 until Edward died in 1972. (Simpson died in 1986.) But even after he abdicated, the Duke and Duchess of Windsor were dogged by controversy. The press thought Simpson was too controlling, and he clashed with Buckingham Palace regularly. (Some of those battles, such as whether Simpson would be allowed to attend the coronation of Queen Elizabeth II, were dramatized in The Crown.)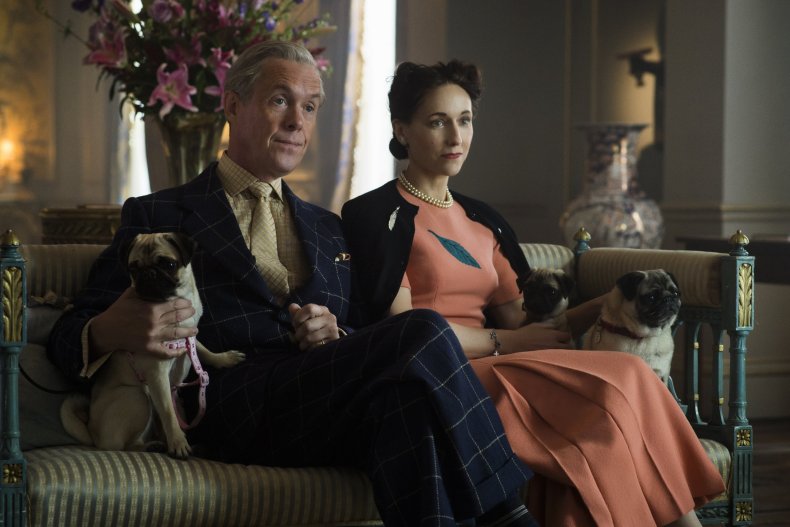 Despite it all, Edward said if given the chance, he would have given up the throne all over again. "I have no regrets, I stay interested in my country, Britain, your land and mine. I wish it well," Edward told the BBC in 1970.
More than 80 years after Edward abdicated, Prince Harry, 33, and Meghan Markle, 36, are getting married in a different world. While some are outraged that Harry would marry an American divorcée, the couple has found support among the royal family, including Queen Elizabeth.
"We are very excited for Harry and Meghan," said Prince William and Kate Middleton in a statement. "It has been wonderful getting to know Meghan and to see how happy she and Harry are together."