Who Wants to Buy HuffPo? German Media Company Axel Springer Reportedly in Talks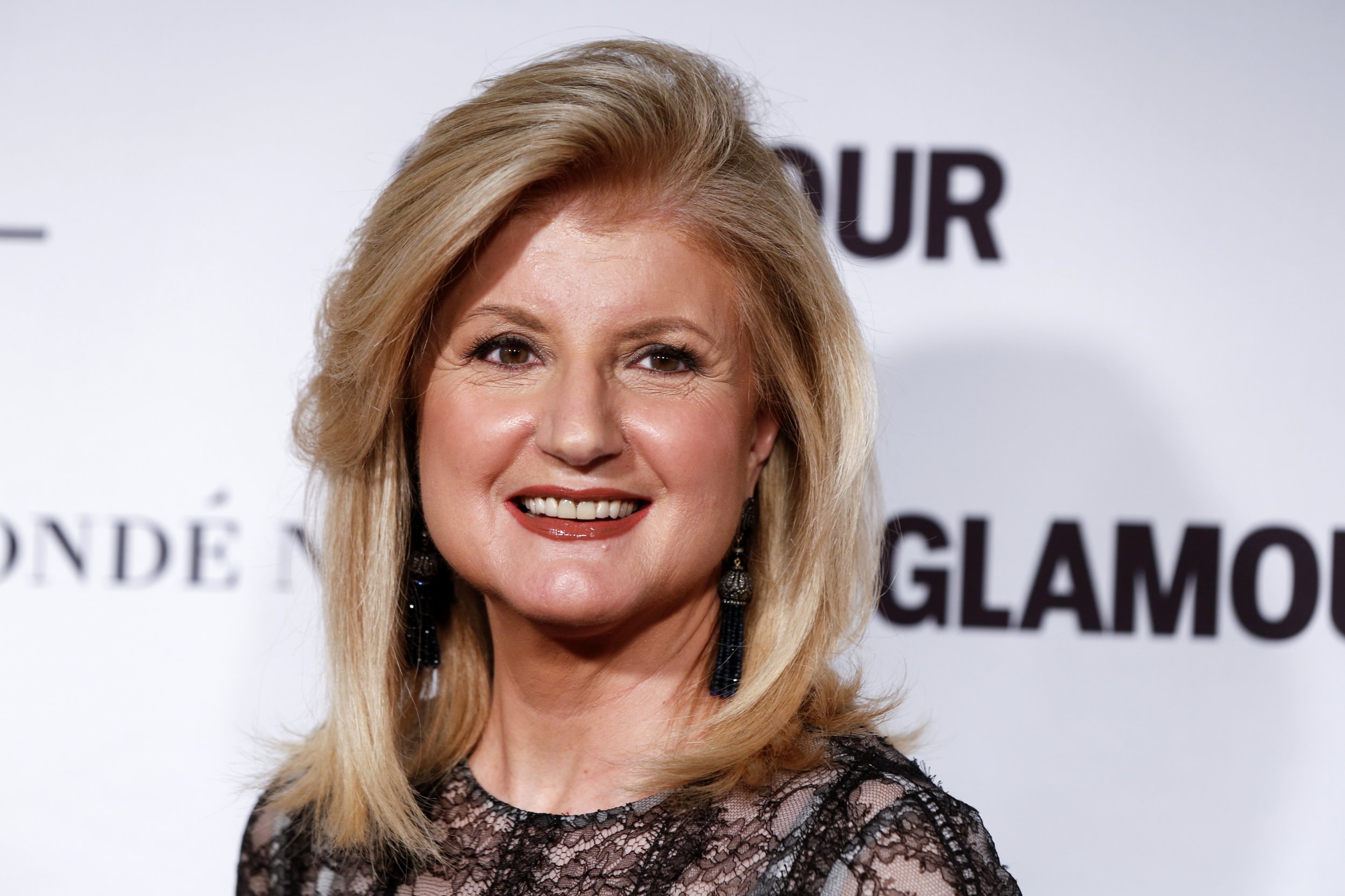 Updated | The Huffington Post, brainchild of conservative-turned-liberal talking head Arianna Huffington, is in talks to be sold to German media conglomerate Axel Springer, technology blog Re/code reports.
Details of the deal emerged Tuesday, shortly after telecom provider Verizon announced its purchase of AOL, which owns The Huffington Post. Verizon paid $50 per share, or about $4.4 billion, for AOL.
At the same time that it was in talks to sell itself to Verizon, AOL was also talking to various interested parties about selling off its publishing arm, The Huffington Post.
Axel Springer, the "most serious" contender to buy The Huffington Post, is one of Europe's largest digital publishing houses. Its titles include the German newspaperDie Welt (The World), popular German tabloid Bild and Fakt, Poland's best-selling tabloid paper.
In 2014, Axel Springer posted revenues of 3 billion euros, just under $3.5 billion.Bild's website sees about 350,000 unique monthly visitors, according to Quantcast. The Huffington Post, by contrast, receives about 81 million unique monthly visitors, according to data made public by AOL. However, Huffington Post spokesperson Lena Auerbuch claims the site actually receives in excess of 100 million unique visitors per month in the U.S., and more than 200 million worldwide.
In addition to Axel Springer, "a number of private equity firms" have expressed interest in snatching up The Huffington Post, Re/code reports.
Earlier this year, AOL CEO Tim Armstrong vehemently denied rumors that his company was in talks to sell to Verizon. So far, Arianna Huffington has not commented on the sale.
Update: AOL spokesperson Caroline Campbell provided Newsweek a statement but declined to answer when asked if AOL intends to sell The Huffington Post. Her statement: "AOL owns a portfolio of premium, global content brands including The Huffington Post, TechCrunch and Endgadget, among others, and all of them will continue to be part of our business as we go forward."