2 Weeks After Joe Biden Lifted COVID Travel Ban, WHO Warns of New Europe Outbreaks
Less than two weeks after the U.S reopened to vaccinated travelers, the World Health Organization (WHO) has warned of a worrying surge in COVID-19 deaths in Europe unless tougher action is taken.
The Biden administration lifted restrictions on November 8, ending a travel ban that had closed the U.S. to travelers for 20 months to limit the spread of the coronavirus. The rules now require travelers to show proof of vaccination and a negative COVID-19 test to enter the U.S.
But now, the WHO's Europe director has called for urgent action to be taken as COVID-19 cases soared to record levels in many European countries. "COVID-19 has become once again the number one cause of mortality in our region," Dr. Hans Kluge told BBC Radio 4's Today program.
Kluge said he is "very worried" about the surge, which he says has been driven by the winter weather, low vaccination coverage and the dominance of the highly transmissible Delta variant of the virus.
He explained that far too many people in Europe remain susceptible to the virus, either because they are unvaccinated or because of waning immunity to the vaccine.
Kluge warned that the continent could record another half a million deaths by March 1 if tougher measures are not imposed. "We know what needs to be done," he said.
Kluge said increased mask-wearing, raising vaccine uptake and giving booster shots would help lower the spread of COVID-19. He also said more attention should be paid to ventilation and that new treatment protocols needed to be introduced to tackle the rise in infections.
"As we head towards the end of 2021, the #COVID19 situation across the European Region is deeply concerning," Kluge tweeted on Saturday. "But we have the tools to manage transmission, save lives and keep societies open."
"Number 1: Get vaccinated if eligible," he said in a follow-up tweet.
"Wear a mask in crowded, closed, confined spaces," the tweet said, adding that people should also cover coughs and sneezes, keep physical distance from others, wash their hands regularly and ventilate indoor spaces.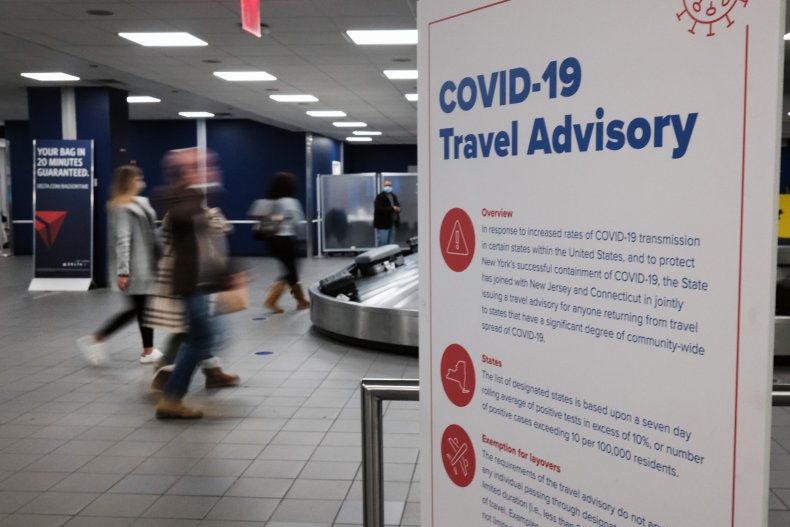 Kluge's warning comes after Austria on Friday became the first European country to announce that its entire population would be legally required to get vaccinated against COVID-19. The country's vaccination rate is among the lowest in western Europe.
Austria will also enter a full national lockdown from Monday. The lockdown will last a "maximum of 20 days," Austrian Chancellor Alexander Schallenberg said.
Protests erupted in Austria's capital Vienna after the announcement.
Unrest also continued for a second night in the Netherlands on Saturday after the country imposed a partial lockdown in response to a record rise in COVID-19 cases.
The White House and the World Health Organization have been contacted for comment.